About LiveLifeOutOfOffice.com
Not all of us have the luxury (or the guts) to quit our day jobs and travel the world. Live Life Out of Office is a travel journal of trips ranging from short one day outings to more lengthy two and three week getaways. This travel blog is designed to prove that it is possible to hold a full time job and also see the world. My hope is to inspire other nine-to-fivers to utilize your limited vacation time, set your out-of-office automatic replies, and start living your life outside of your cubicle wall! It is so important to never get so busy making a living that you forget to make a life.
Rachel Hartshorne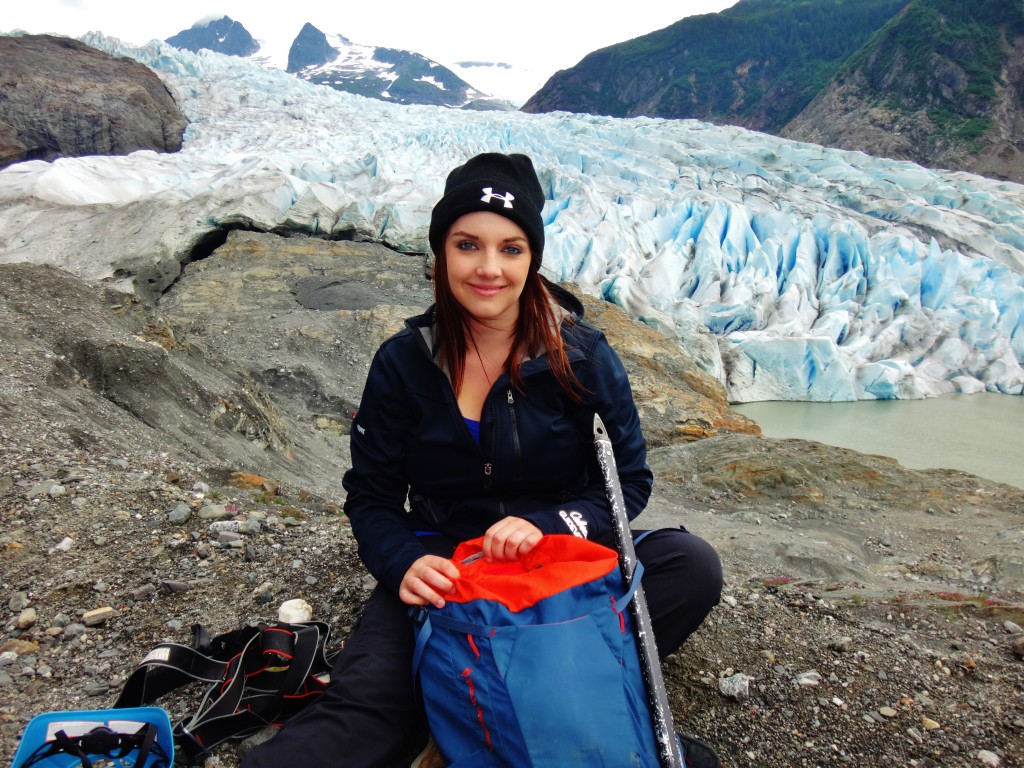 Hi, my name is Rachel and I'm a travel enthusiast. After graduating from the University of Arizona with a BS in Business Economics, I immediately started a full time career in healthcare consulting. I moved to Phoenix, Arizona. I got married to Brian, the man of my dreams. We rented a beautiful townhouse. I loved my job. Everything was perfect, but somehow, something was still missing. Everyday I'd sit behind my computer screen and fanaticize about faraway places around the world as I watched others take fabulous trips to remote destinations. It wasn't until we lost my mother-in-law to a tragic car accident in 2014 that I decided to do something about it. This heartbreaking loss made Brian and I realize that tomorrow is never guaranteed and life is far too short to sit behind a computer and daydream. We put our plans of buying a house on hold and made traveling a priority by setting a goal to see three different continents in the next three years.
Asia – November 2015
South America – July 2016
Europe – 2017
Live Your Life Out of The Office
A 2013 study by the Center for Economic and Policy Research found that, "the United States is the only advanced economy in the world that does not guarantee its workers paid vacation days." According to the report, an astonishing 23% of Americans have no paid vacation days and no paid holidays. The average American salaried worker receives 10 days of paid vacation time per year (compared to 20-30 days mandated in some European countries). I am fortunate to have 4 weeks of paid vacation time and 10 paid holidays from my job, which gives me more than enough flexibility to do a good amount of traveling each year. No matter your situation, there's always a way to make it work. Whether it's a short weekend getaway or saving up enough cash over a year – you're never too busy, too broke, or too deprived of paid time off to make traveling a priority in your life!