We're headed to the United Kingdom!
Our longest trip yet, we'll be spending 20 days exploring England, Scotland, and Wales.
Why did we chose to go here?
I have family in England and it's about time I go see them! I'm also very excited to see where my ancestors are from and where my Grandma grew up. Brian's ancestry is also predominately English, so he is looking forward to visiting Shropshire – the area in England that his family once lived hundreds of years ago.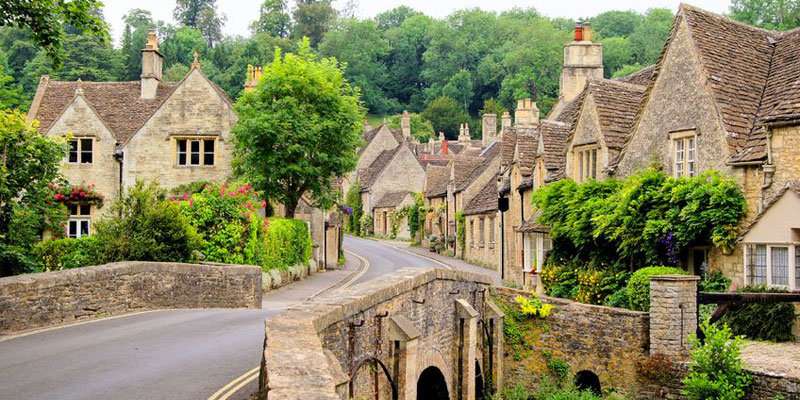 What's on the itinerary?
London, Cotswolds, Bath, Stonehenge, Ludlow – Shropshire, Manchester, The Lake District, York, Edinburgh, and the Scottish Highlands.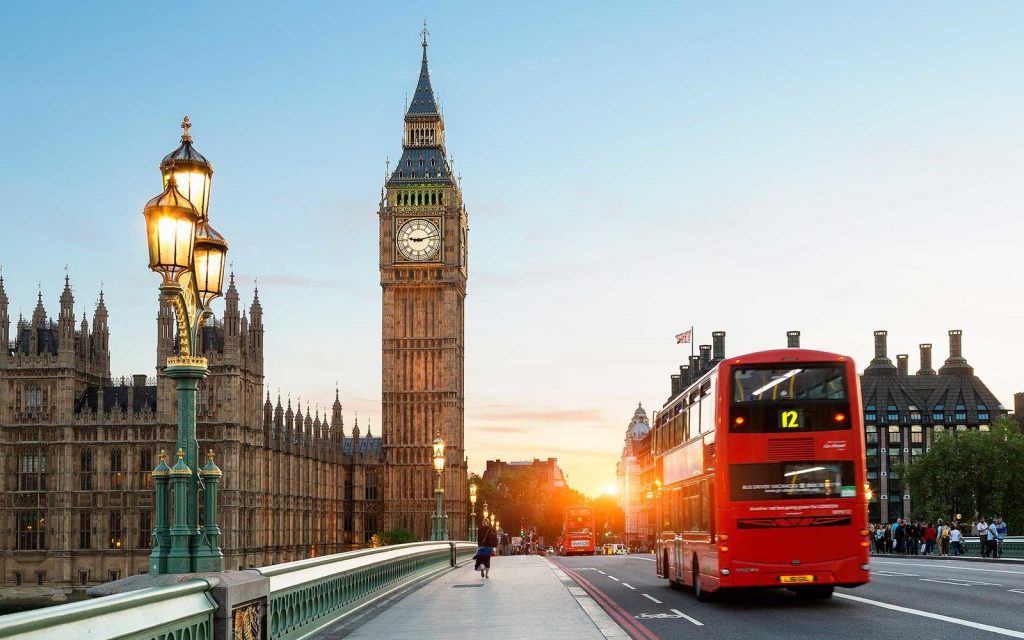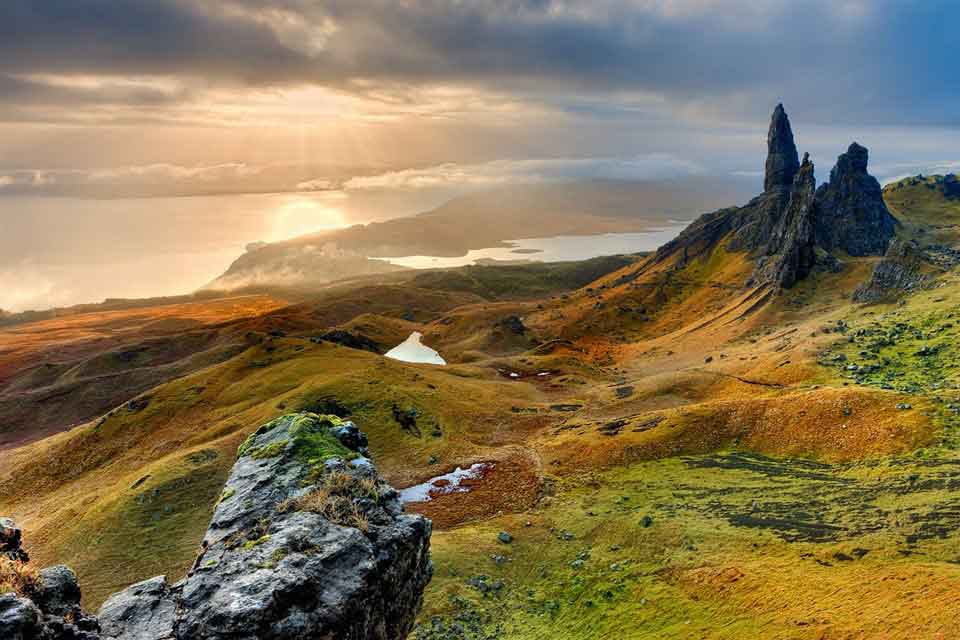 What are we looking forward to the most?
Afternoon tea, Tower of London and the Crown Jewels, fish and chips, the Roman Baths, ancient castles and old ruins, thatched-roof cottages, Brian's family roots in Shropshire, driving through the Welsh country-side,  visiting the Manchester church my Grandma and Papa were married in, B&Bs, hiking through the Lake District, York Minster, Isle of Skye, Scottish Whisky, and the Edinburgh Castle.