The Cotswolds, a Day Trip from Bath
When I think of England, I think of quaint countryside villages, honey colored stone homes with wood shingle roofs and colorful gardens. I knew I had to visit the Cotswolds during our visit because the area is famous for having the most quintessentially English villages. Easily accessible from Bath, the Cotswolds covers a huge area (almost 800 square miles) in south western England and runs through five counties (Gloucestershire, Oxfordshire, Warwickshire, Wiltshire and Worcestershire). Each area has its own identity, yet all with those defining Cotswold features: golden stone and rolling hills.
Although we were renting a car, we weren't sure what part of the Cotswolds to visit for the most "picturesque" spots. We decided to join a small group tour through Mad Max. We chose Mad Max not only because of their 5 star reviews, but because each group is limited to just 15 people and unlike other "big bus" tours where you just drive by the sites, we had the ability to get out of the vehicle and walk around on our own. We also had the time to find our own restaurant for lunch or afternoon tea. It was great having a local driver with lots of information to share who brought us to all the best uncrowded spots but gave us free time to wander around on our own.
We booked our tour a few months in advance. Because of the small size of the tours, spots fill up very quickly. During our tour (which lasted from about 9am to 6pm) we visited Castle Combe Village, Bibury and Arlington Row, Bourton on the Water, and Stow-on-the-Wold.
Our first stop was Castle Combe which was my favorite village. We got there early before any other tour busses arrived and had the pleasure of walking around the quiet village to ourselves. Castle Combe has been voted the prettiest village in all of England and is nestled into a wooded valley. Many movies like Stardust, Warhorse, the original Doctor Dolittle, and Robin Hood were filmed in Castle Combe.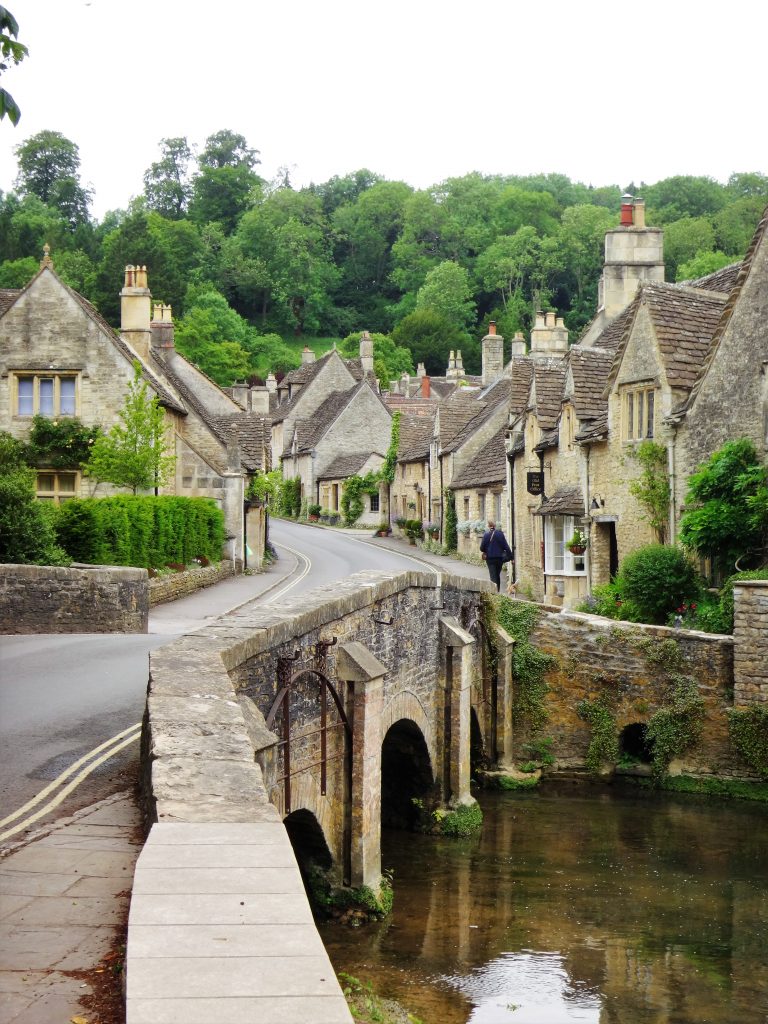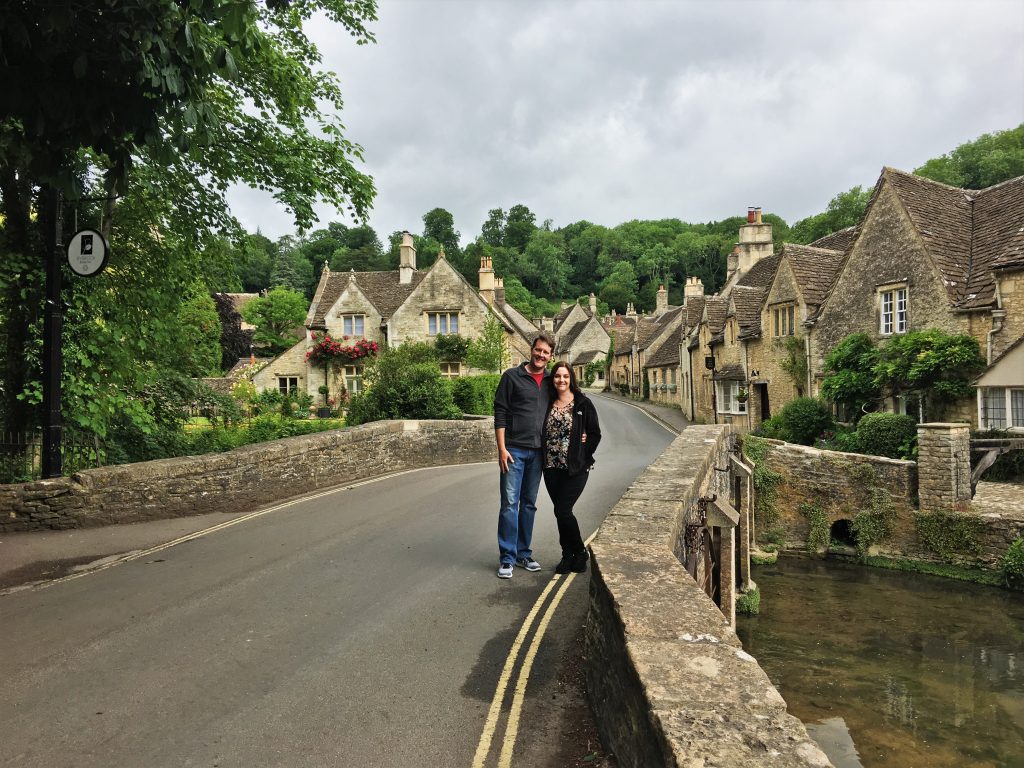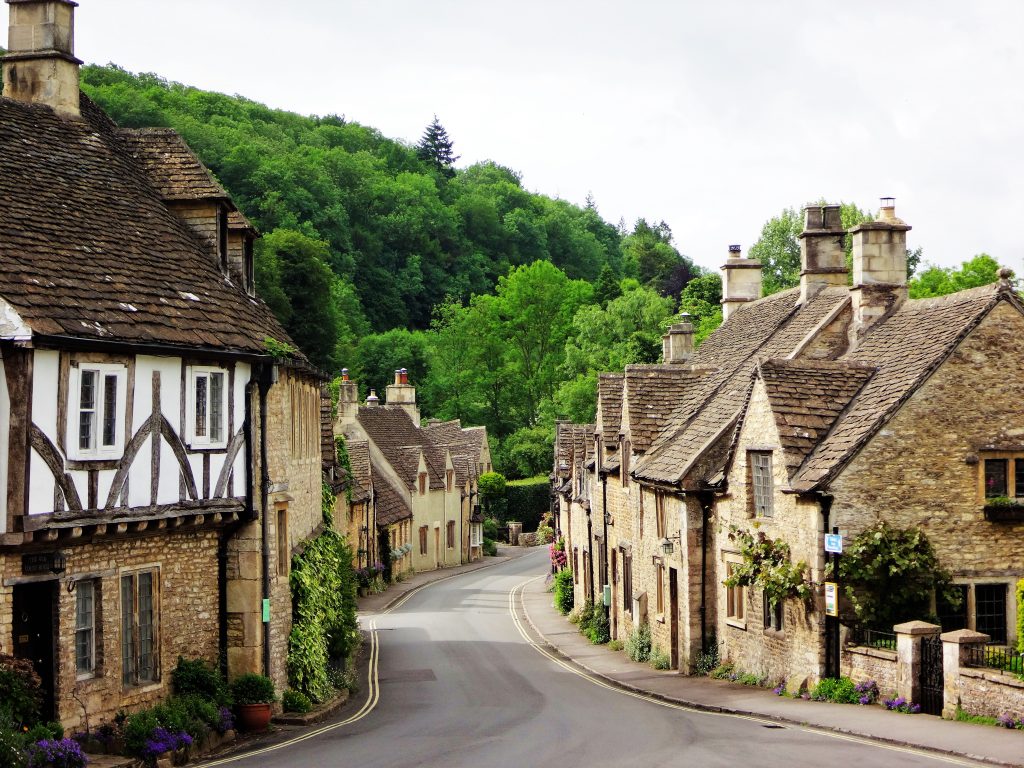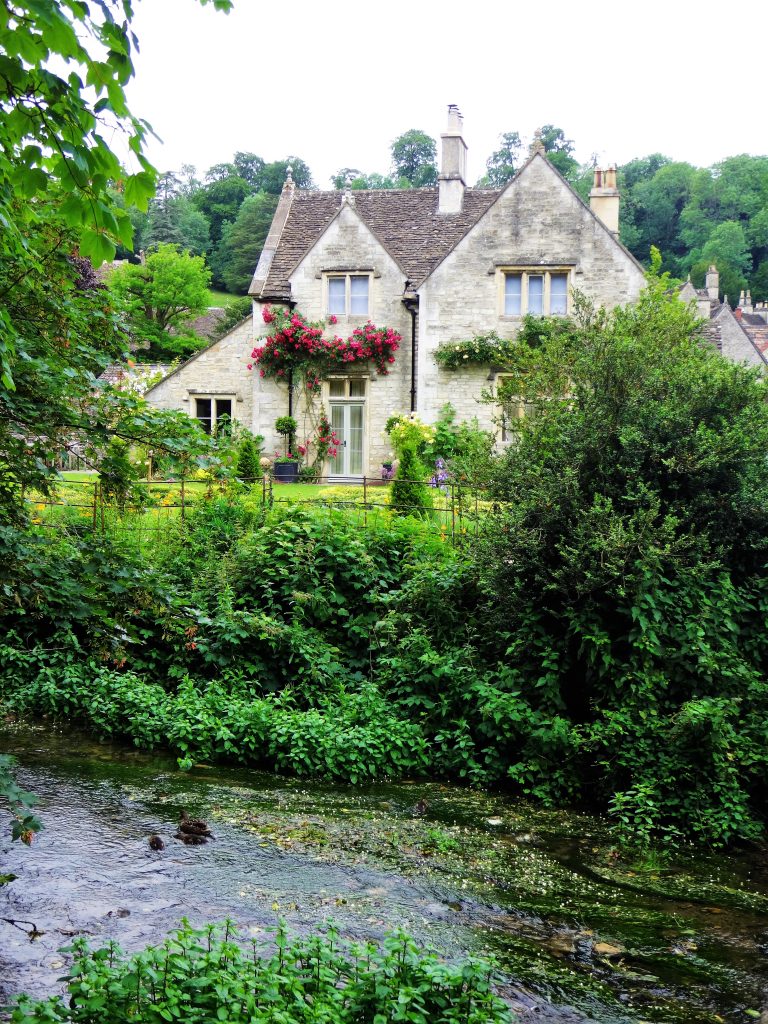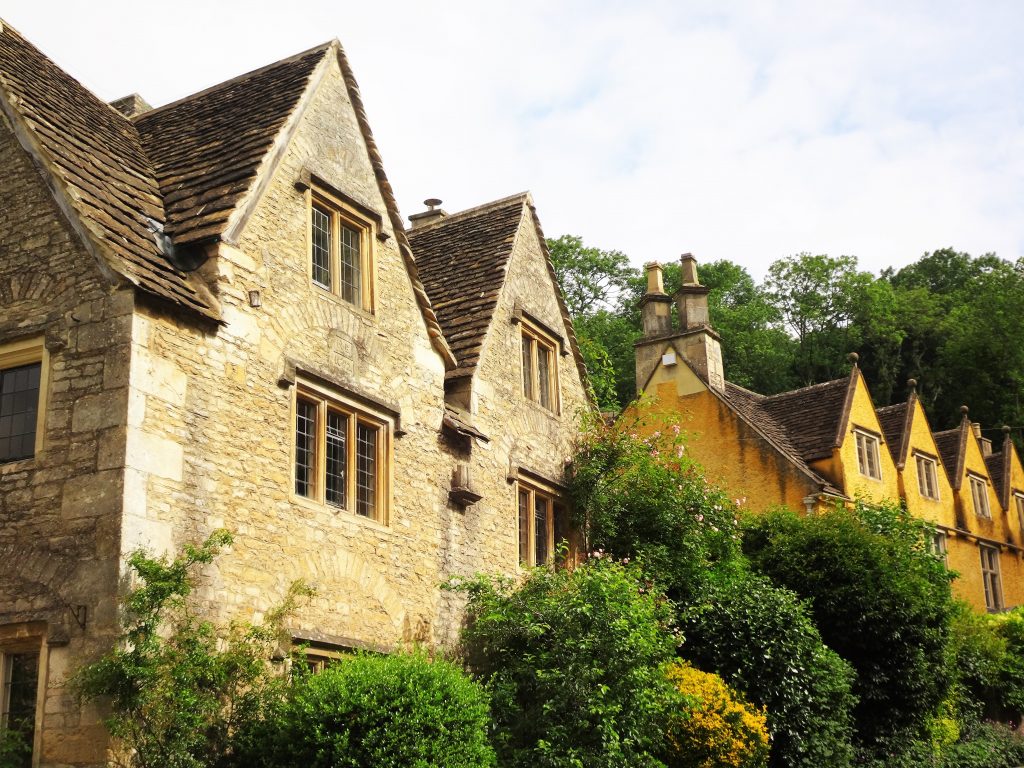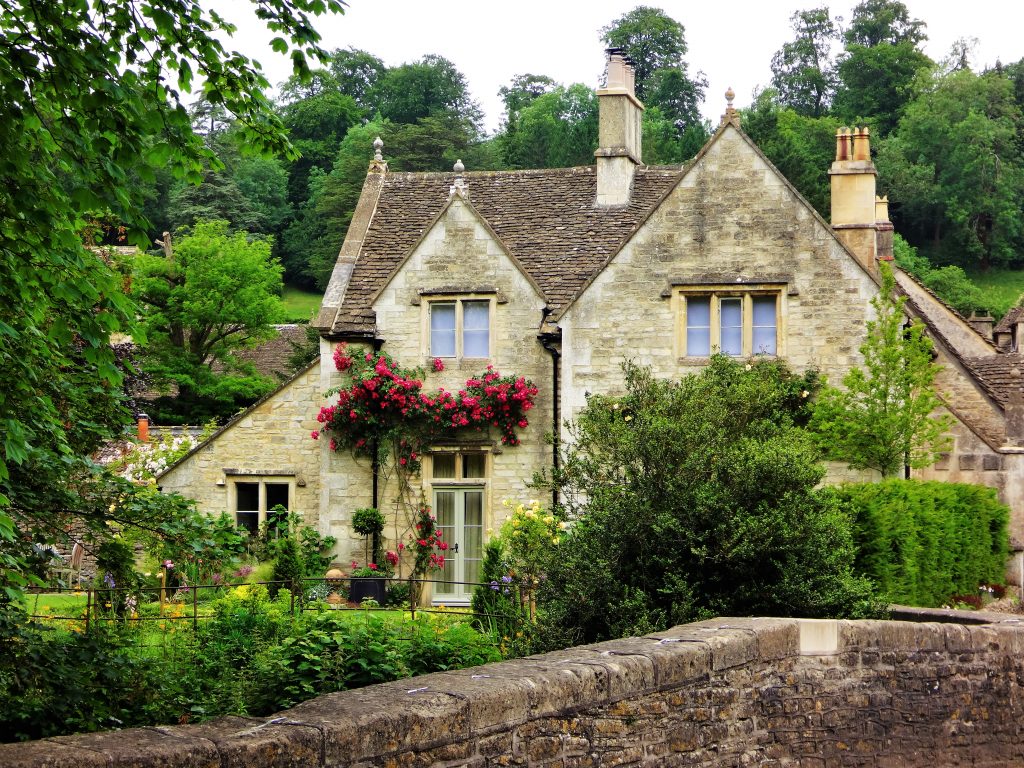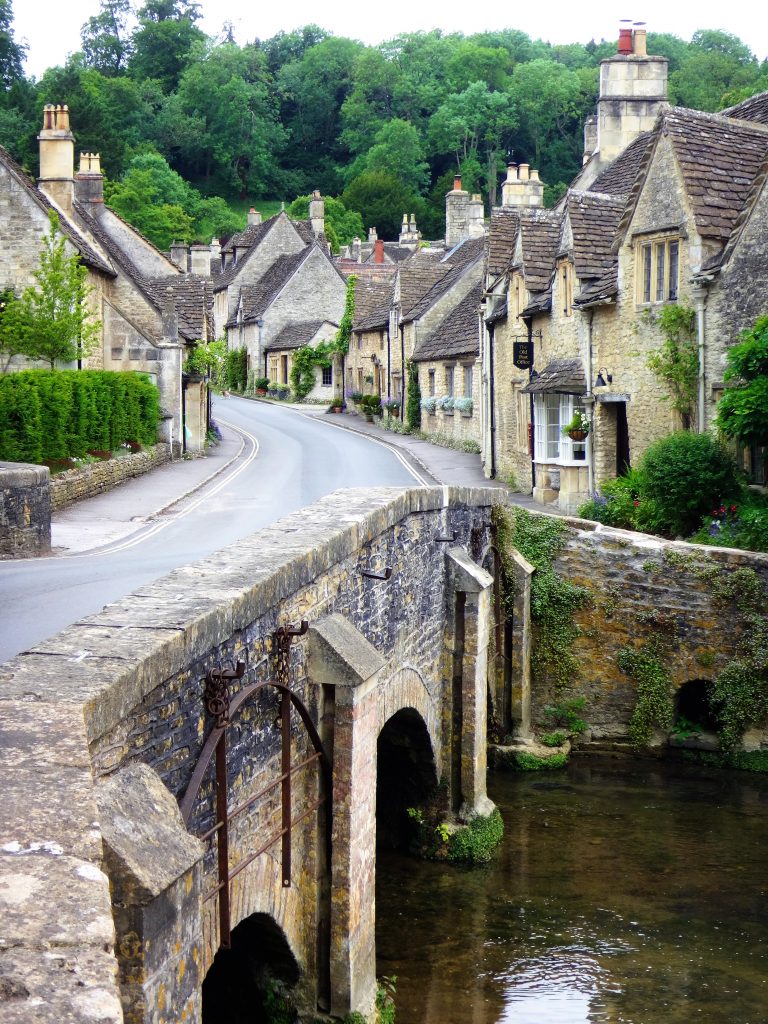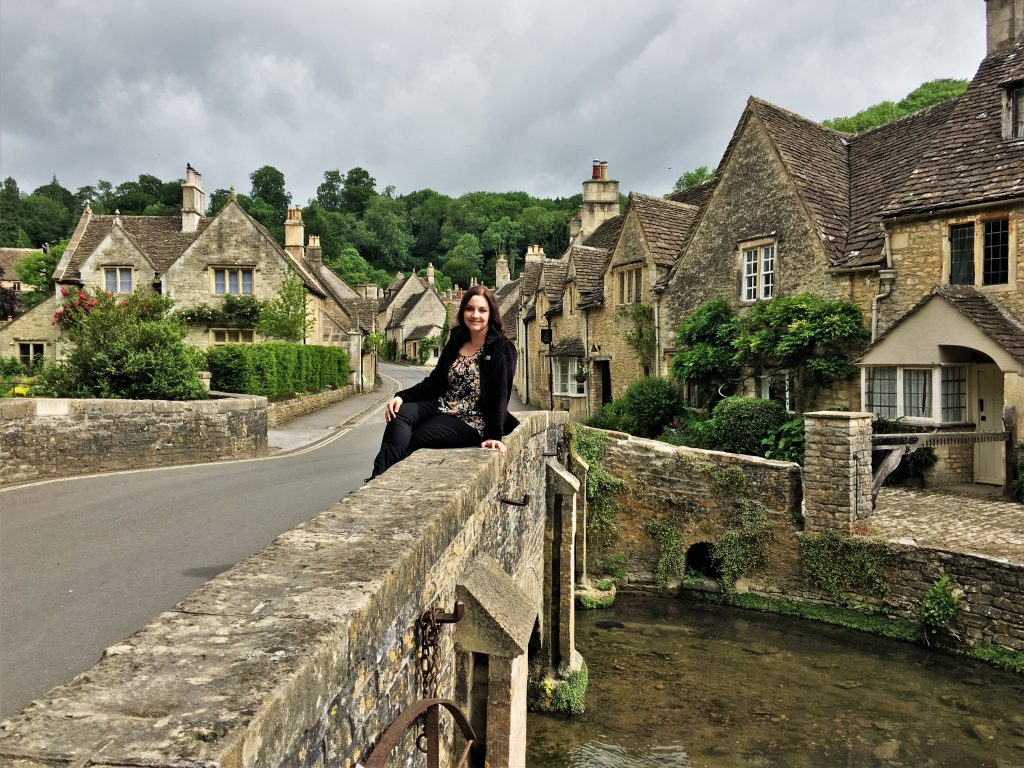 Next we headed to Bibury where we saw the beautiful group of cottages on Arlington Row which is one of the most photographed places in the Cotswolds. The Arlington Row cottages were originally built in the 14th century as a monastic wool store which was converted into a row of weavers' cottages in the 17th Century. This area was so beautiful but by the time we arrived it was getting busy with other tourists.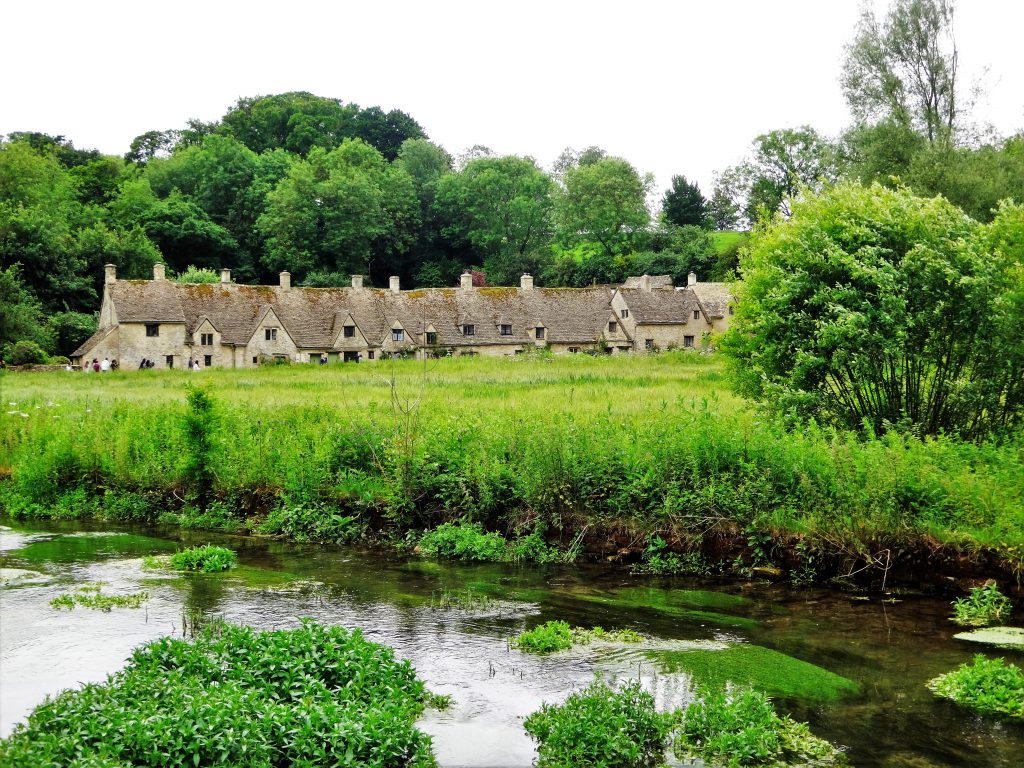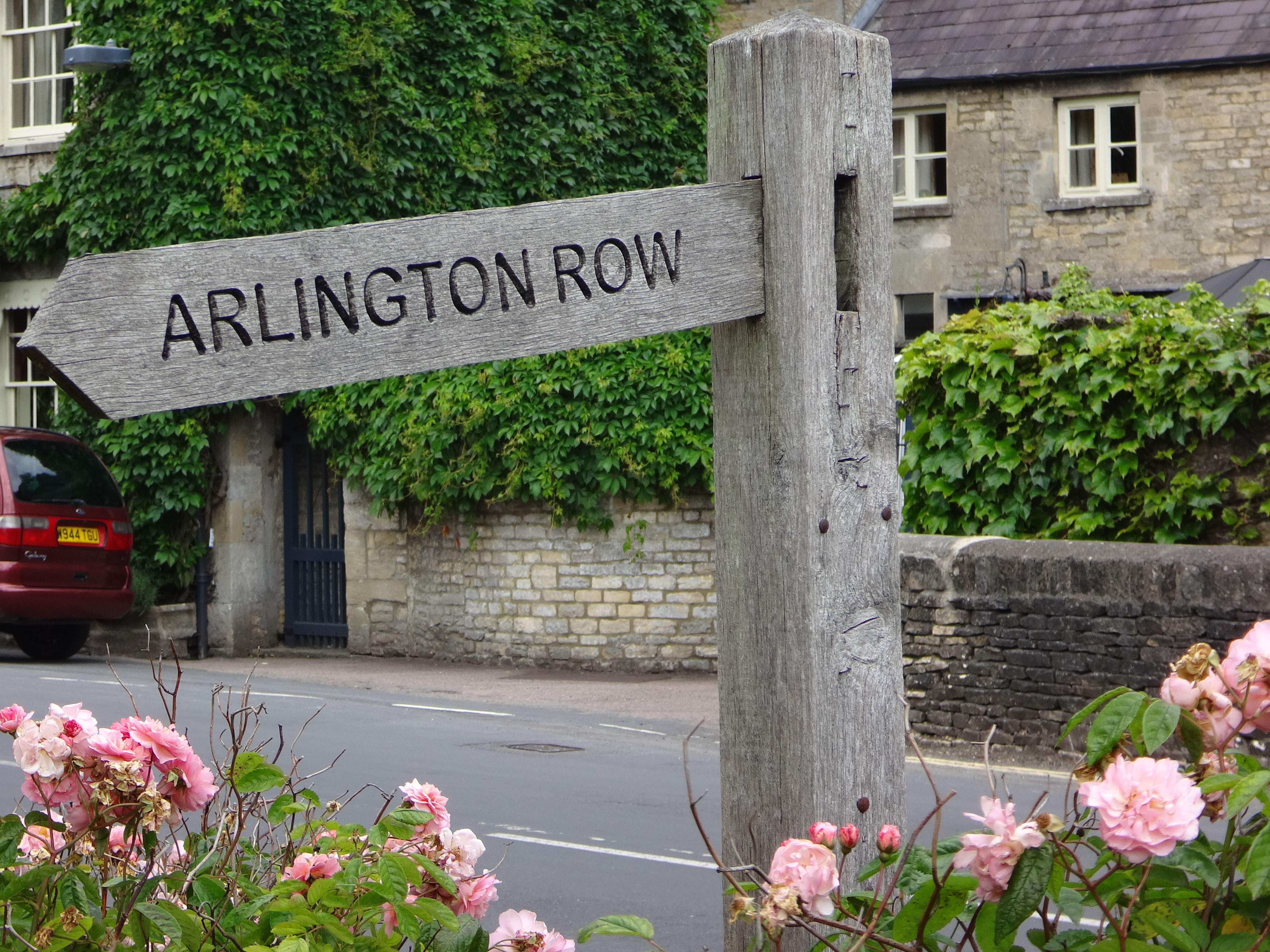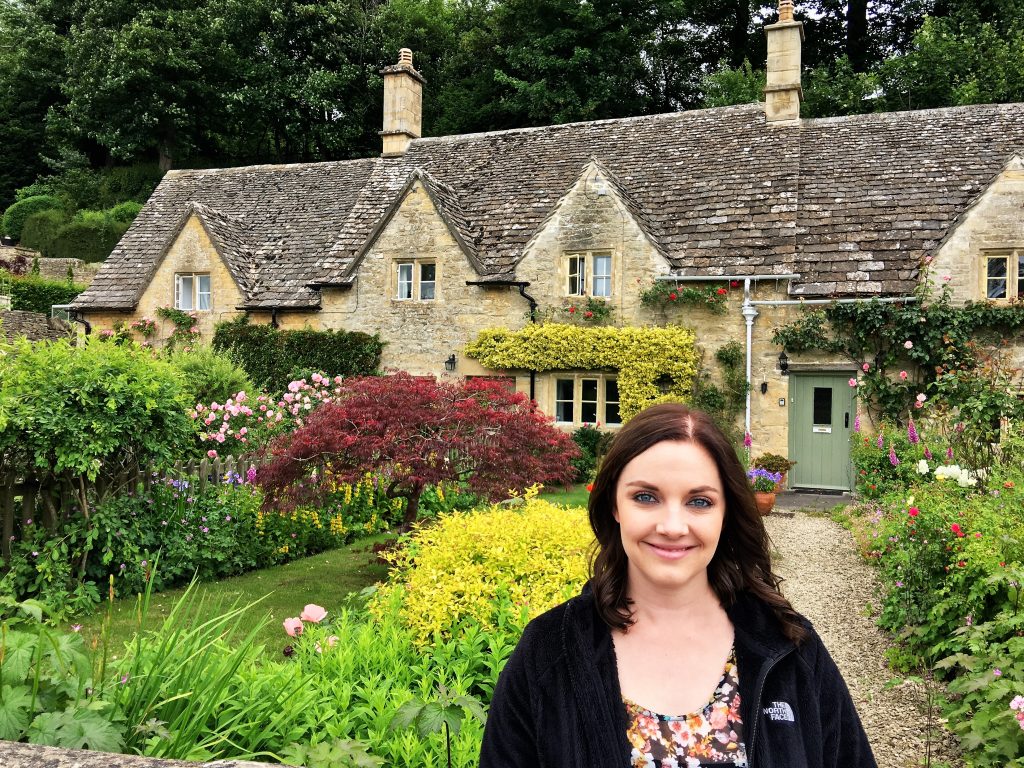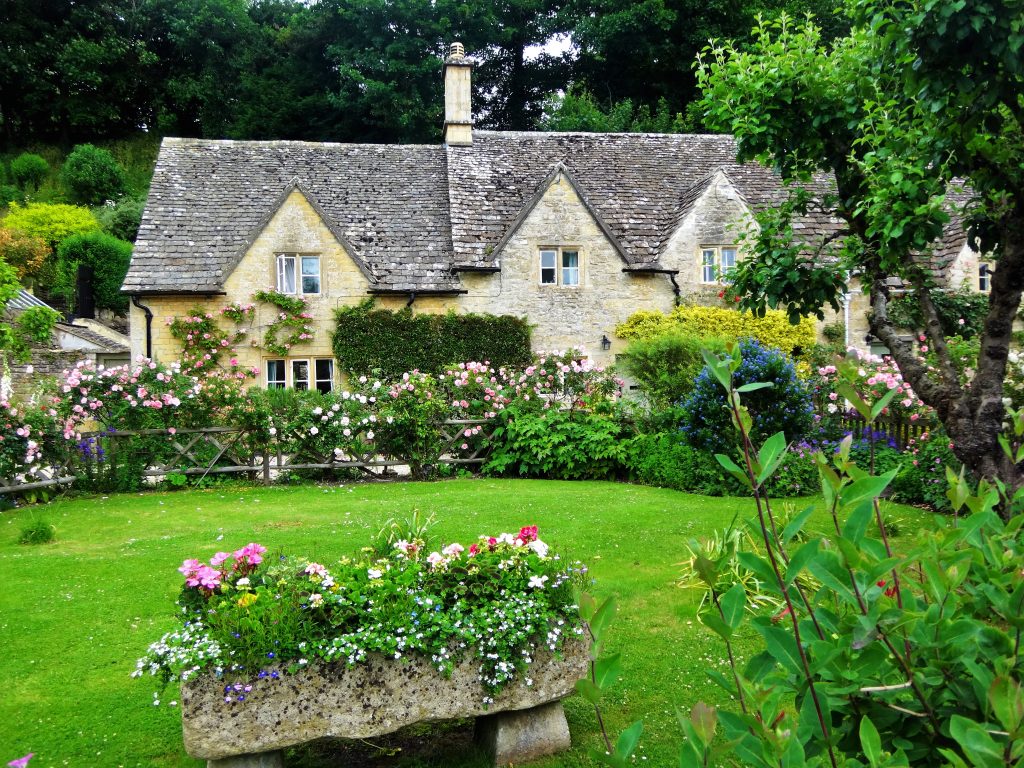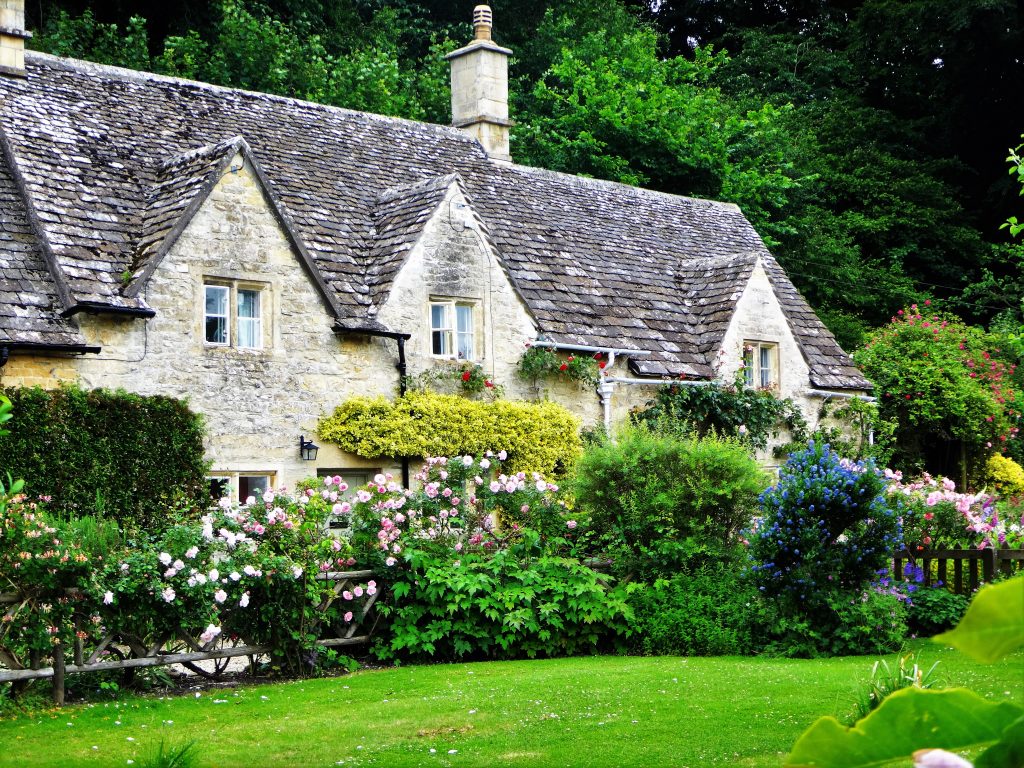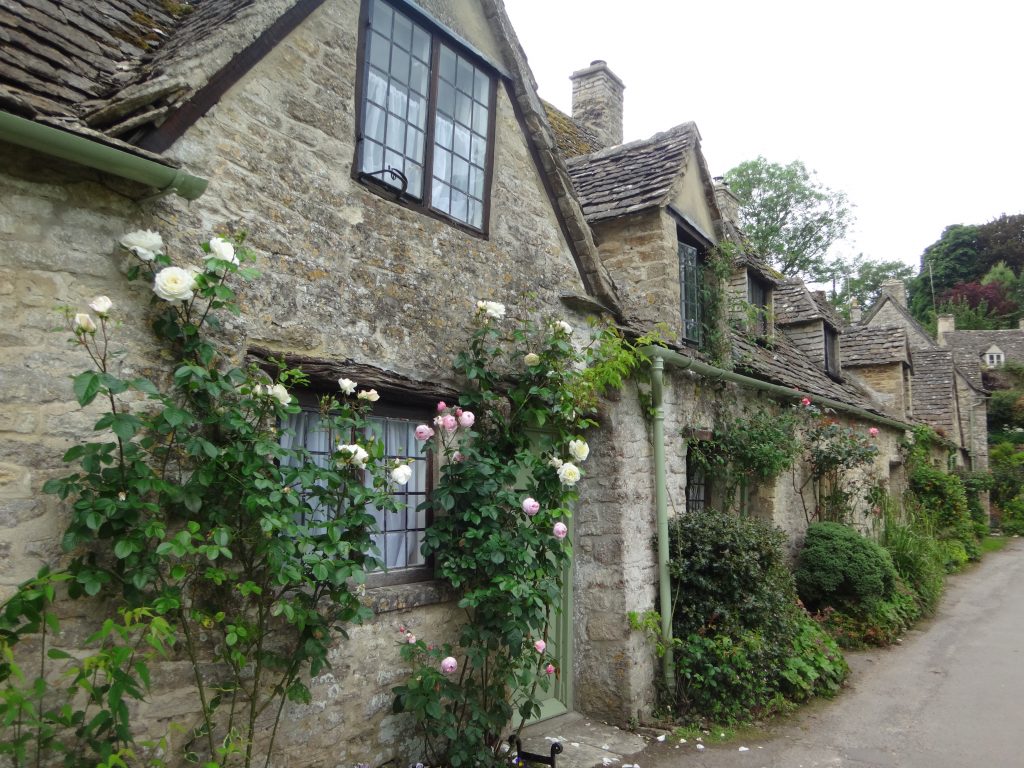 We then arrived at Bourton on the Water, which is known as the Venice of the Cotswolds because of its quaint stone foot bridges that cross over the meandering River Windrush. We had some time to browse a few shops where I bought a beautiful watercolor print and some stationary. We also popped into a very eclectic tea house where we enjoyed an afternoon tea.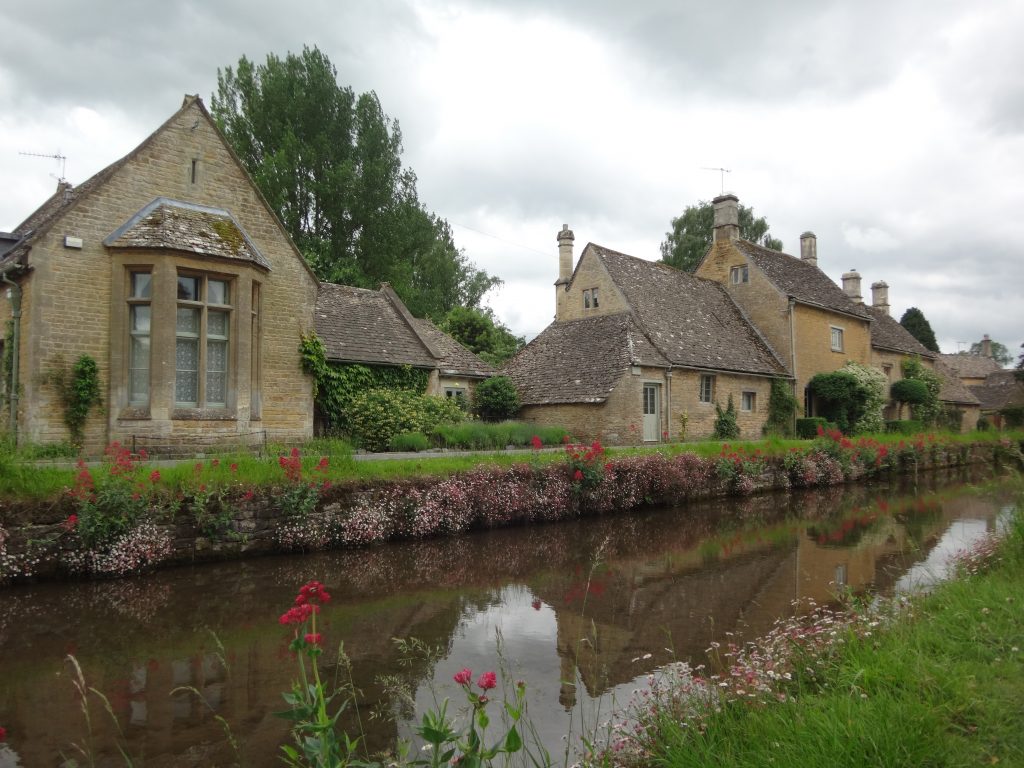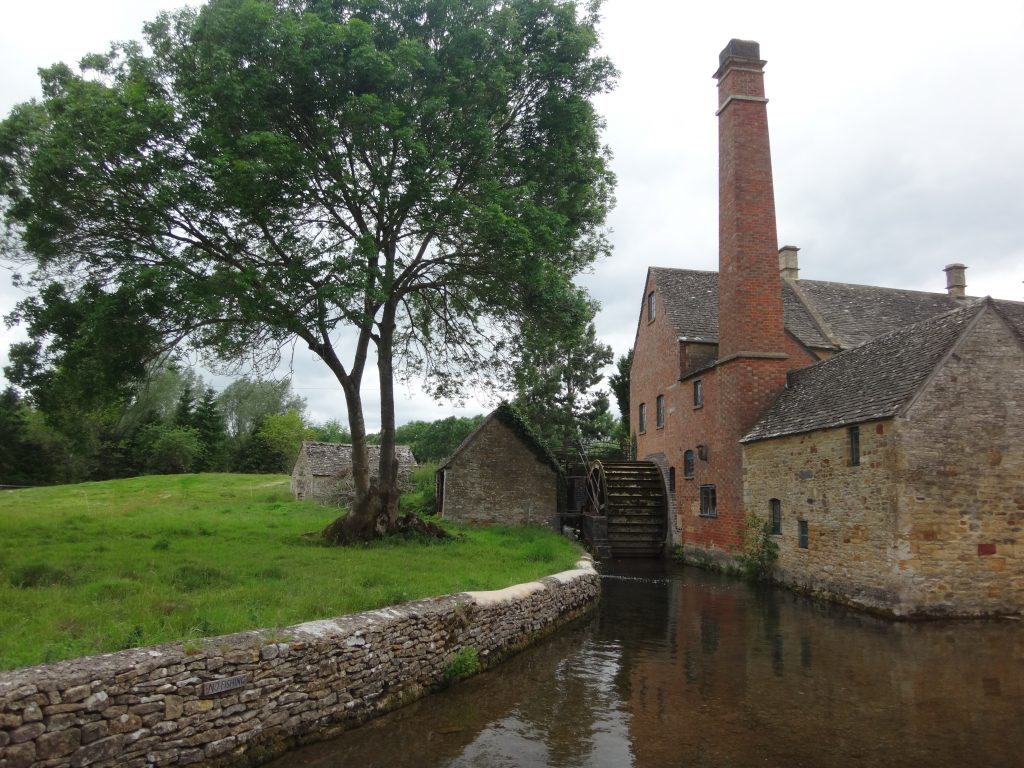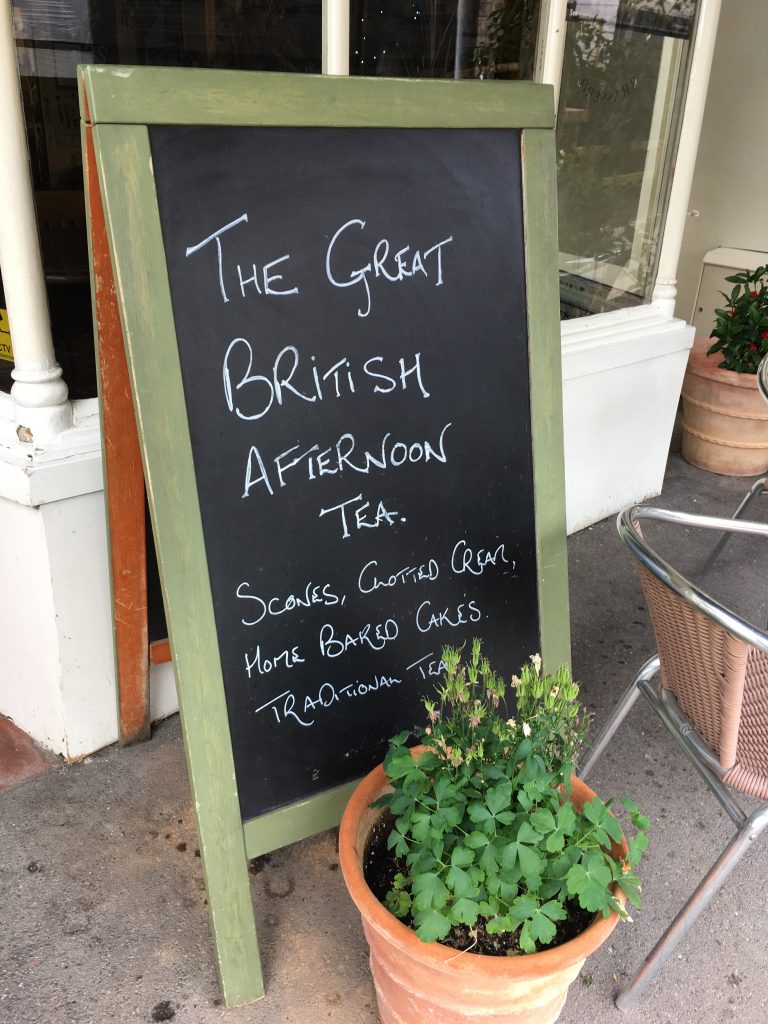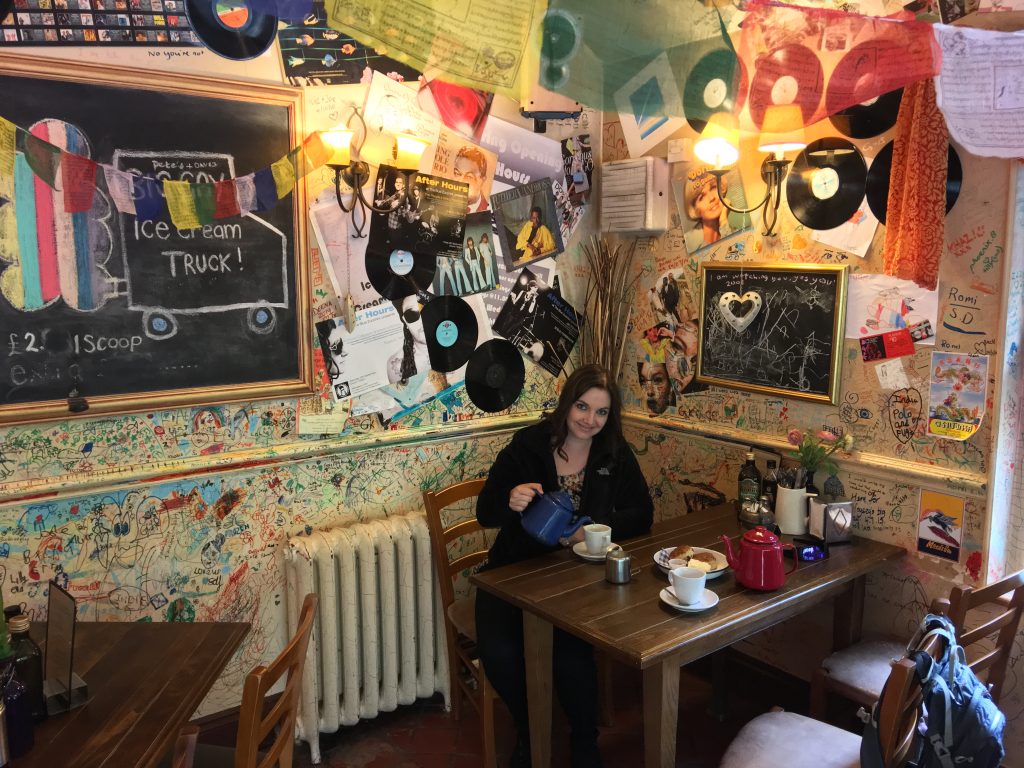 We finished our day at Stow-on-the-Wold, a traditional Cotswold market town and historical center. While I felt that this area was the least "picturesque," it was a great place for shopping and to enjoy a nice bite to eat. We chose a pub for lunch where Brian and I enjoyed are first plate of English fish and chips.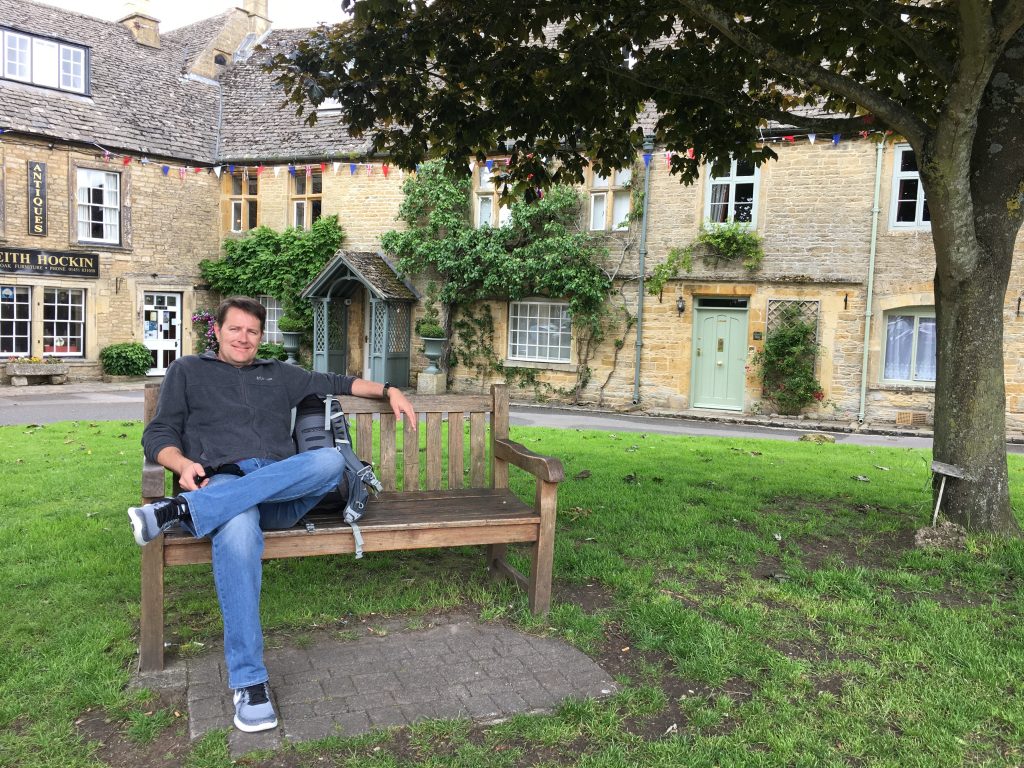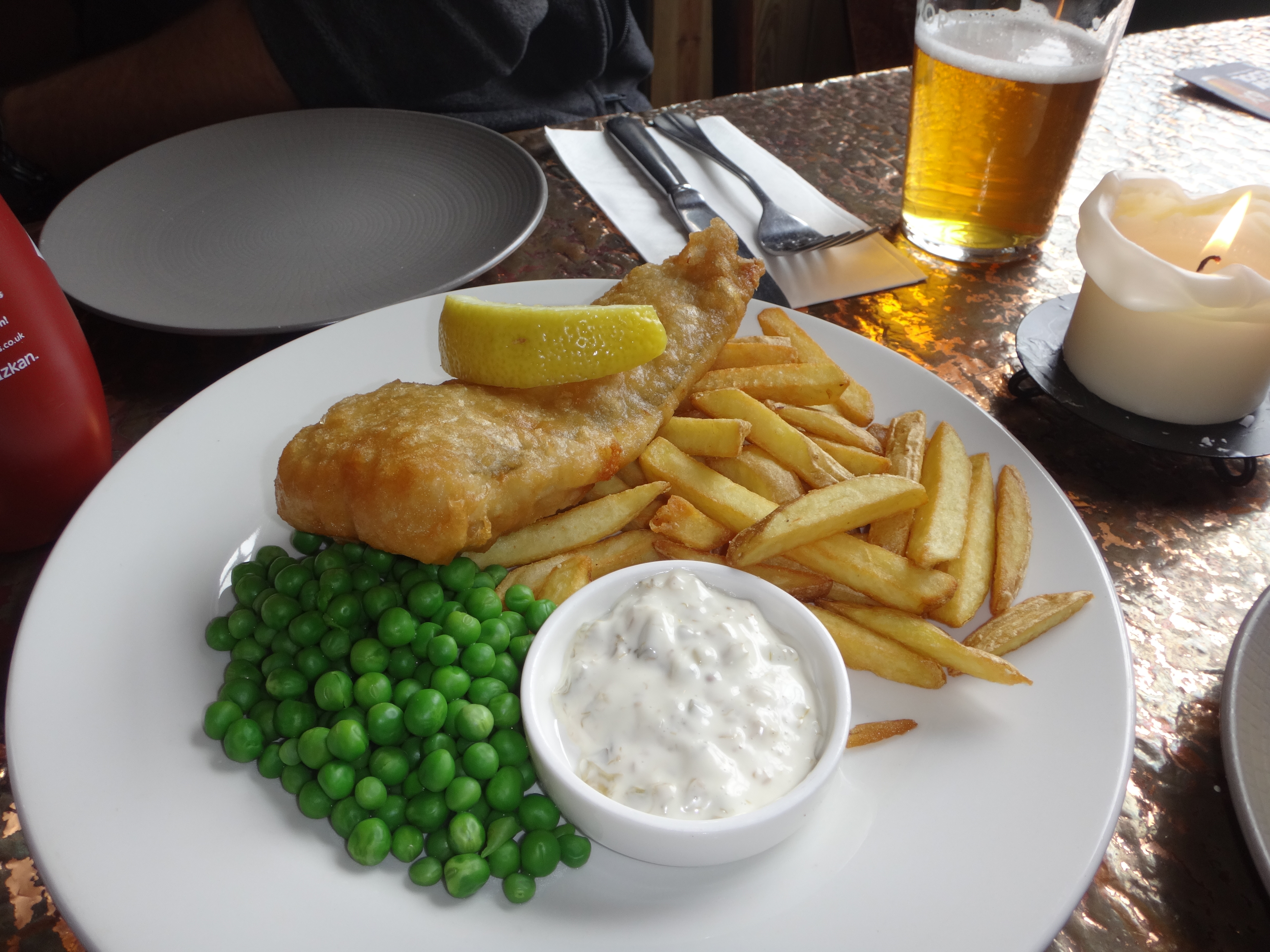 TRAVEL REVIEW: Mad Max Small Group Tours

 Trip Highlight!
Trip Resources
Mad Max Cotswold Tour: https://www.madmaxtours.co.uk/tours/cotswolds-tour