Keep Calm and go to London
"On 3 June 2017, a terrorist vehicle-ramming and stabbing took place in London, England. A van was deliberately driven into pedestrians on London Bridge before crashing on the south bank of the River Thames. Its three occupants then ran to the nearby Borough Market area and began stabbing people in and around restaurants and pubs." This headline hit the news just 3 days before we were set to fly into London. The recent terror attacks had us worried, but we didn't want to let such hatred stop us from seeing England. It didn't change our destination but it did change our plans slightly. Anyone who knows me well, knows I LOVE food markets. The #1 place I wanted to visit in London was the Borough Market. Unfortunately, due to the attacks that happened just days before, the market was closed for a police investigation. Well, I guess that means we'll be coming back to London again at some point!
DAY 1: Planes, Trains, and the London Wheel
After a pretty uneventful flight (always a good thing!), Brian and I arrived at the London Heathrow Airport in the late afternoon. The airport is a good ways away from the city center, so we decided to take the Heathrow Express into London. We pre-booked a few long distance train rides for later in our trip (London to Bath, York to Edinburgh) so we picked these train tickets up when we arrived at the Paddington Station. You have to designate a pickup station for pre-booked tickets, so be sure to select a station that is convenient based on where you're staying in London. We also picked up an Oyster card which we used to get around London for the next 3 days.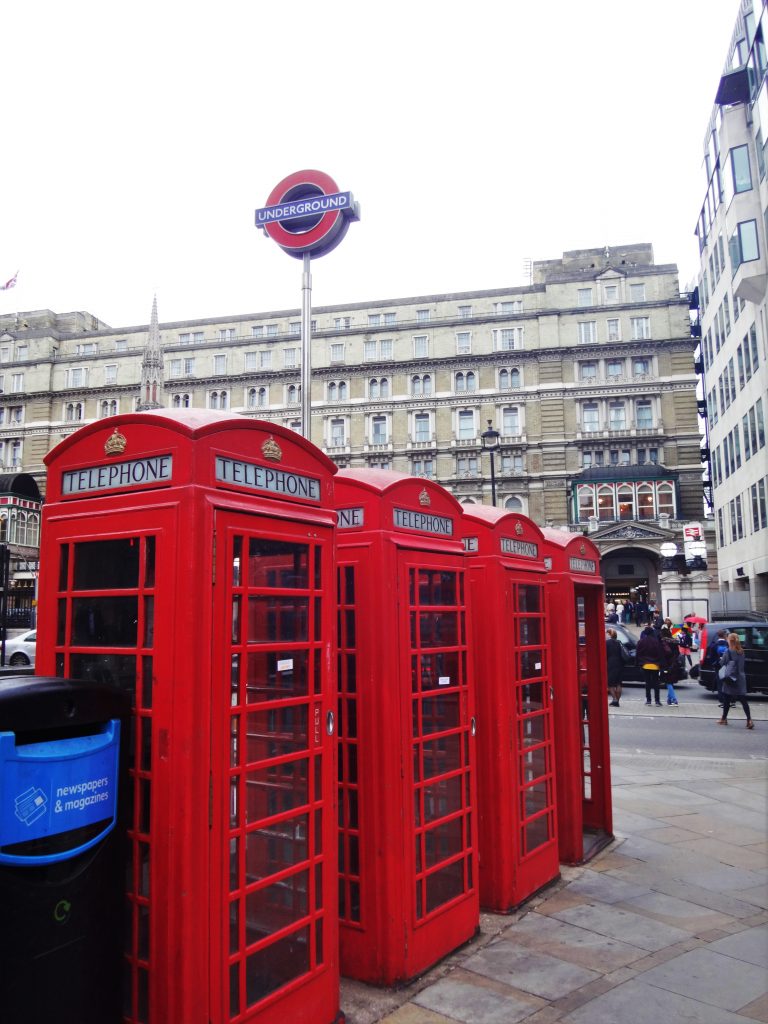 We booked 4 nights at the Amba Hotel Charing Cross which is directly above the Charing Cross station and steps away from Trafalgar Square. Talk about the perfect central location! So many major sights within walking distance and always a great restaurant just around the corner.
TRAVEL REVIEW: Amba Hotel Charing Cross

 Must Do! (location, location, location!)
By the time we arrived and got checked into the hotel, we were ready for dinner. Food is always one of my top priorities when I visit a new city. I spend quite a bit of time researching the best places to eat and I had a great list before arriving to London. We headed out towards Flat Iron Convent Garden – steak sounded good to Brian after a long day of travel. The menu is SMALL offering just one entree, the "Flat Iron Steak" and a few sides and sauces to choose from. I had read the wait was long and reservations were not accepted. So true. 90 minute wait. We put our names on the list and wondered the streets of London for a while before returning to be seated. I know many would never wait almost 2 hours for a table, but like I mentioned, food is important to me when I travel! The atmosphere was great and the steak was amazing. Worth the wait? Maybe. I'm sure there are plenty of other places that offer a great steak.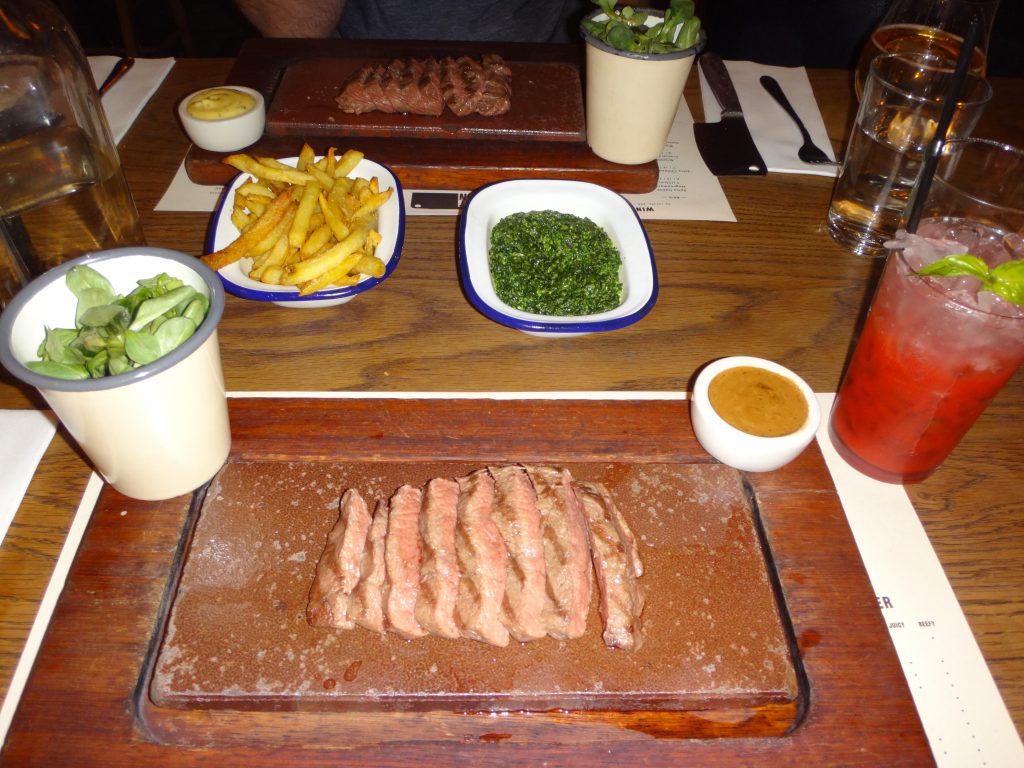 TRAVEL REVIEW: Flat Iron

 Above Average
DAY 2: Live. Love. London.
On our first full day in a new place I like to do some kind of guided tour, particularly a walking tour so we can get a lay of the land. We booked a private half day walking tour of London with Bowl of Chalk. Before all of that walking, we needed some fuel so we headed out for some grub. Just around the corner from the hotel was Simit Sarayi, a Turkish bakery, where I found my new favorite food – potato borek. This delicious puffed pastry is basically phyllo dough stuffed with mashed potatoes.  Just the type of carbs I needed for a long day of sightseeing!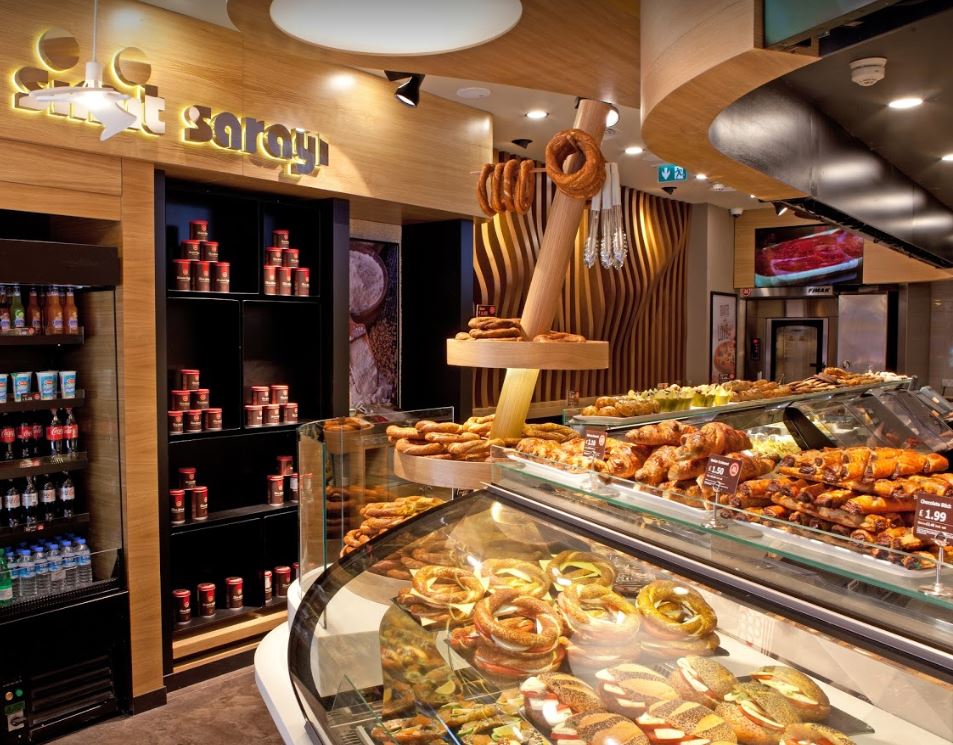 We met our guide, Jonnie – the owner of Bowl of Chalk Tours, in our hotel lobby. We typically opt for private walking tours so that we can go at a quicker pace compared to a large group and interact with our guide more. It is worth notin that Bowl of Chalk does offer "pay what you want" guided walks on the weekends. Jonnie had so much knowledge and enthusiasm about London, it was wonderful to walk around with him for the morning and afternoon. On our walking tour we viewed Buckingham Palace, Houses of Parliament, and Big Ben, strolled through St. James Park, visited Westminster Abbey, and much much more.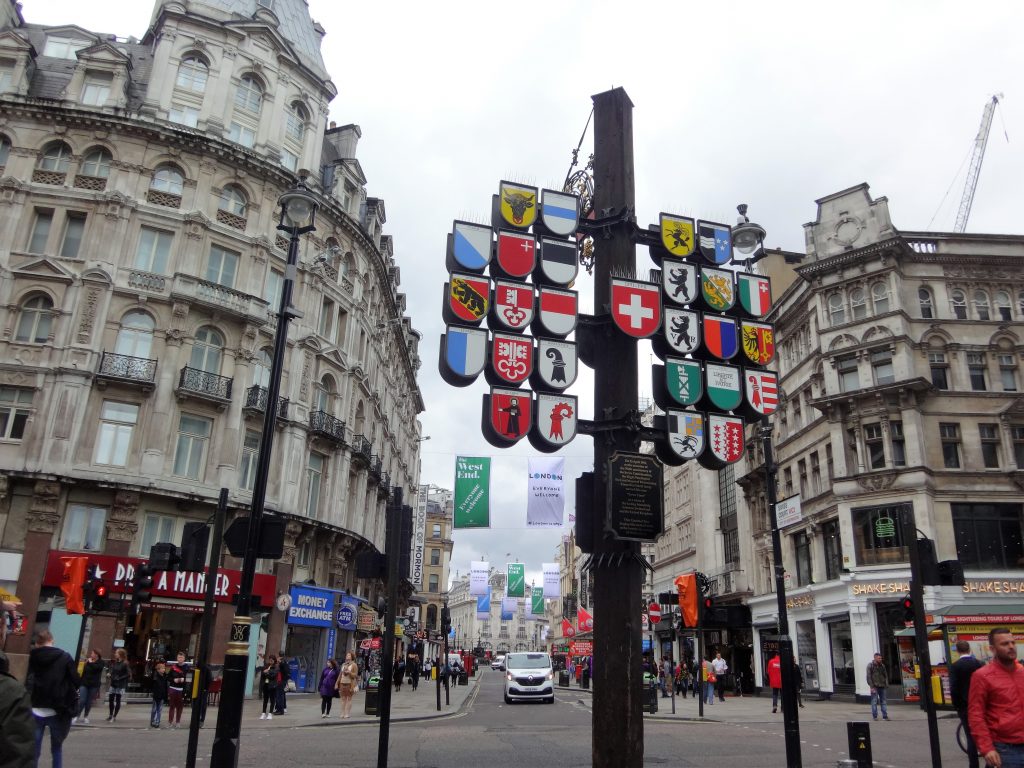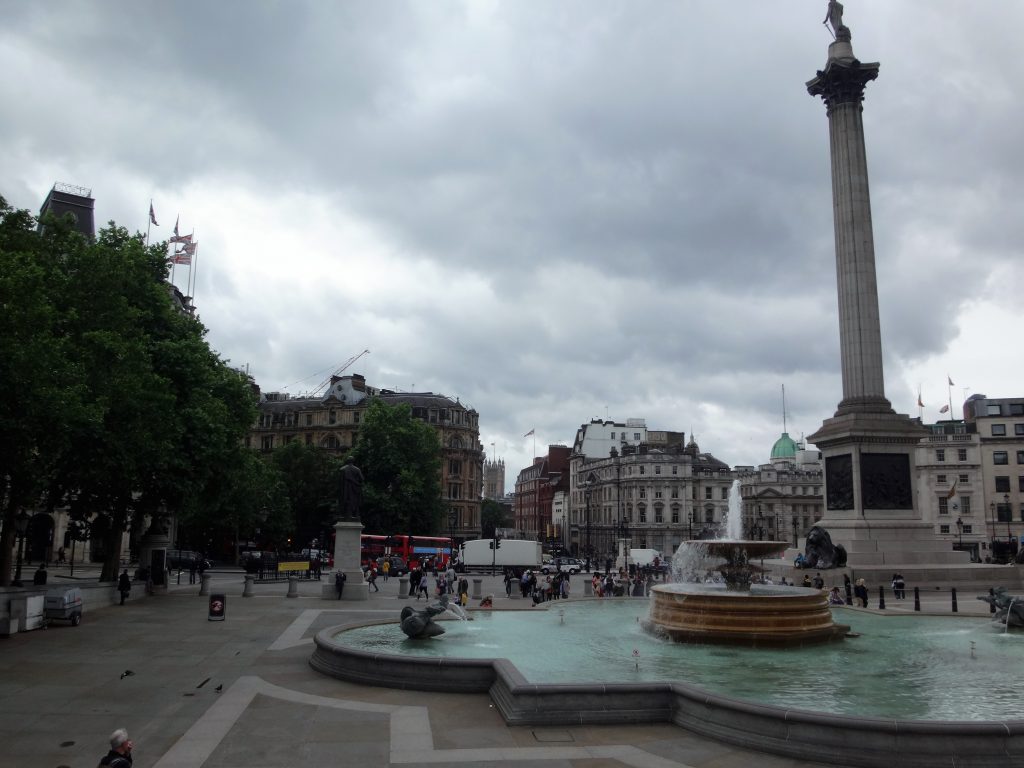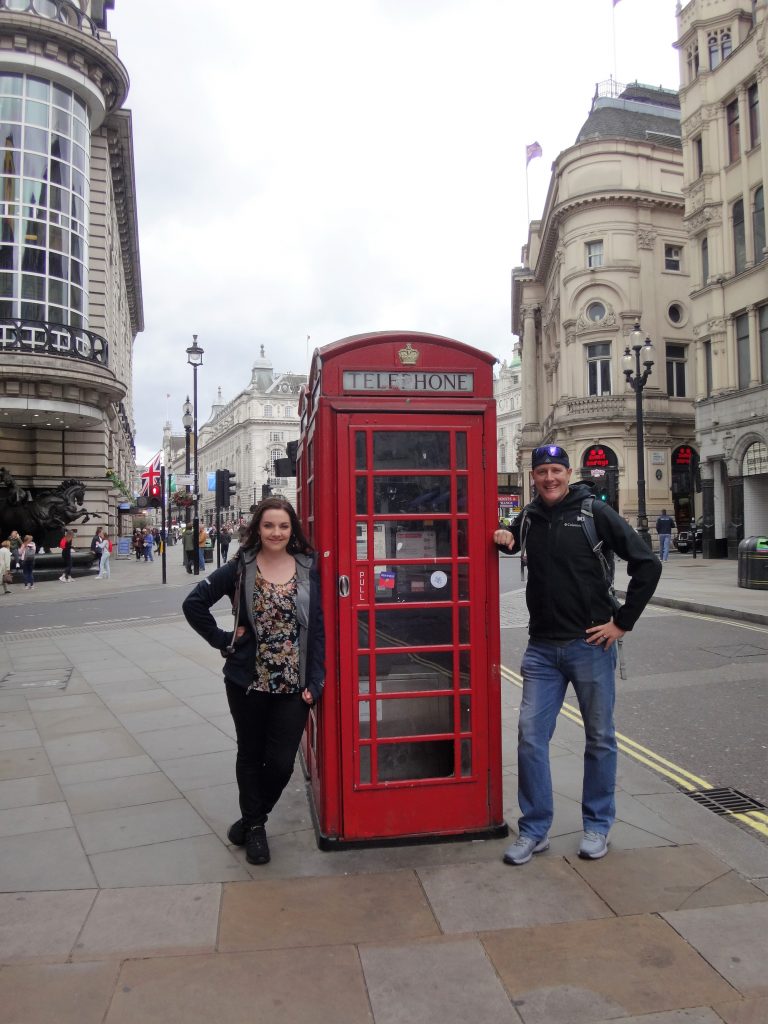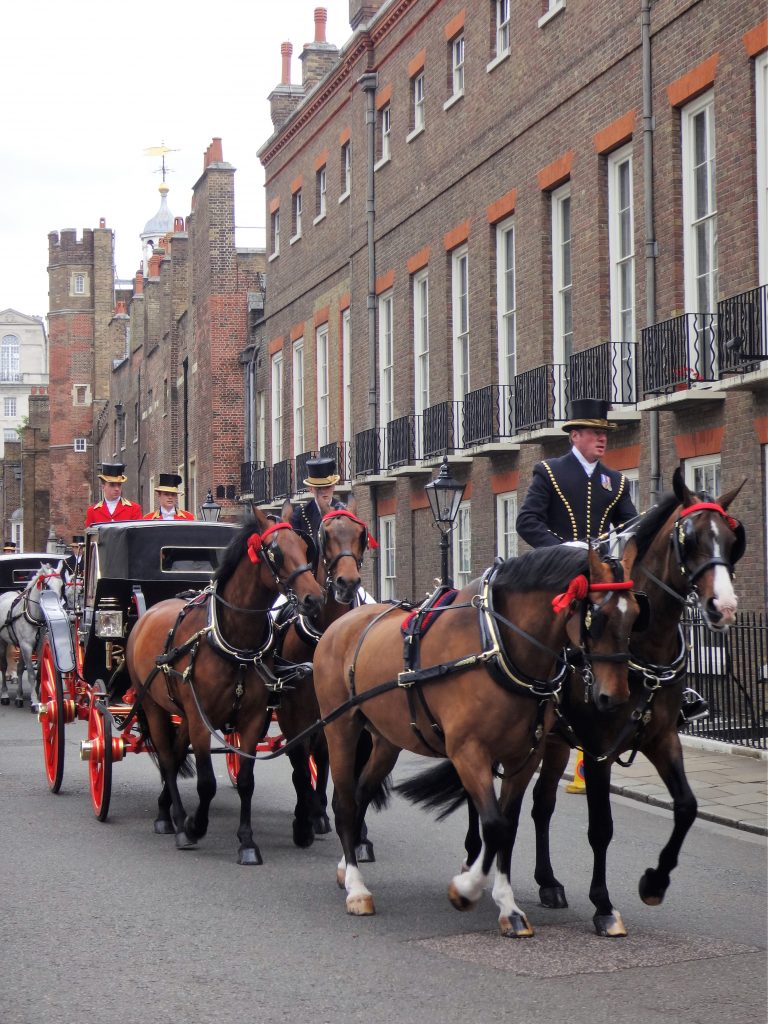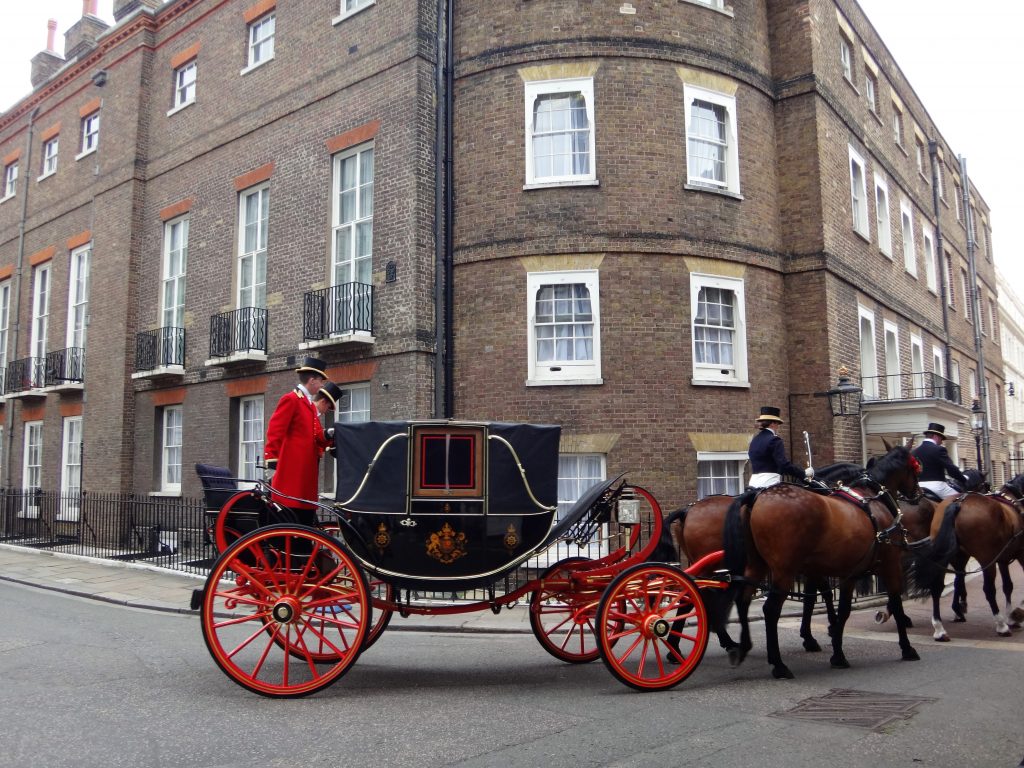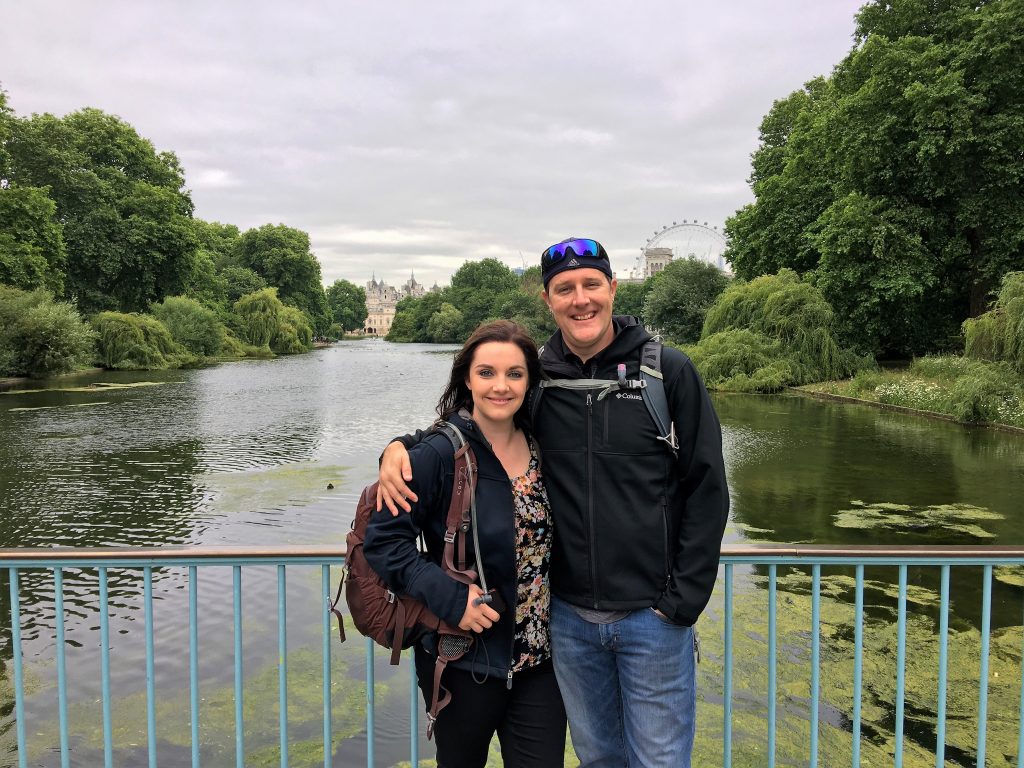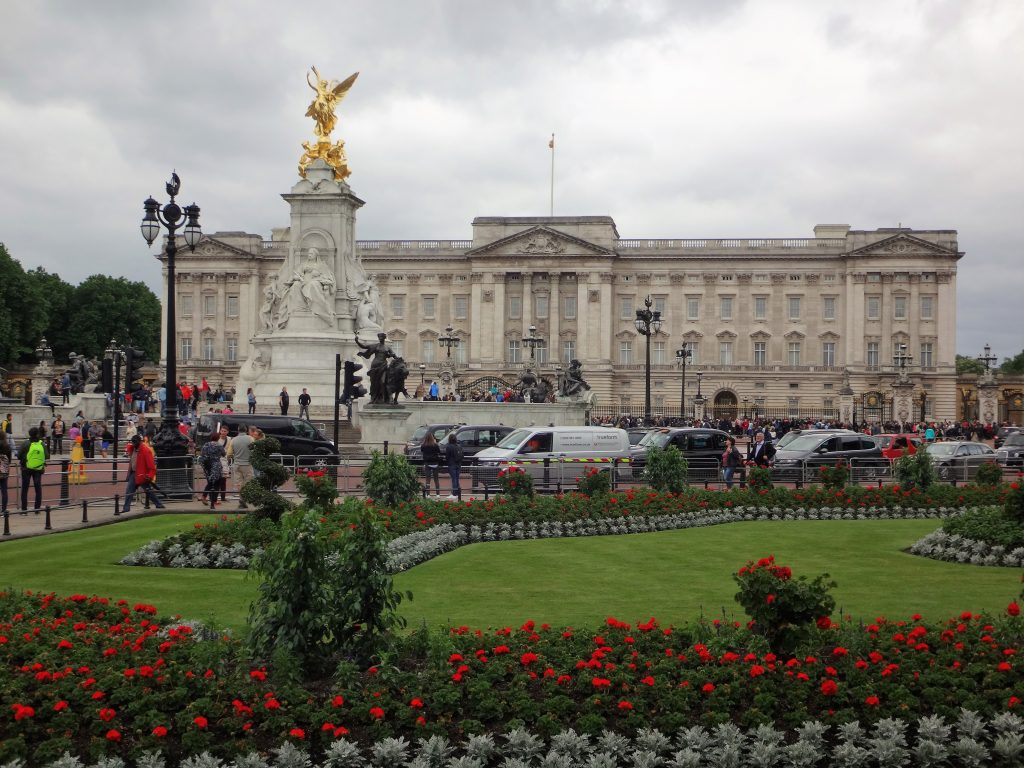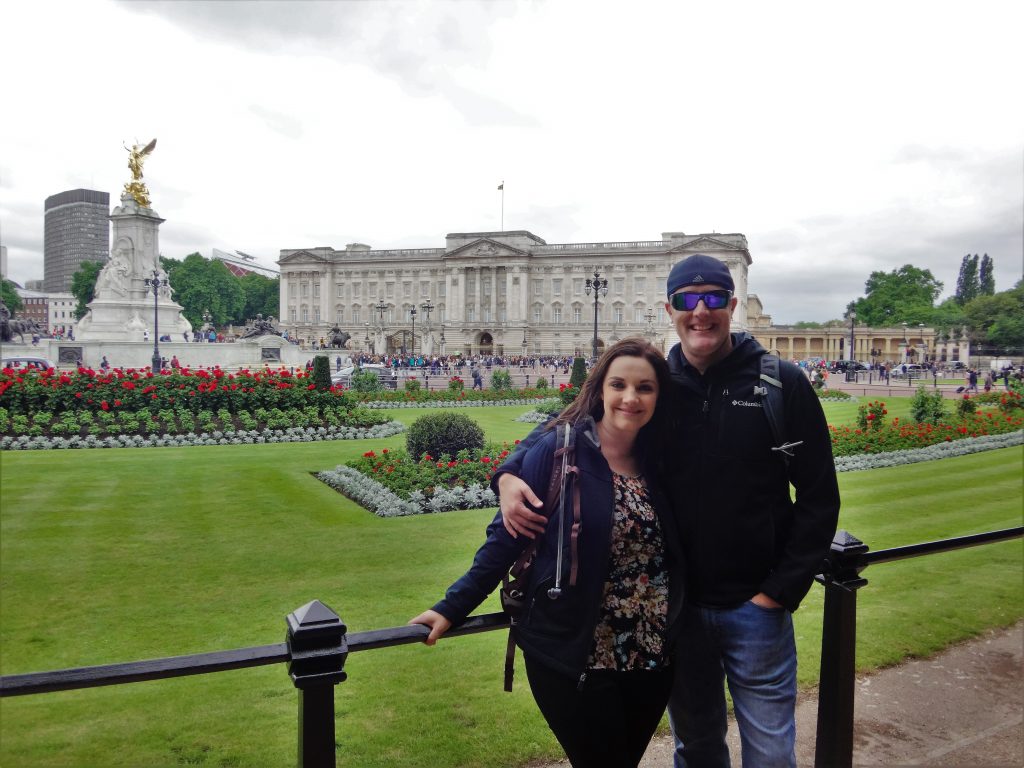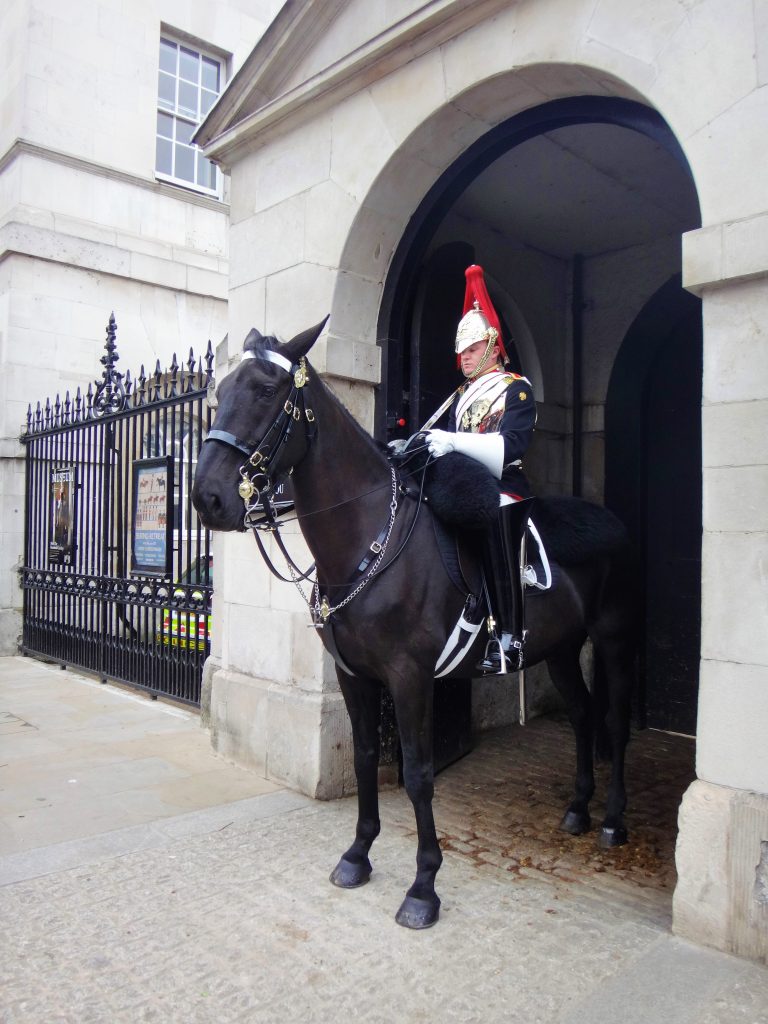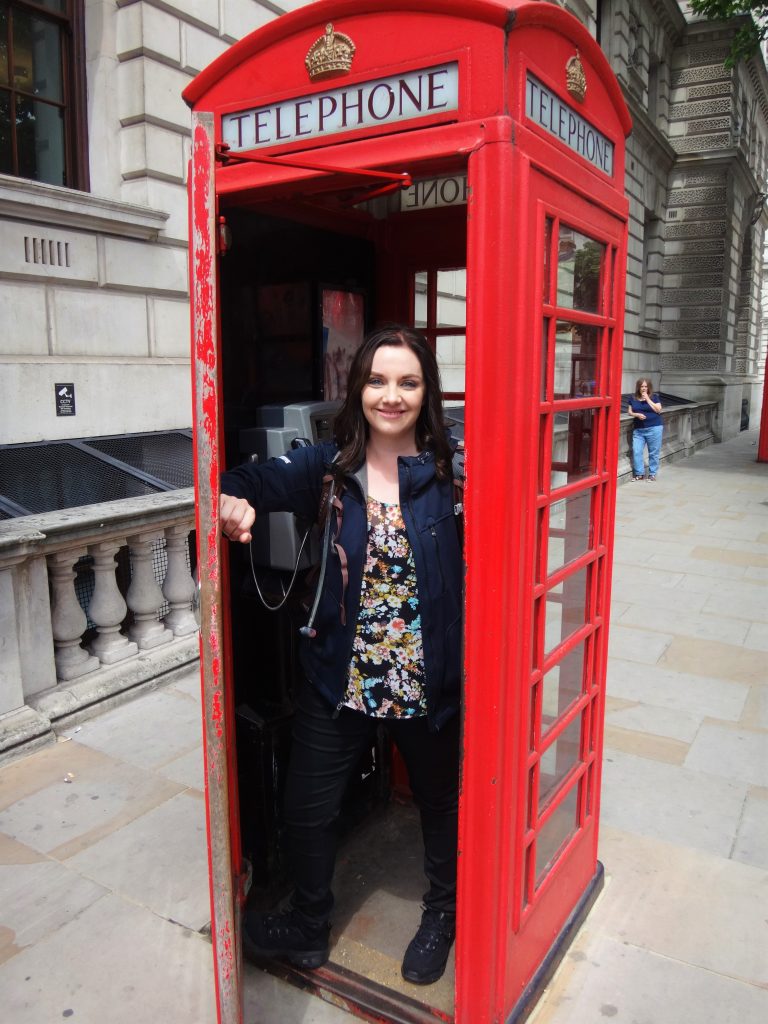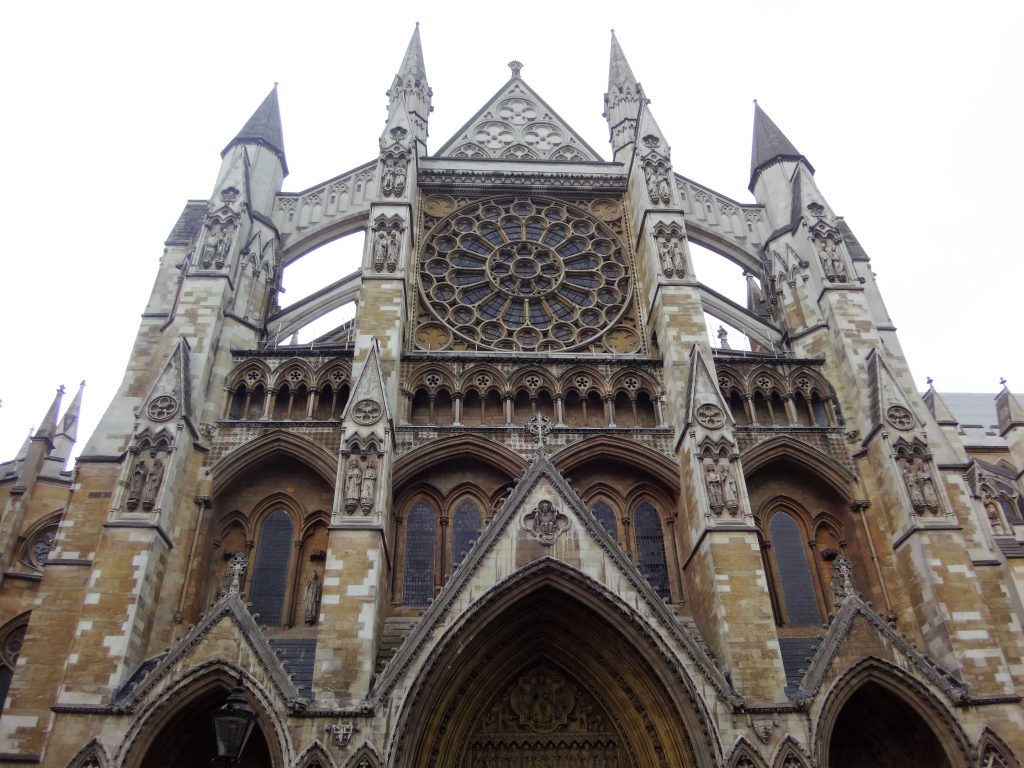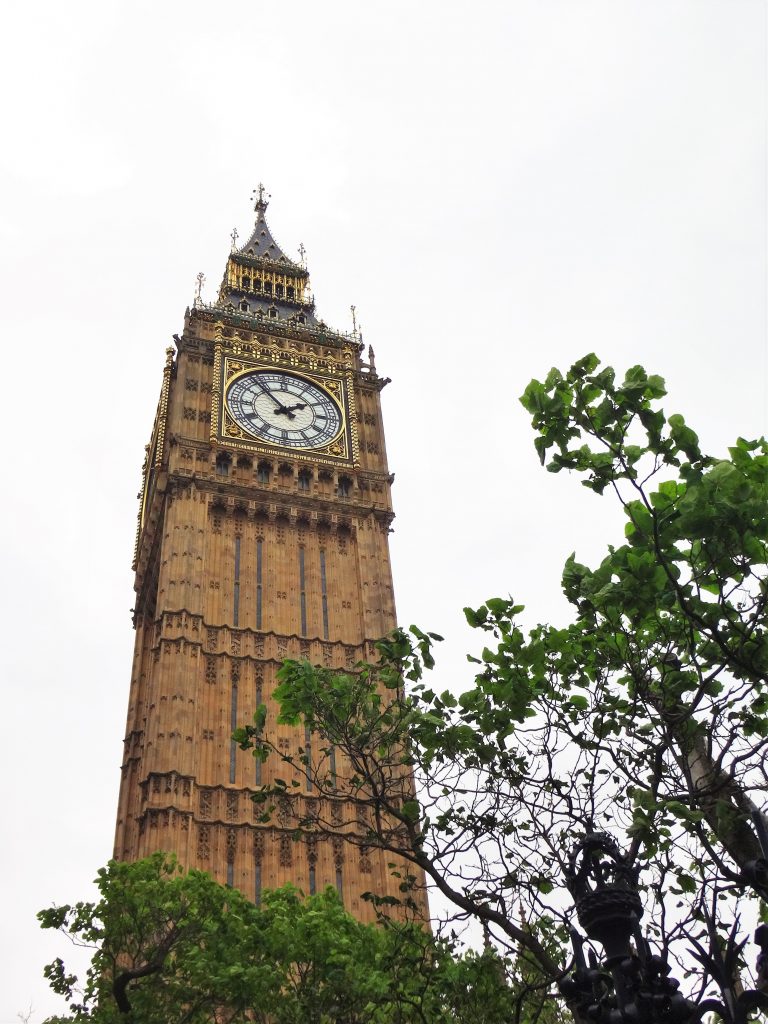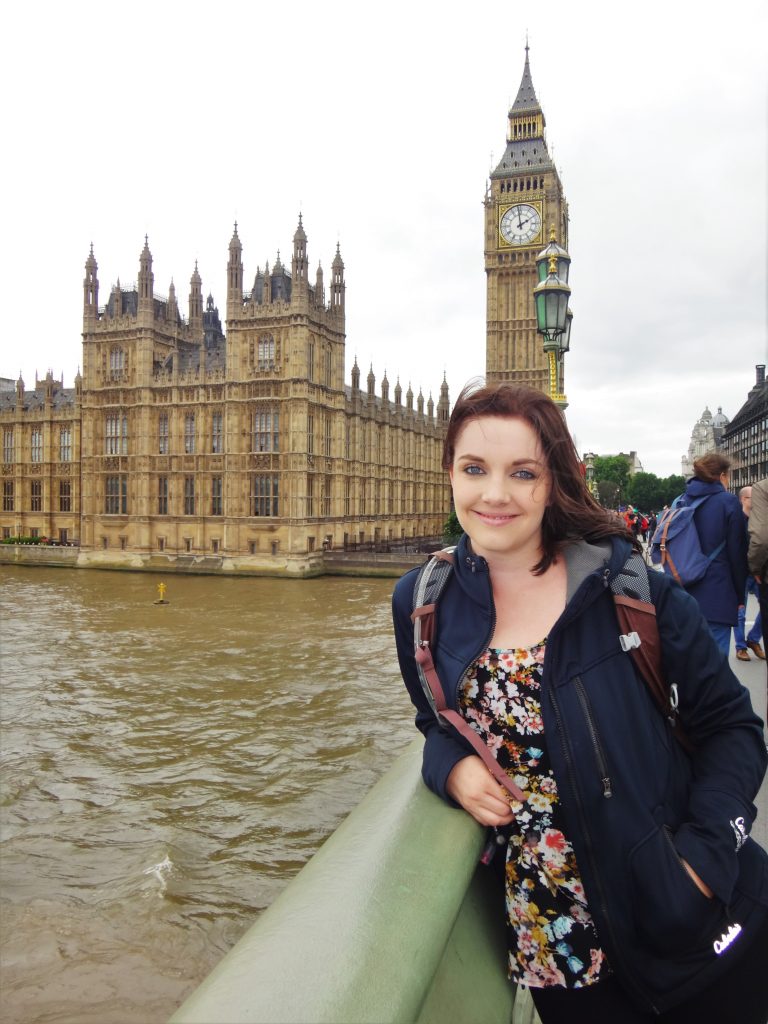 TRAVEL REVIEW: Bowl of Chalk Private Walking Tour

 Trip Highlight!
After an afternoon siesta back at the hotel, we ventured out to the London Eye, a giant Ferris wheel on the South Bank of the River Thames. It is one of the most popular attractions in the United Kingdom, so I highly recommend pre-purchasing tickets. We purchased the "Ultimate Flexible Fast Track" tickets which can be used at any day/time. There was a huge line that we were able to bypass and we were put in a pod with other fast track ticket holders (of which there were only 3 other people). Instead of being crammed into a pod with 20+ people, it was just the 5 us! The views from the London Eye were breathtaking and not to be missed!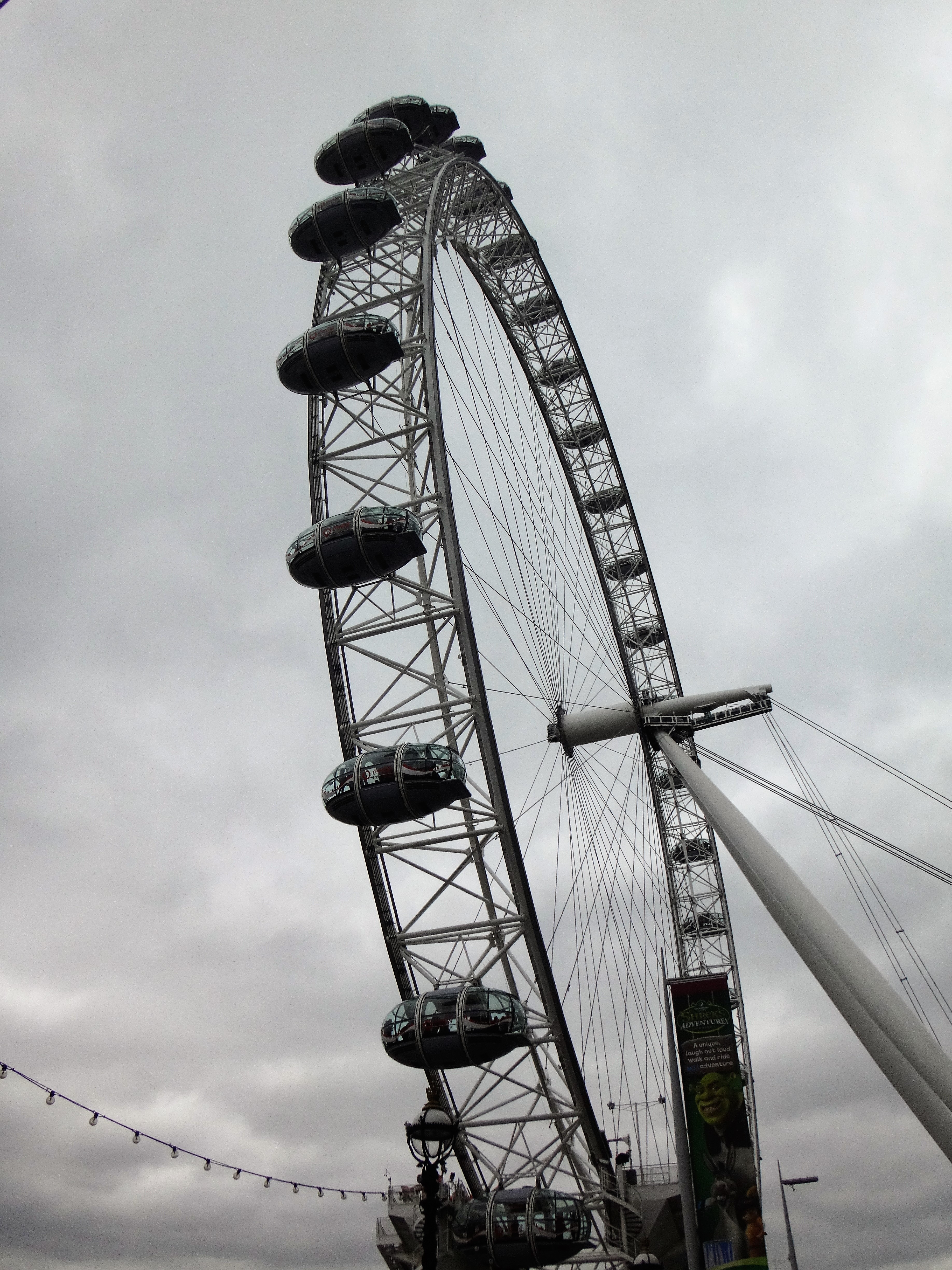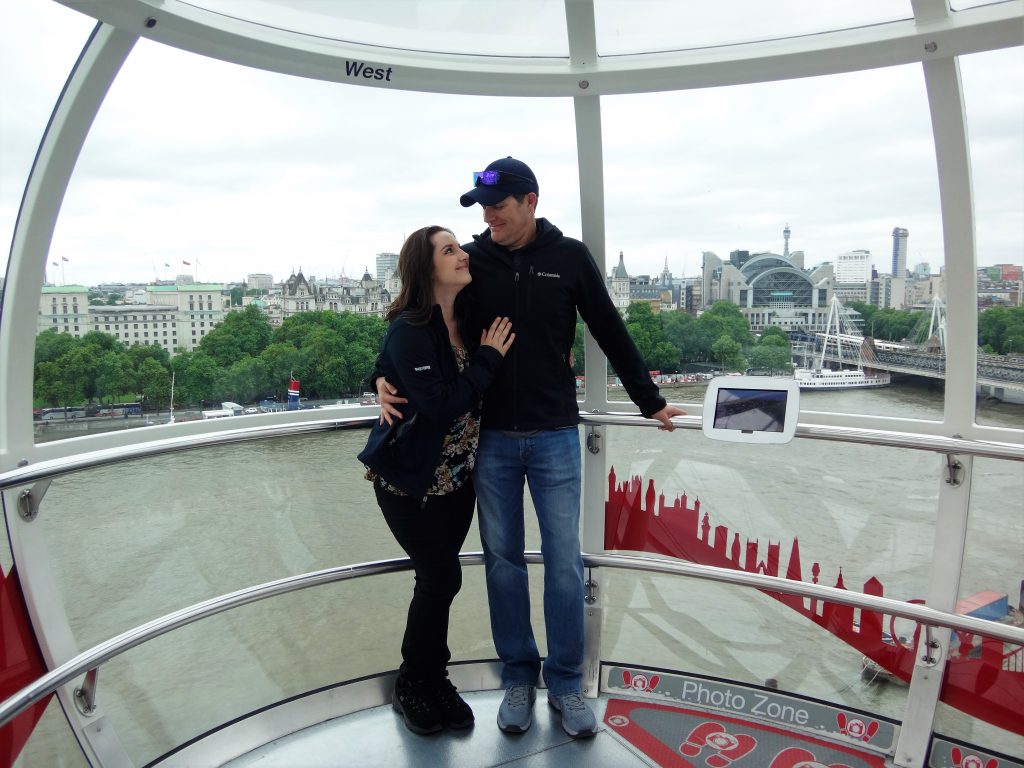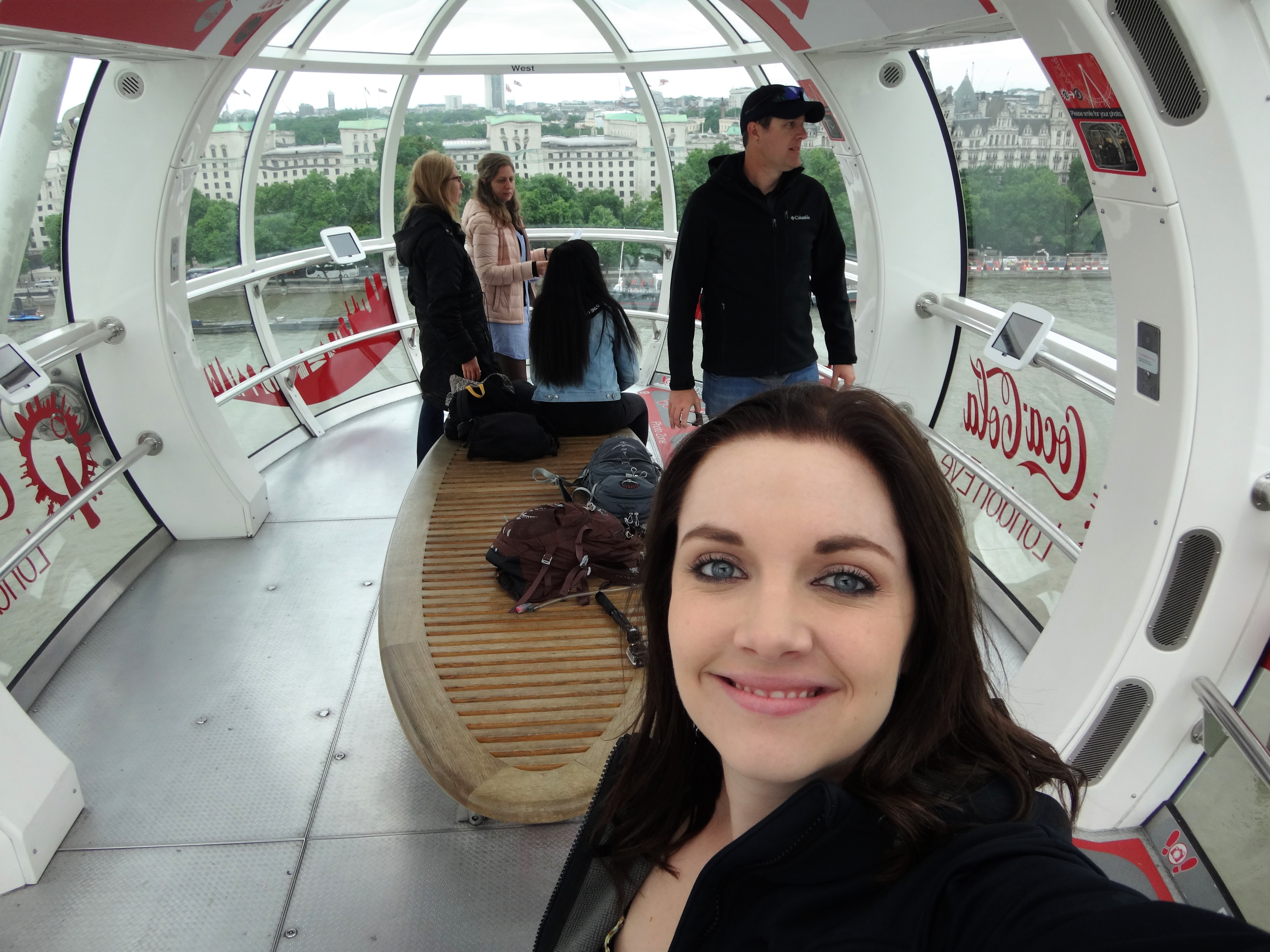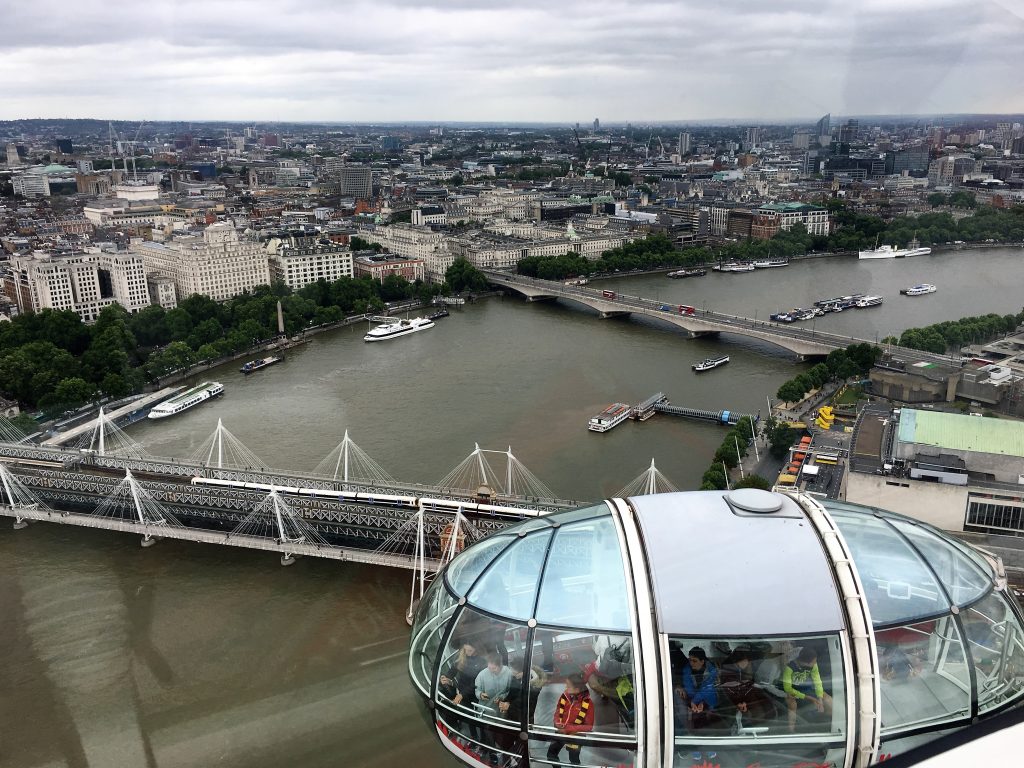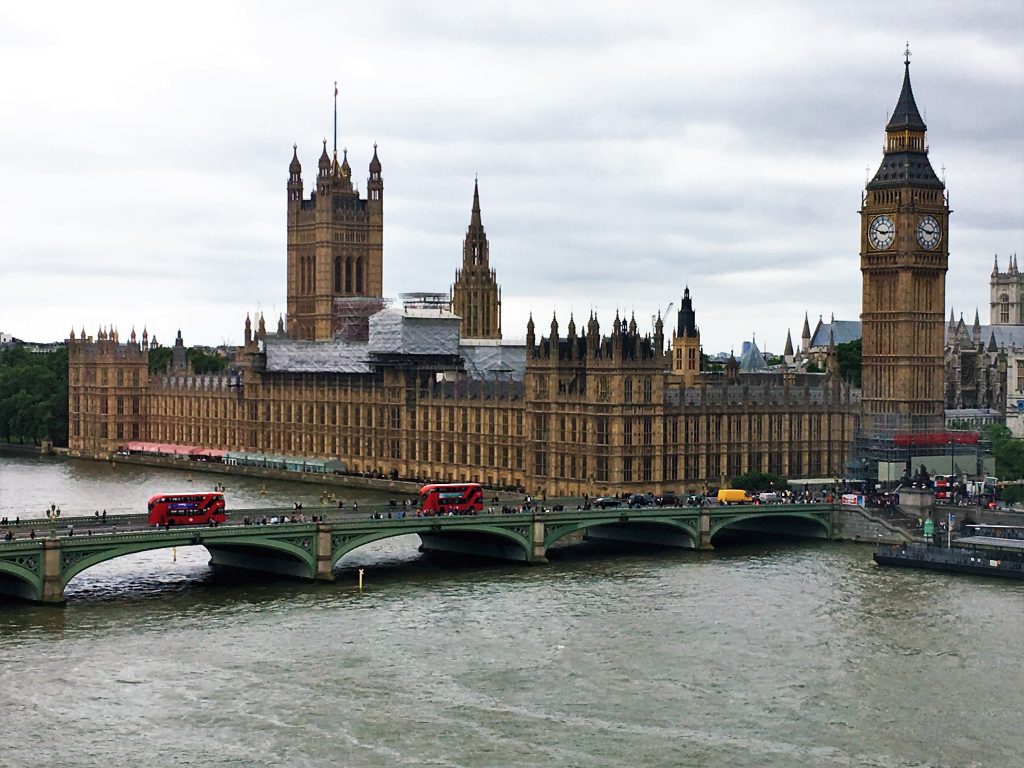 TRAVEL REVIEW: London Eye

 Must Do!
We had dinner reservations at The Admiralty, and English Pub just a short walk from our hotel. I had seen some reviews online for their ale and pie tasting board. It did not disappoint. Brian and I each got the tasting board which came with 3 mini pies (steak pie, spicy chicken madras pie, and a cheese and potato pie), each matched with a different award winning ale, and mashers and gravy.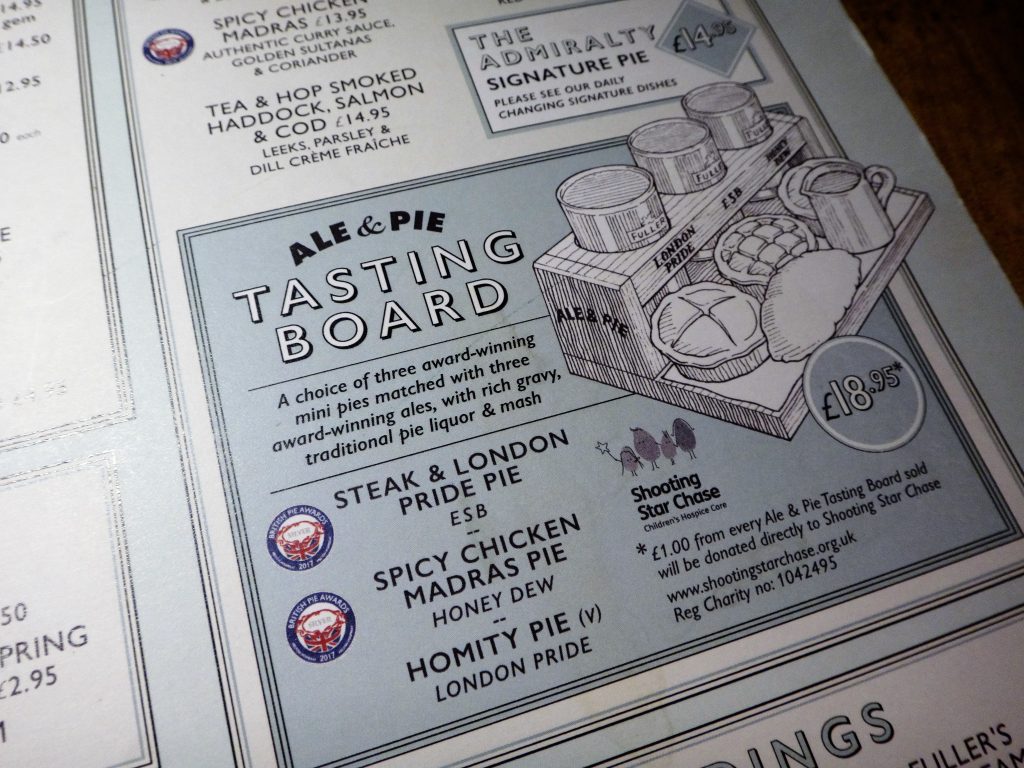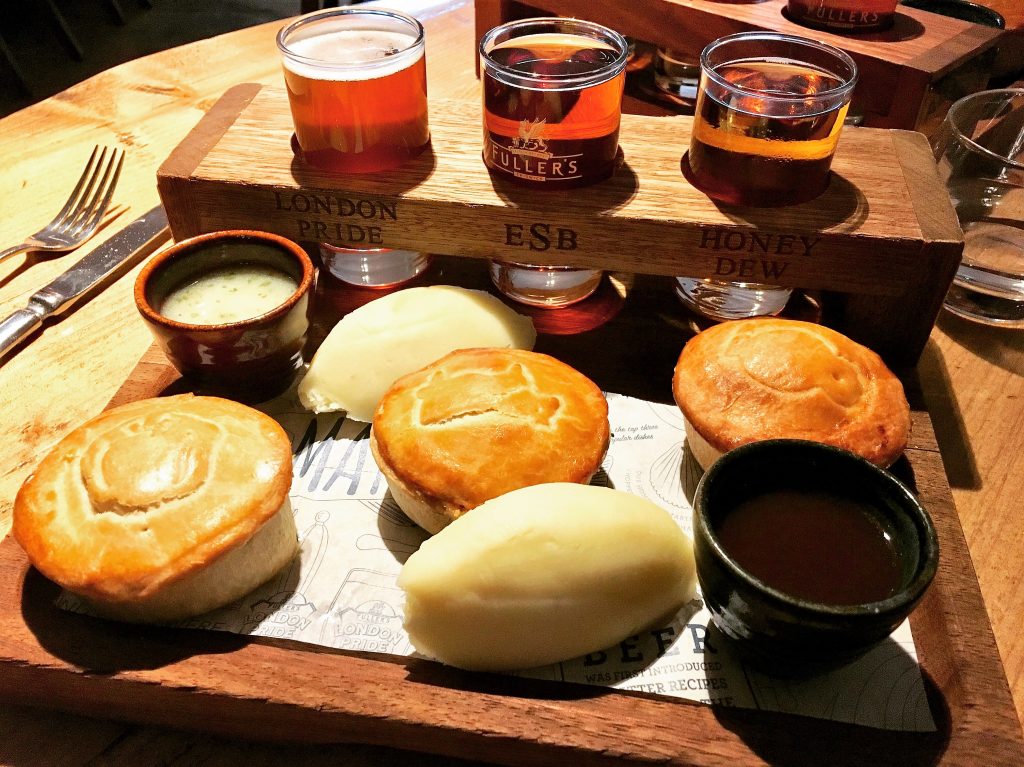 TRAVEL REVIEW: The Admiralty

 Above Average
DAY 3: Crown Jewels, 528 Steps, and Indian Food
First, another potato borek to start off our day! On the agenda for today was the Tower of London, Tower Bridge, the Borough Market, St. Paul's Cathedral, and a leisurely walk along the South Bank. Of course we didn't end up making to the Borough Market as it was still closed from the recent terrorist attack.
We purchased prepaid tickets for the Tower of London which we received in the mail prior to arriving in England. The Tower of London opened up at 9am and we arrived about 15 minutes before opening – there were only a few people ahead of us in line. As had been recommended to us, we went straight for the Crown Jewels before it got busy. We joined a Yeoman Warder tour and then explored the castle grounds on our own.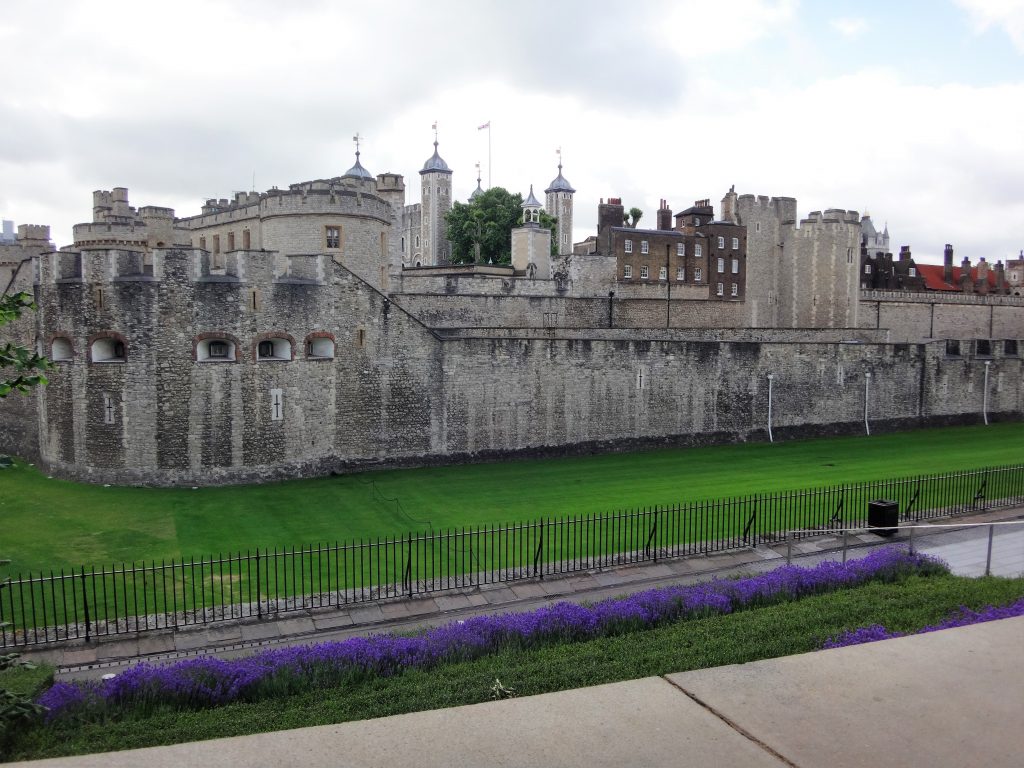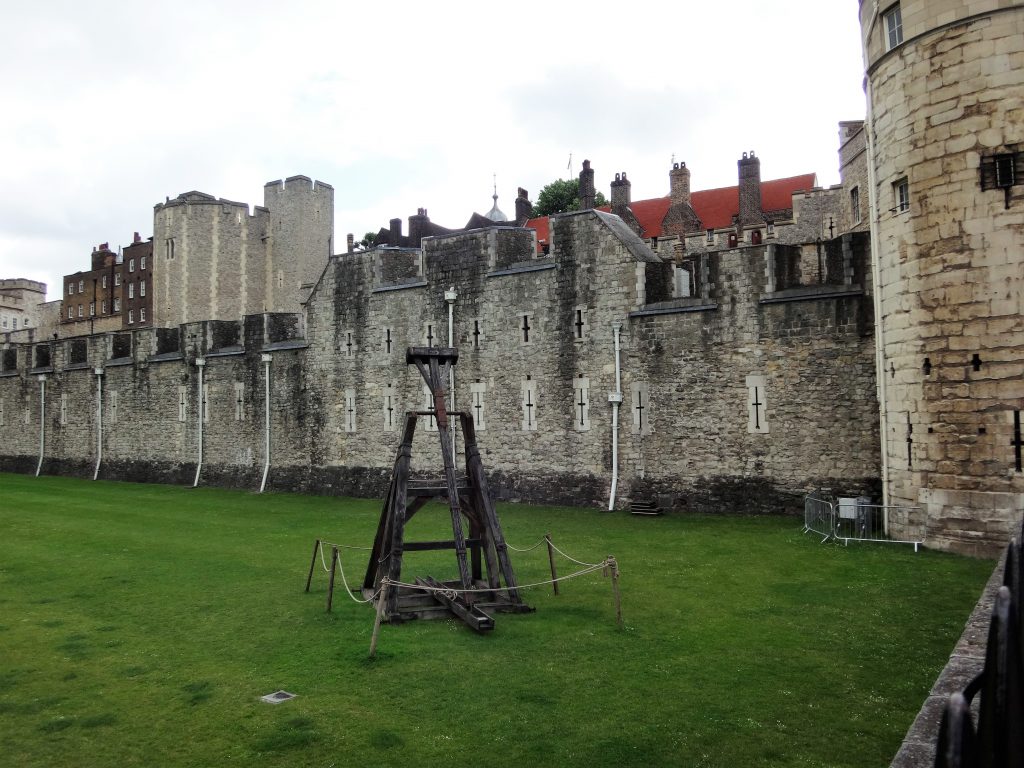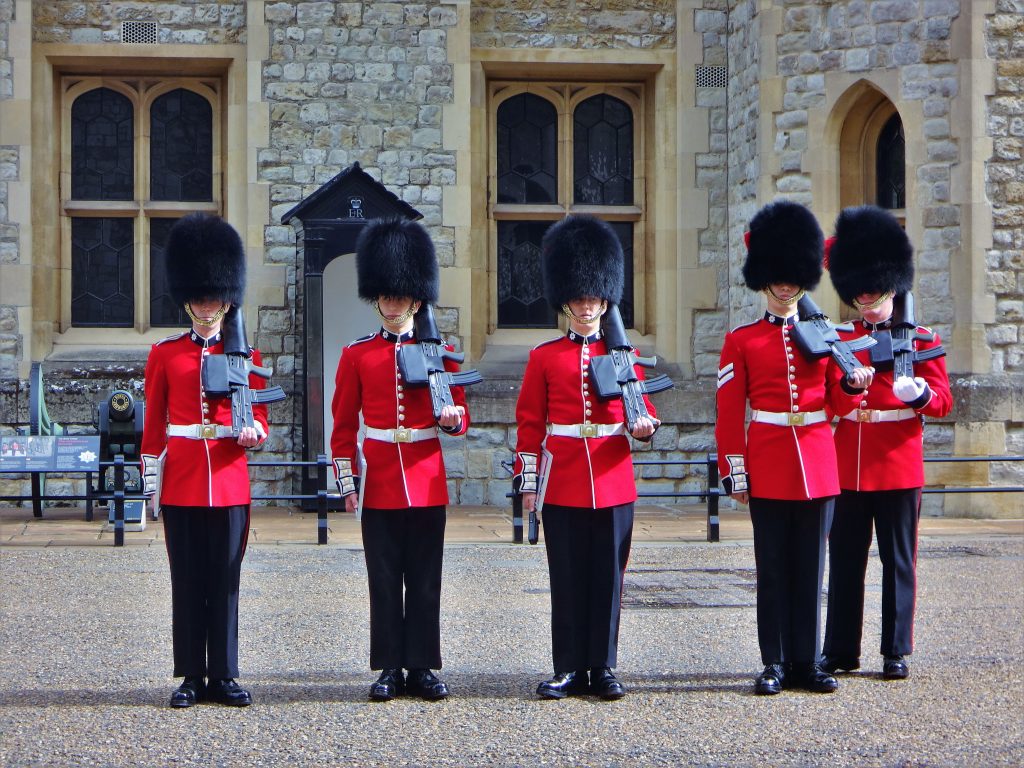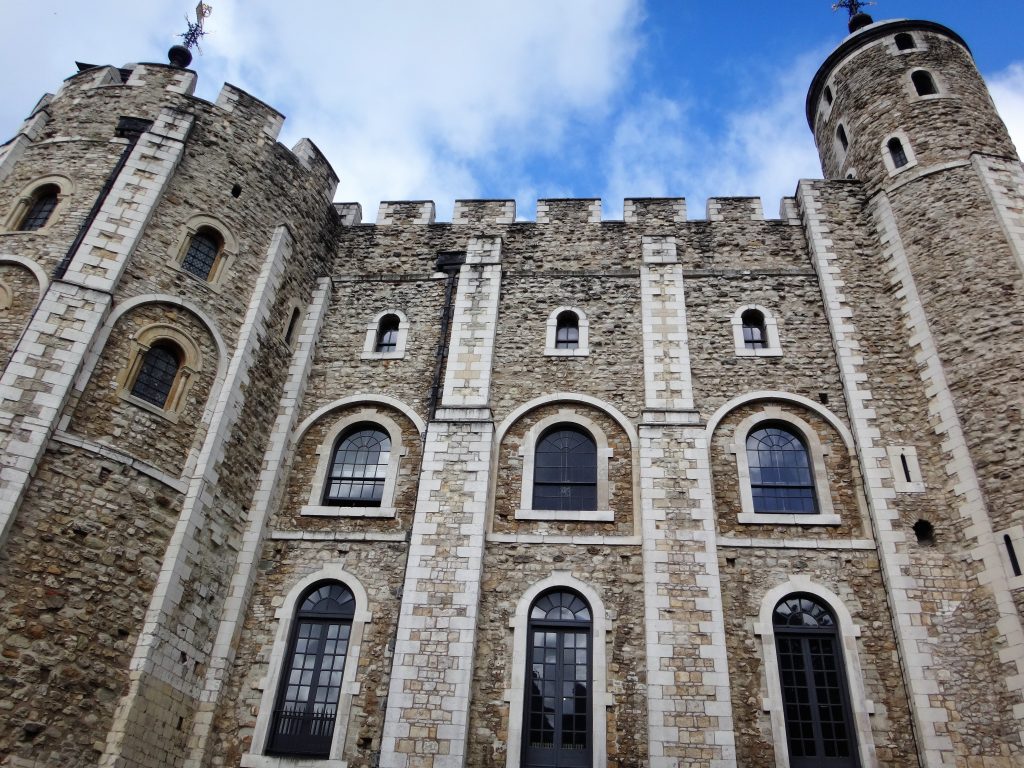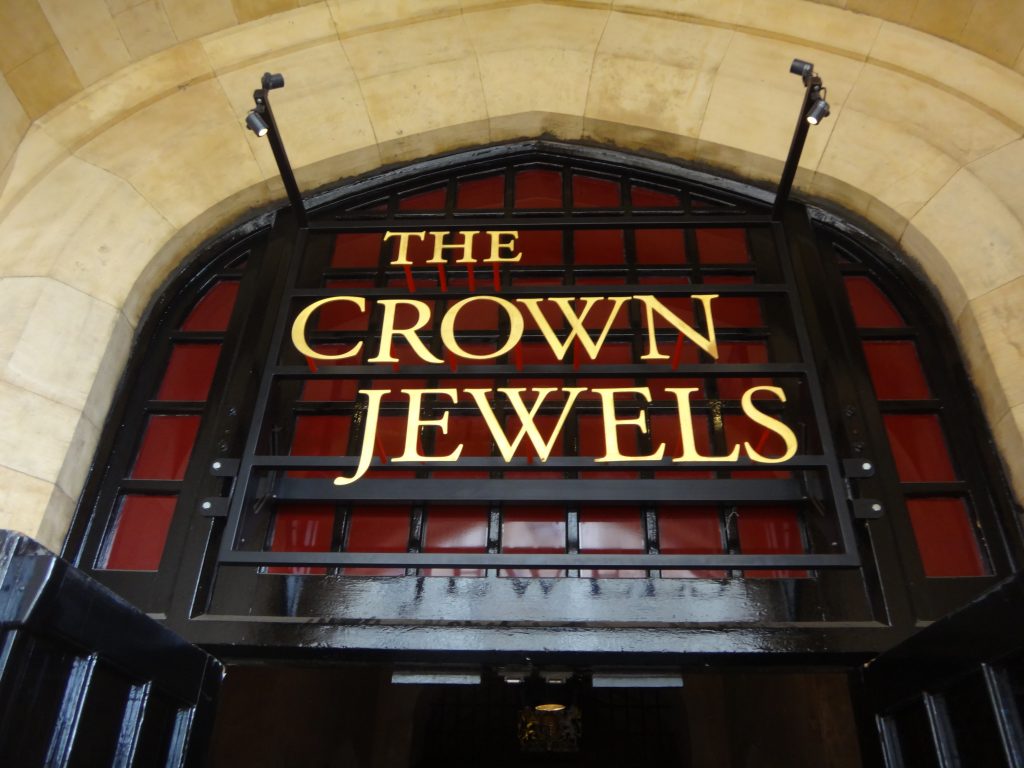 TRAVEL REVIEW: Tower of London

 Must Do!
Just outside the exit of Tower of London is the Tower Bridge and a great place to take some photos.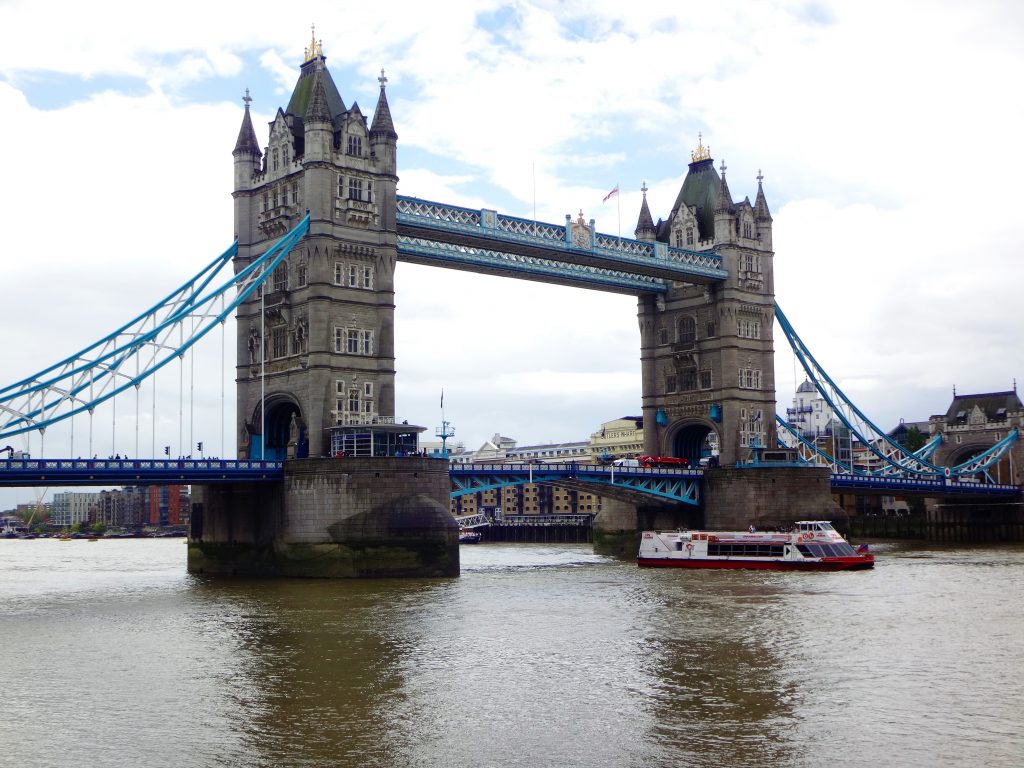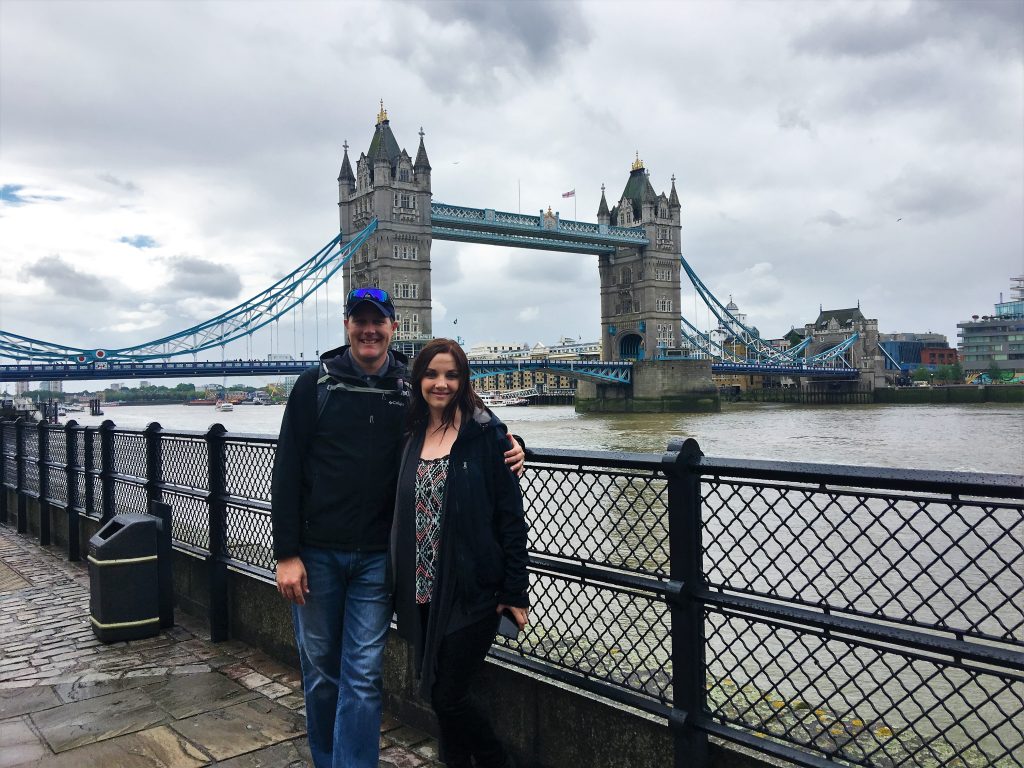 We ended up not walking across the bridge to the Borough Market and instead made our way to St. Paul's Cathedral. The cathedral really is beautiful as you approach it; we took some time to eat a few snacks near the fountains and garden area and people watched as a bride and groom took pictures.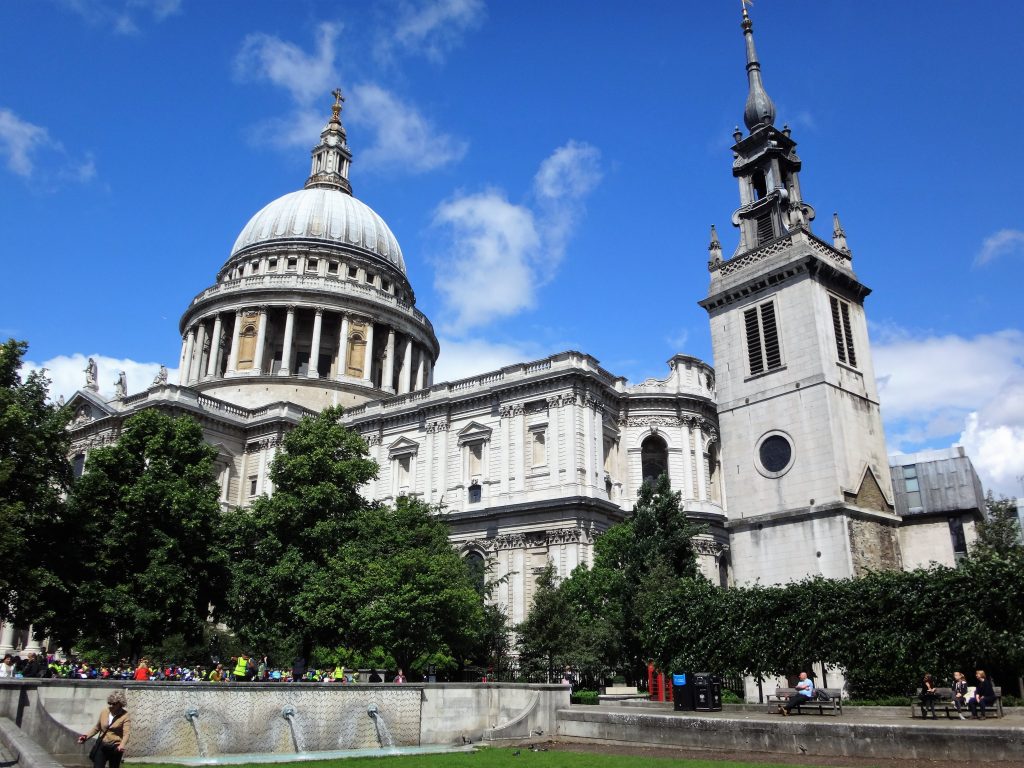 We made our way inside and did some exploring before making the trek up the 528 steps to the top of the dome. Totally worth it! The views rivaled those of the London Eye.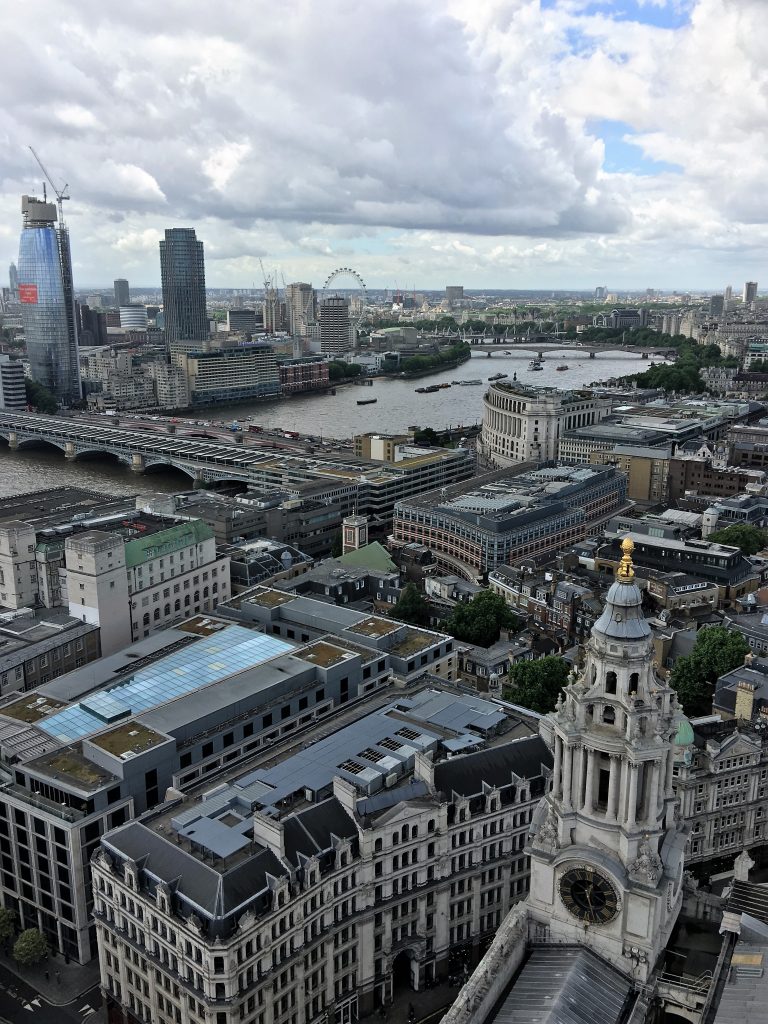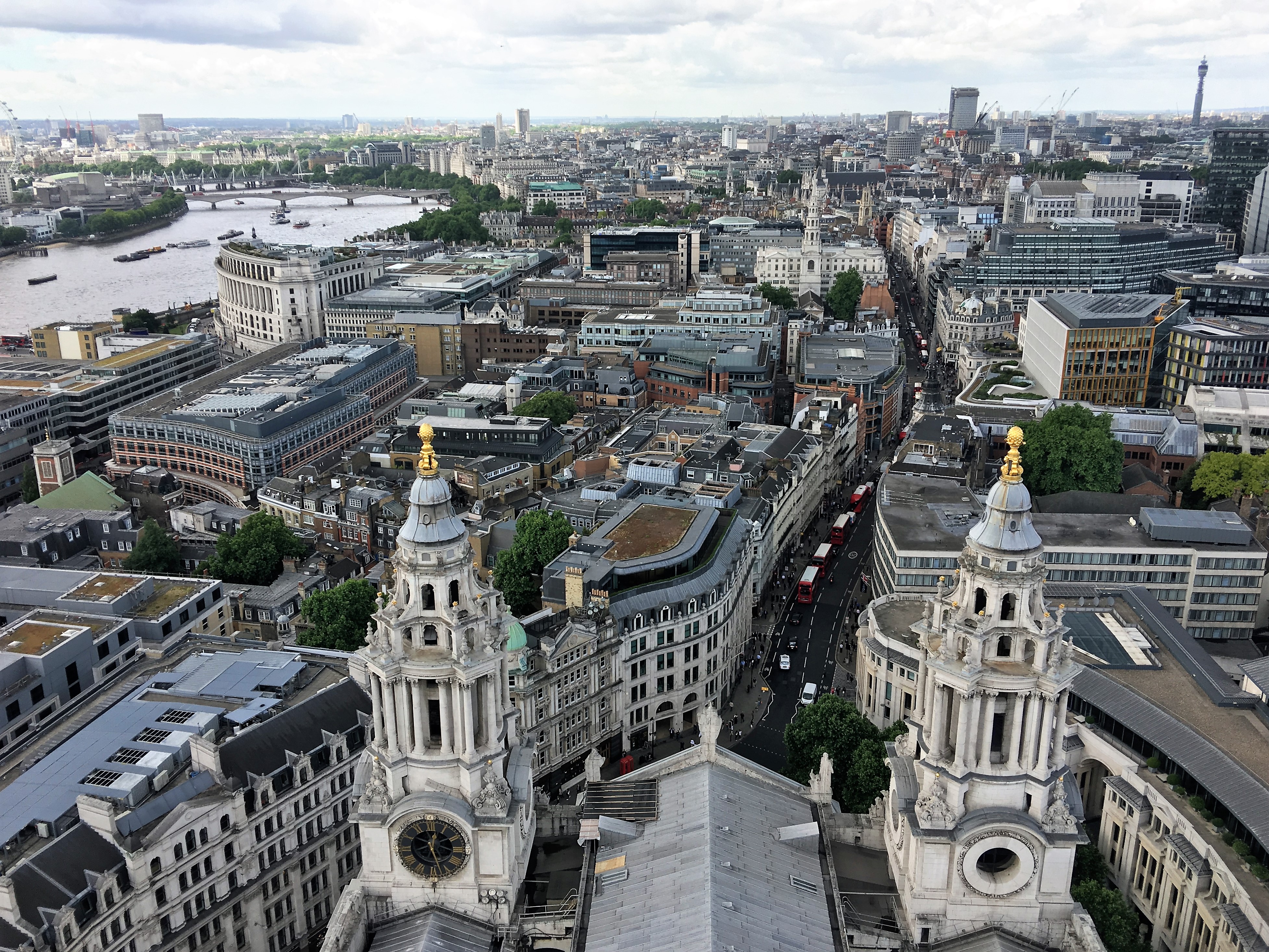 TRAVEL REVIEW: St. Paul's Catherdral

 Must Do!
We then crossed over the River Thames via a foot bridge to enjoy a leisurely stroll along the South Bank. We ended up finding a smaller food market, I believe it was the Southbank Centre Food Market, which was very lively. There were all sorts of treats and food for sale, so we decided to have lunch there.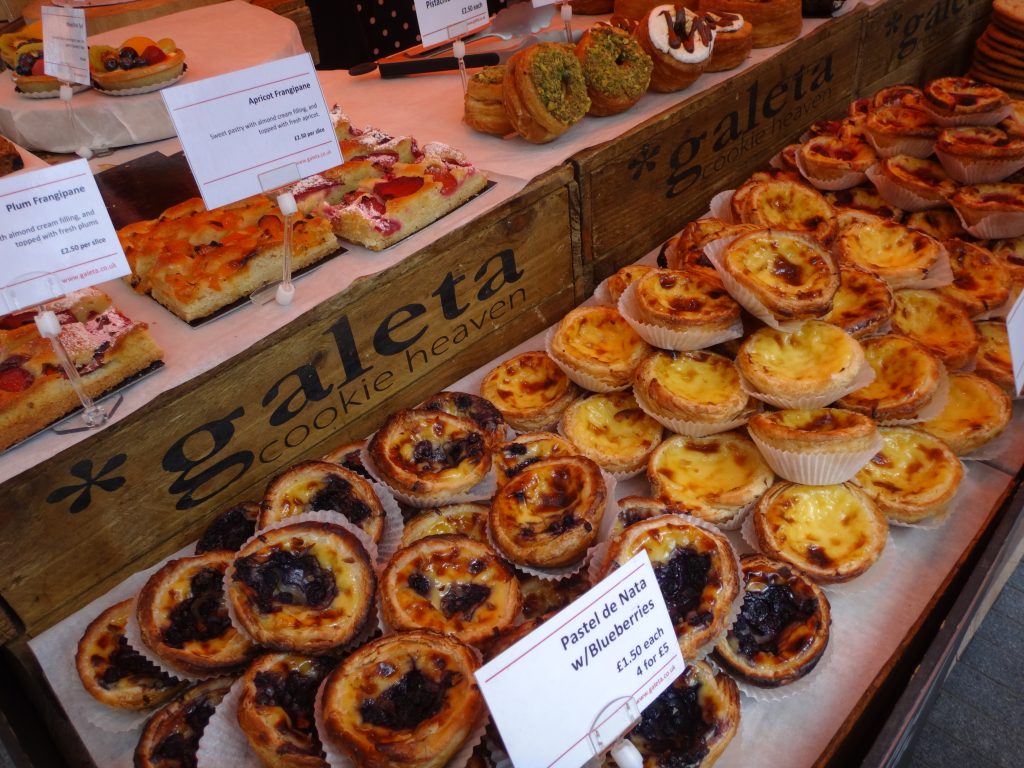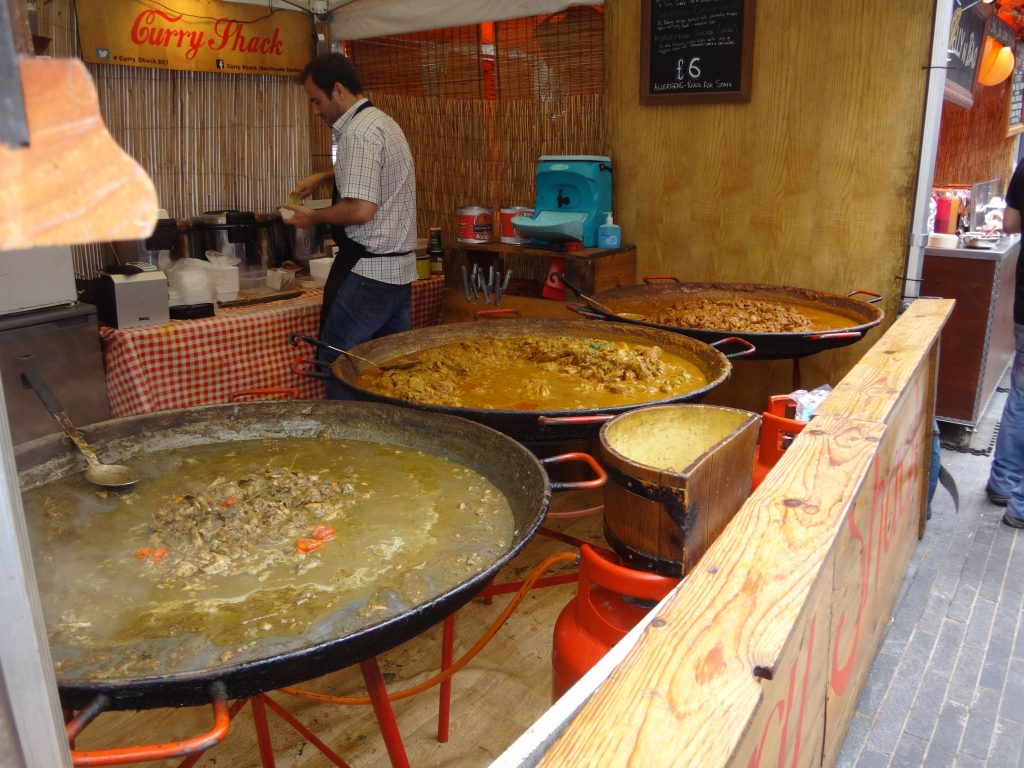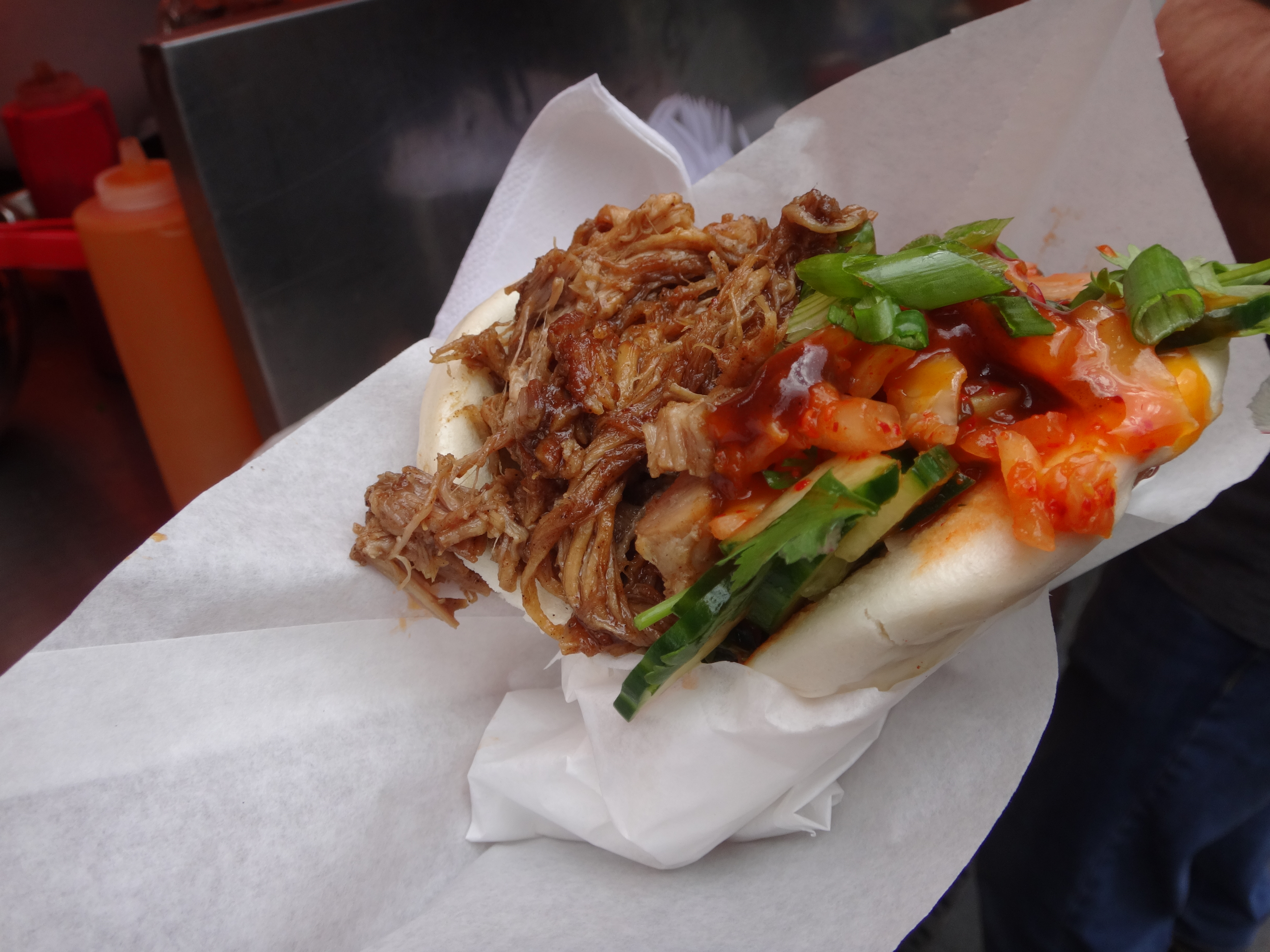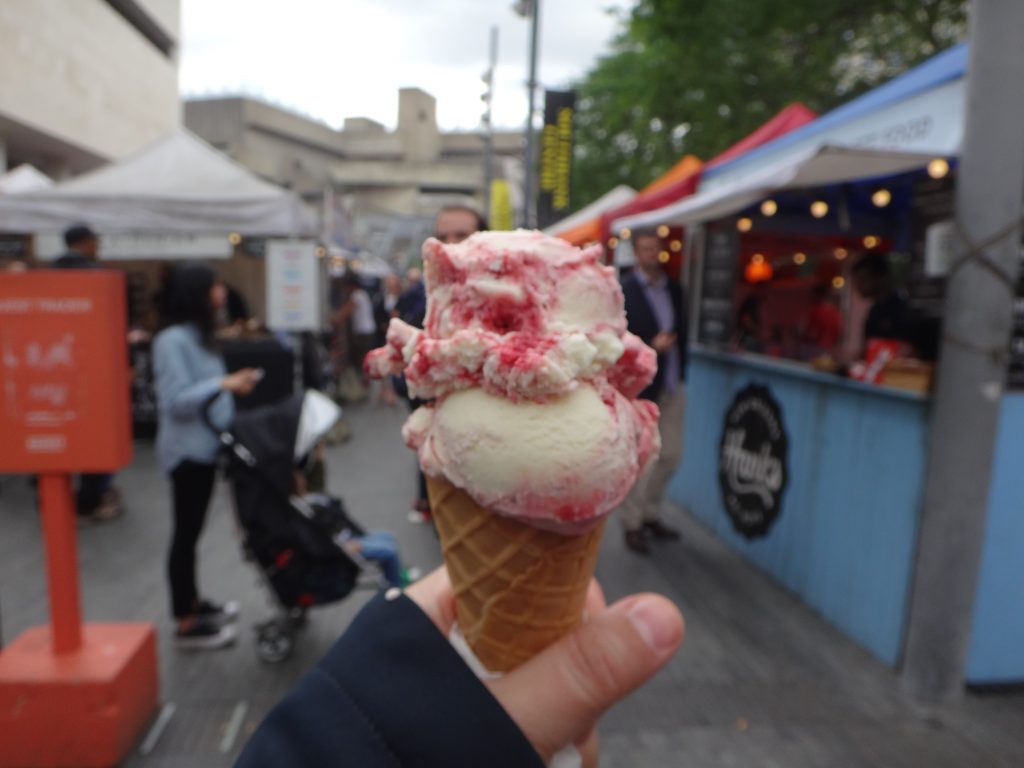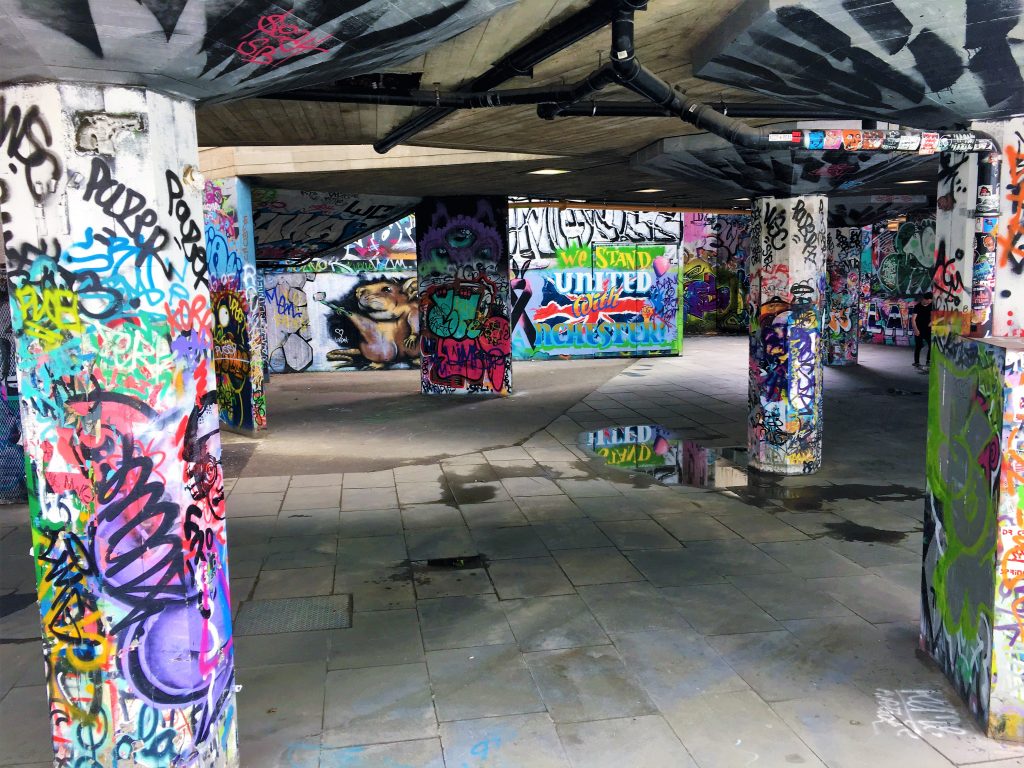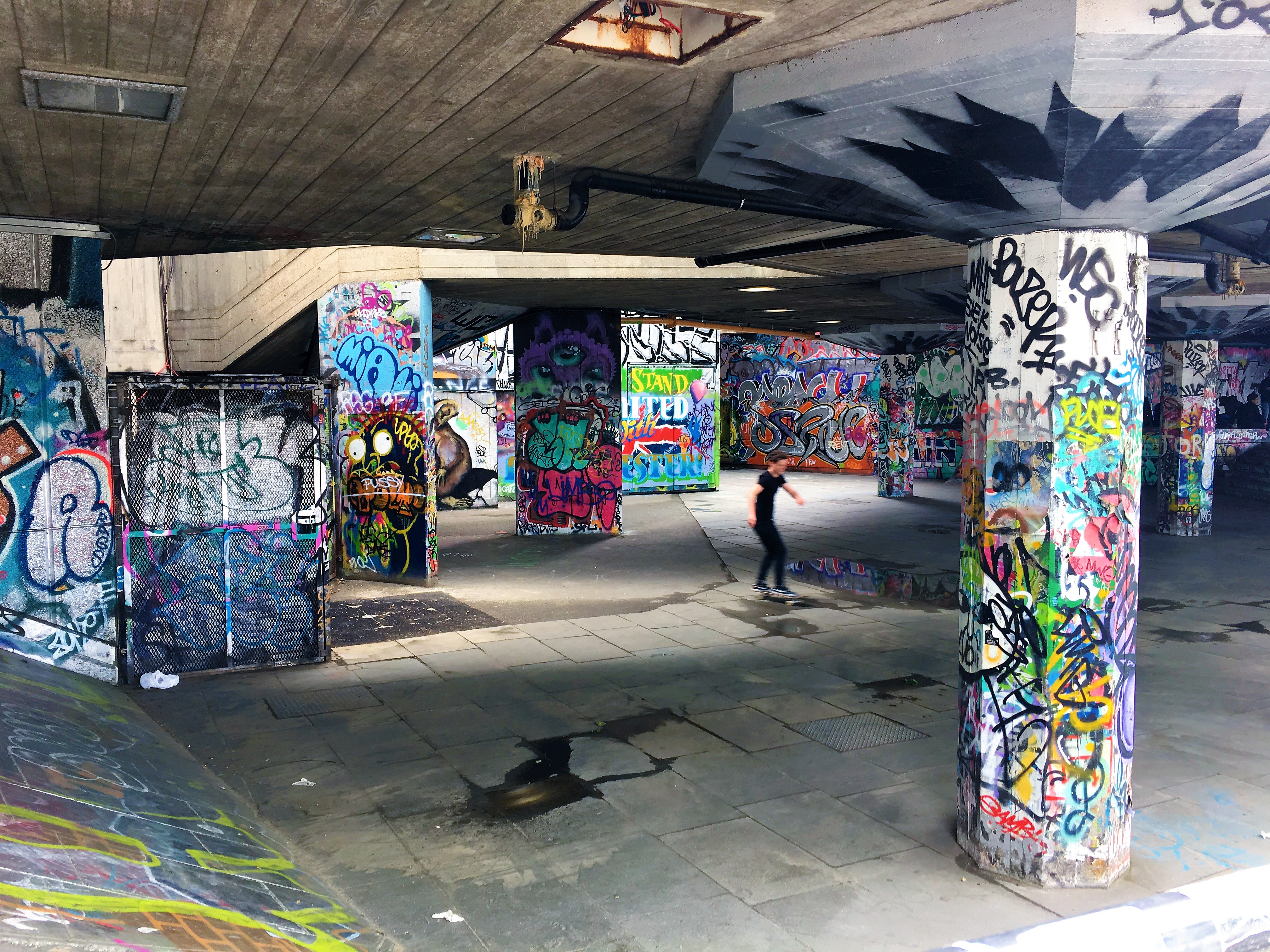 After a short rest back at our hotel we headed out for dinner at Dishoom. Another restaurant I had on my list of "musts." Expect a LONG line. We waited almost 2 hours for a table, but they served multiple sample drinks while we were in line which was nice. Because we had to stay in line, we took turns exploring the shops near by. We were finally seated and I already knew what we were going to order (after studying their menu and reading reviews). I had the Bombay-Colada: Classic pineapple and coconut colada with a Bombay twist of coriander, chai syrup, lime juice and dark rum. We started with the okra fries and dishoom calamari. For our meals, Brian had the Awadhi lamb and I had the chicken tikka. We also ordered garlic naan, basmati rice, and raita yogurt sauce. For desert we tried kulfi on a stick! This was one of my favorite meals of our trip.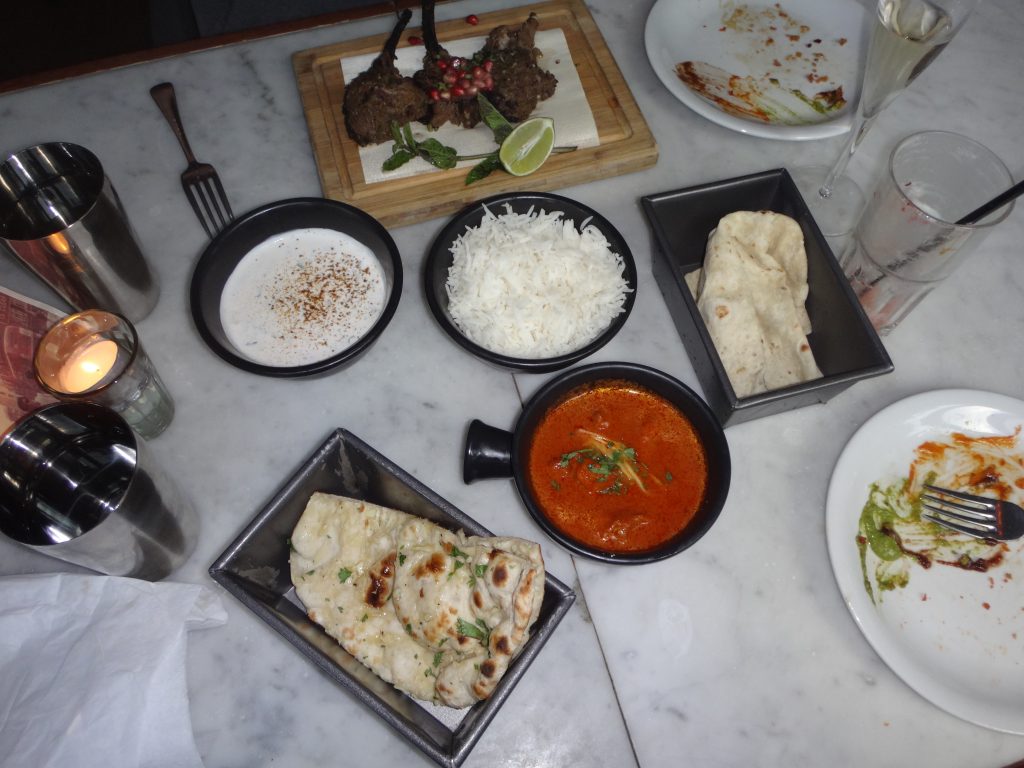 TRAVEL REVIEW: Dishoom

 Trip Highlight!
Before heading in for the night, we stopped by Gordons Wine Bar (just around the corner from our hotel). This is supposedly London's oldest wine bar which was built in 1890. As you enter the bar you find yourself in a room with old wooden walls. Be sure to make your way to the original cellar where it really feels like the 1890's with rickety old candlelit tables.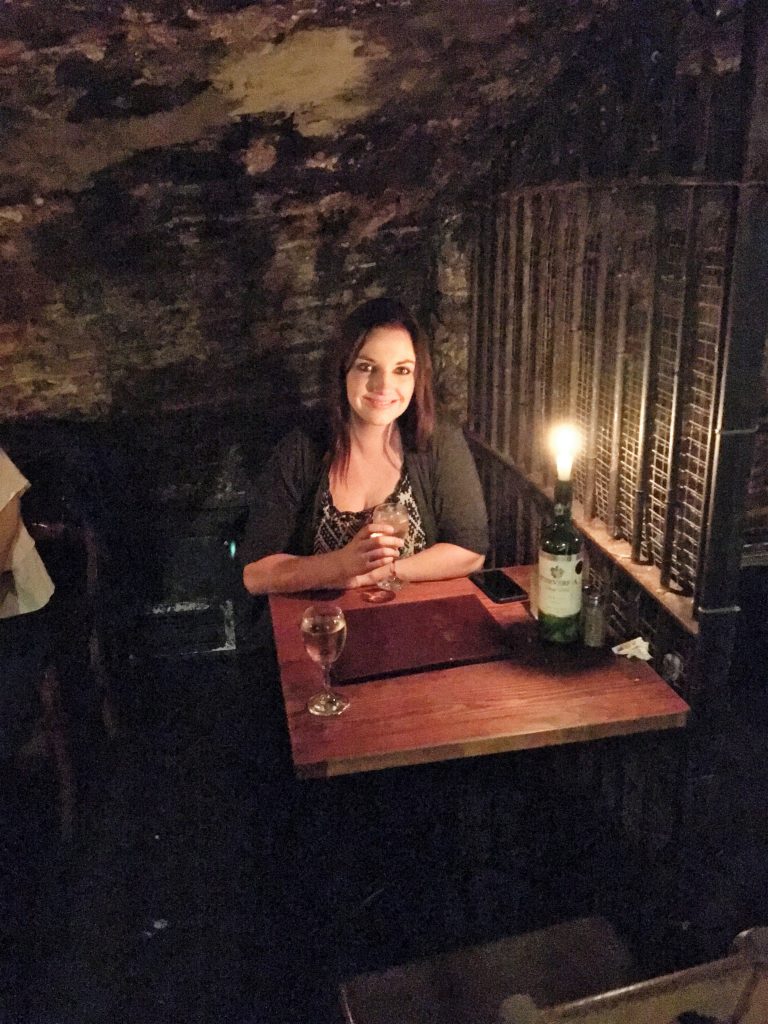 Some things we had wanted to do in London, but didn't have the time for: Evensong at St. Paul's or Westminster, Sky Pod Bar at Sky Garden, Shakespeare's Globe Theater, Ceremony of Keys at Tower of London, National Gallery, and a picnic in a park. We could have easily stayed another 2 days, but we were headed to Bath the next morning.
Trip Resources
Bowl of Chalk Walking Tours: http://www.bowlofchalk.net/