Lima
The Capital of Peru
After spending 2 weeks in Peru's higher elevation cities, our trip was coming to an end. But before heading home, we wanted to spend one day in Peru's largest city – Lima. Here's how we spent our one day in Lima.
We started our day at the Museo Arqueológico Rafael Larco – known as the Larco Museum. This museum is a privately owned museum of pre-Columbian art dating back more than 4,000 years. The Larco Museum is one of the few museums in the world where visitors can also choose to enter the storage area with its 45,000 classified archaeological objects.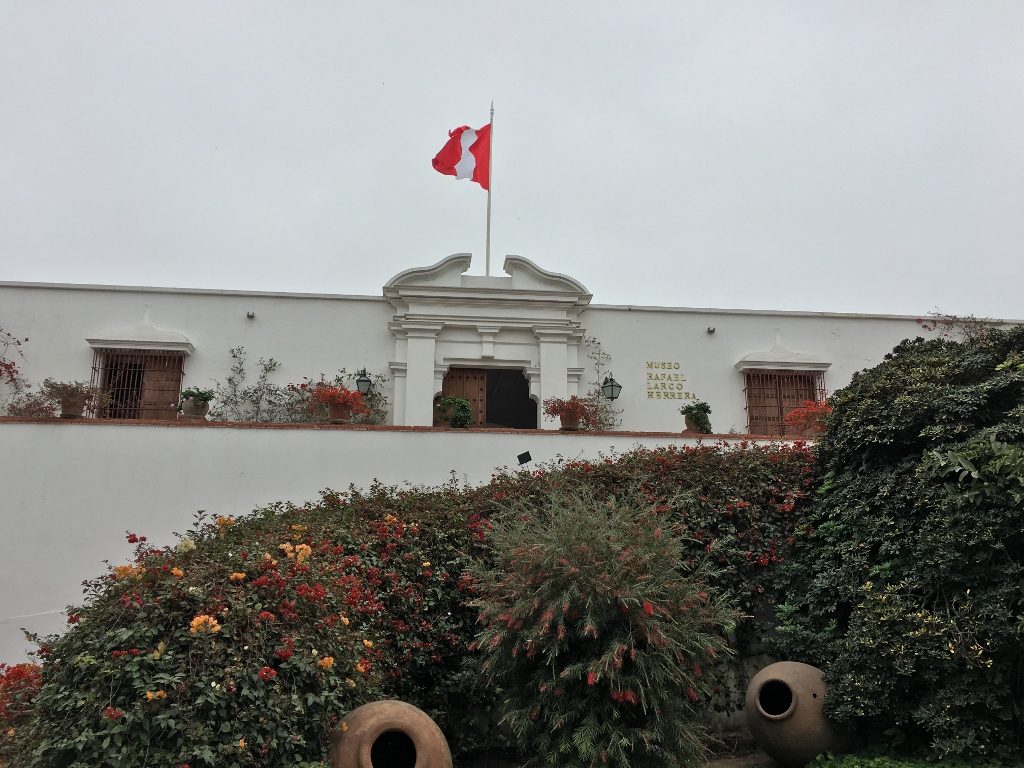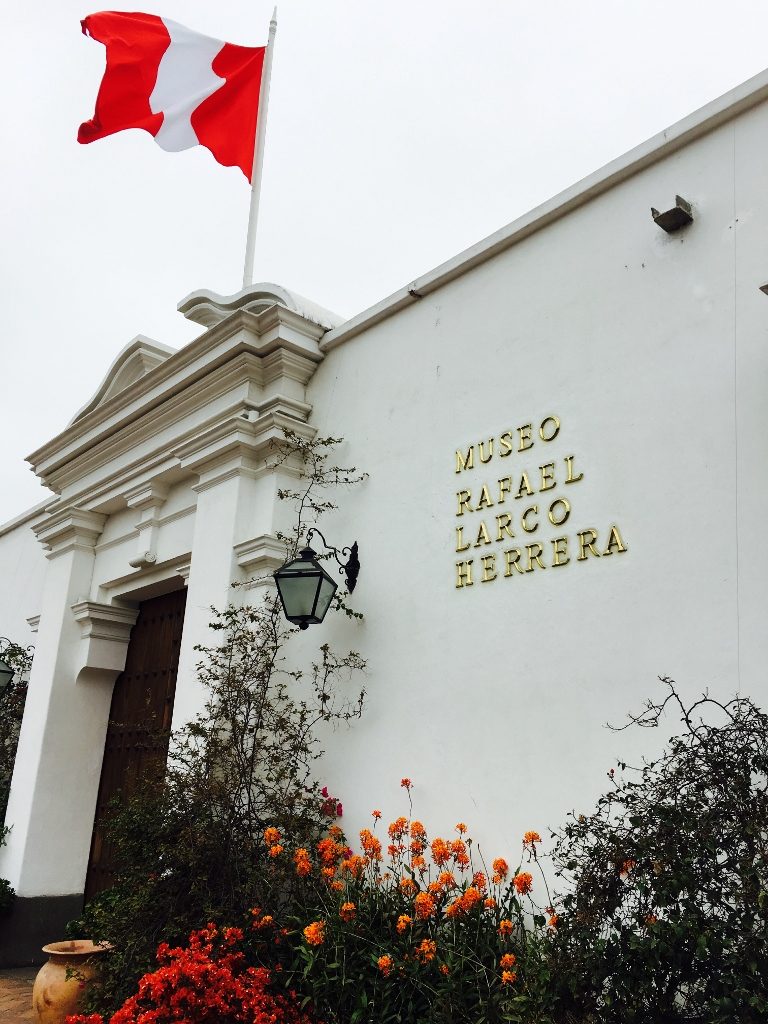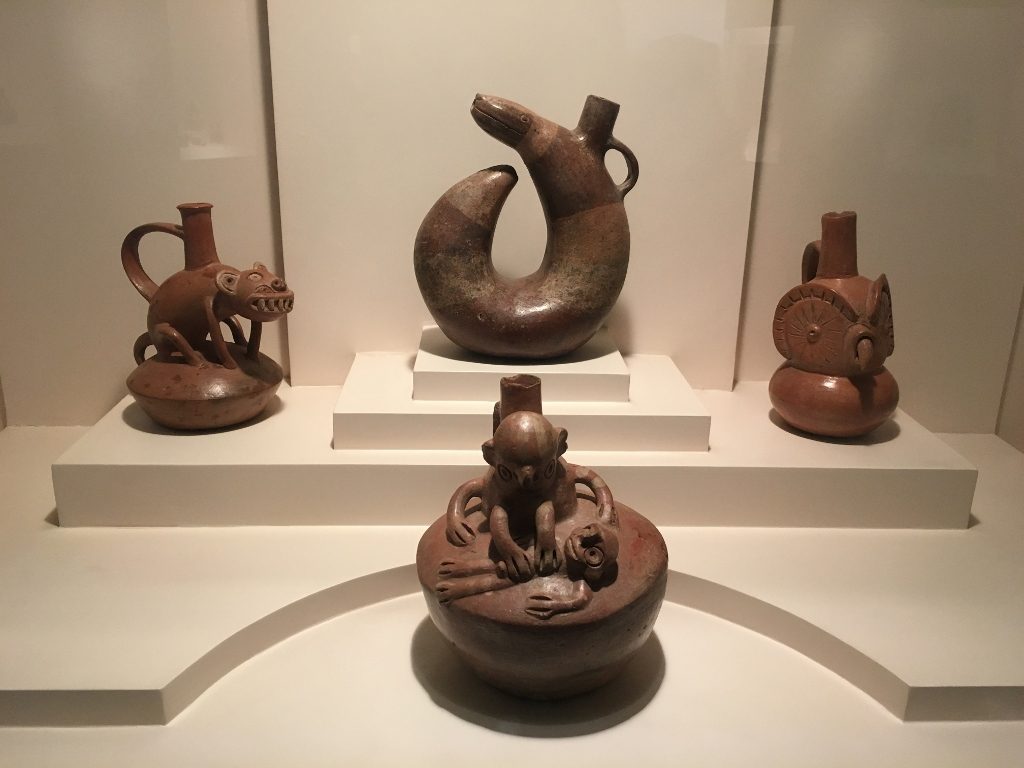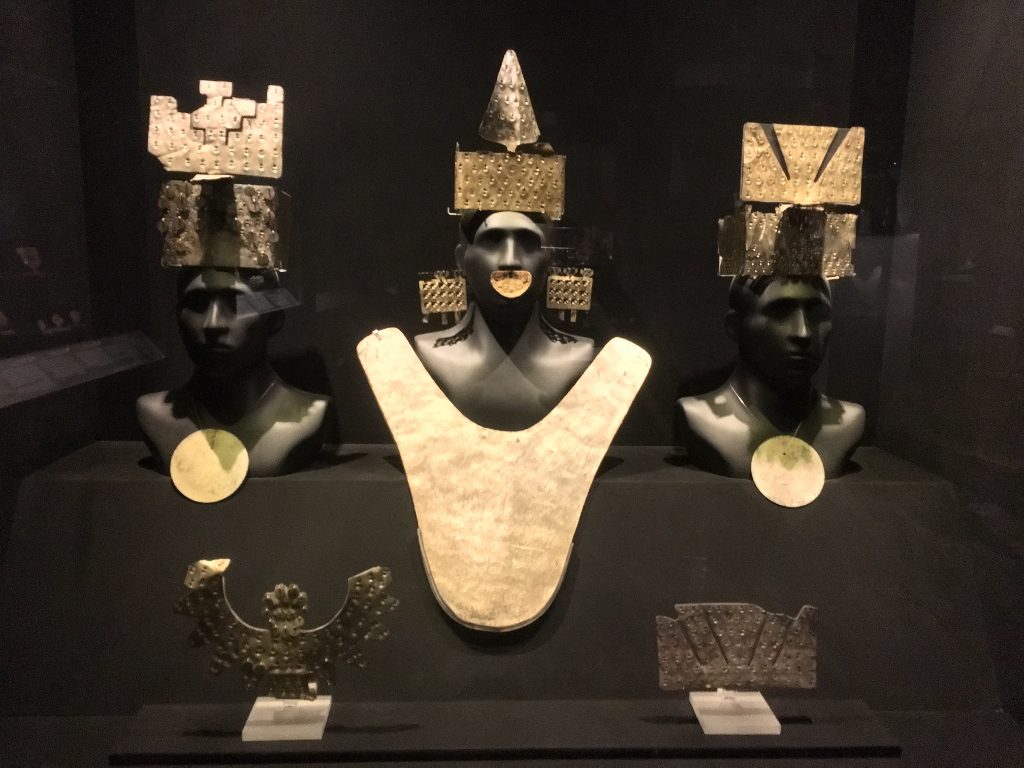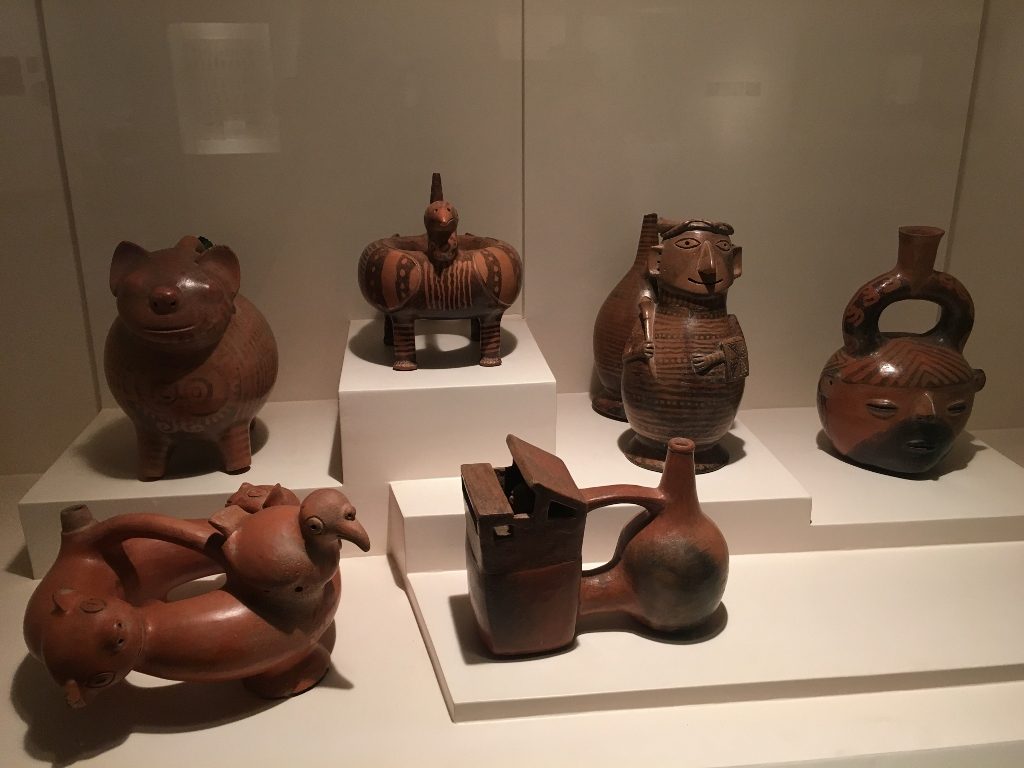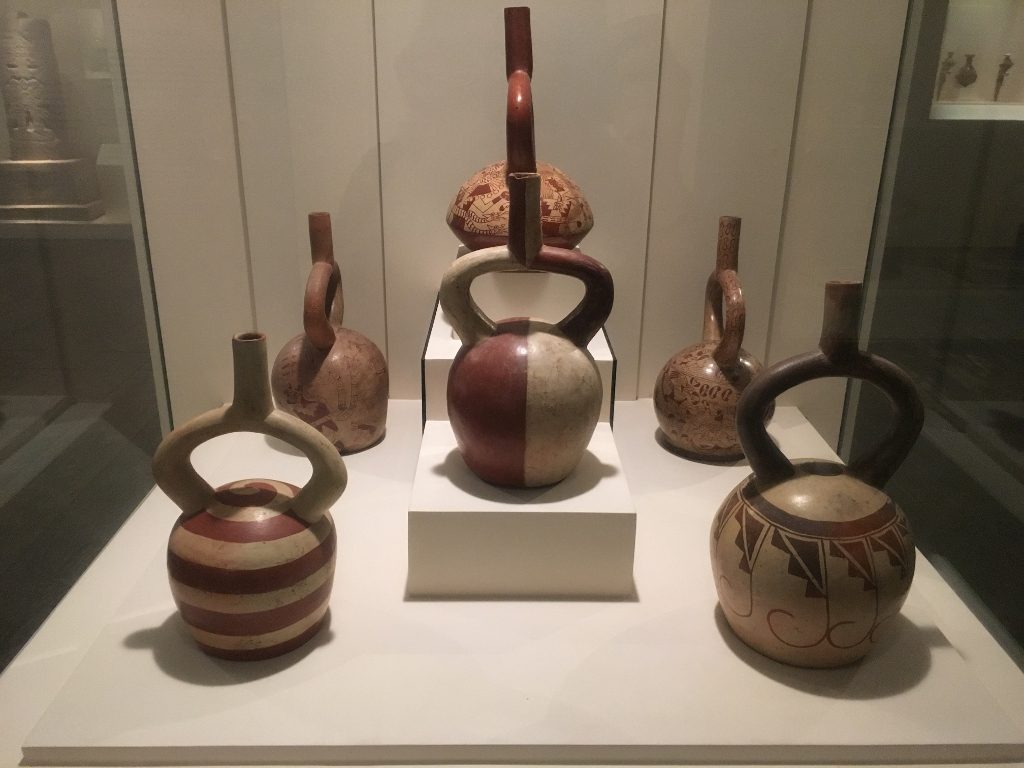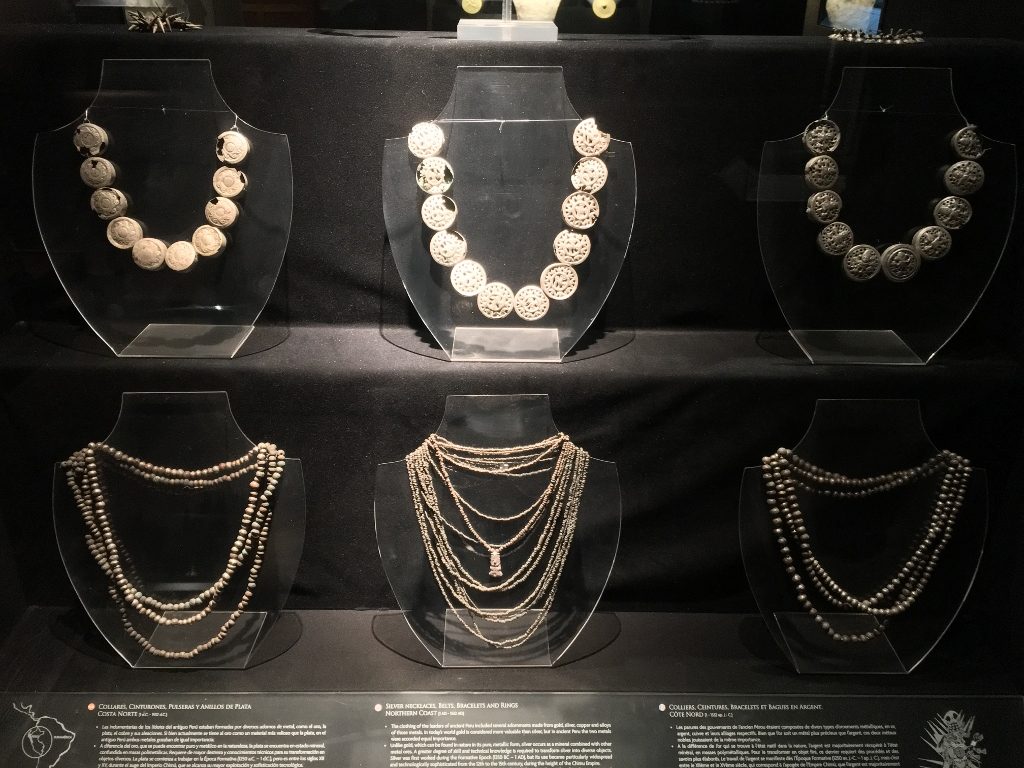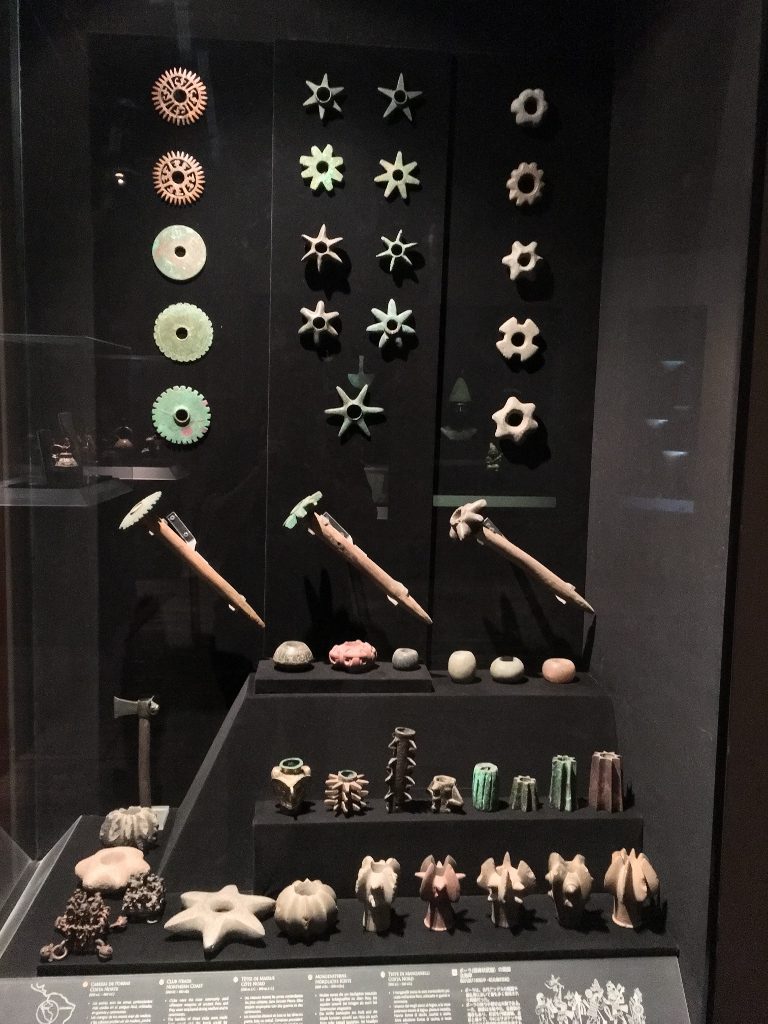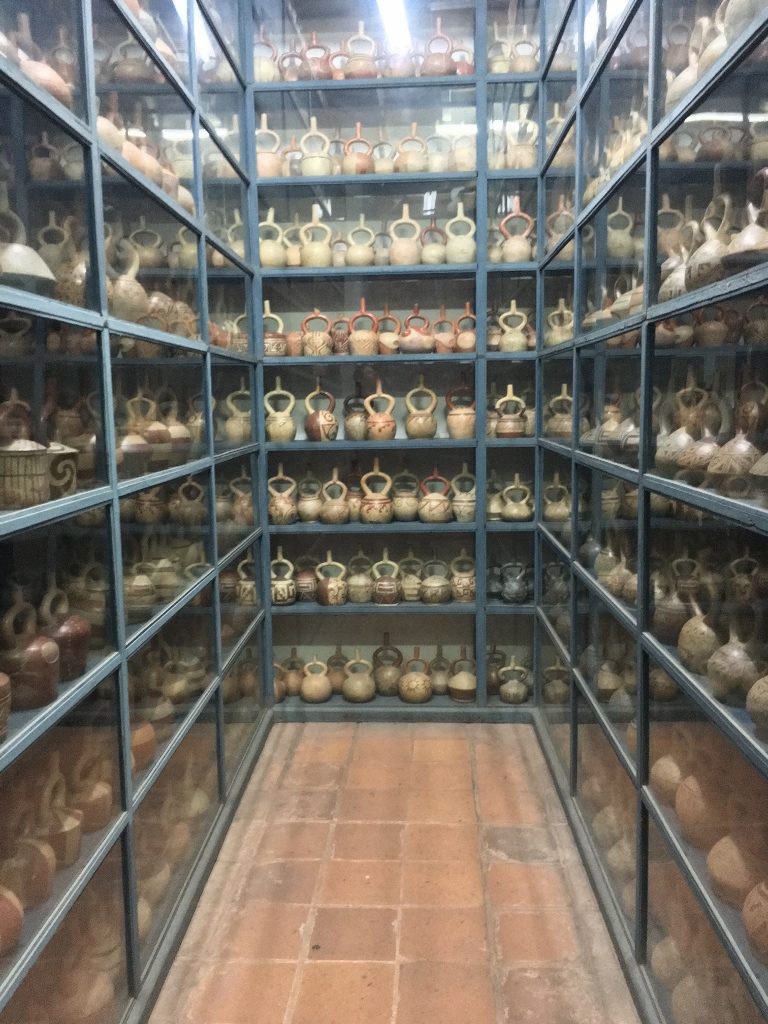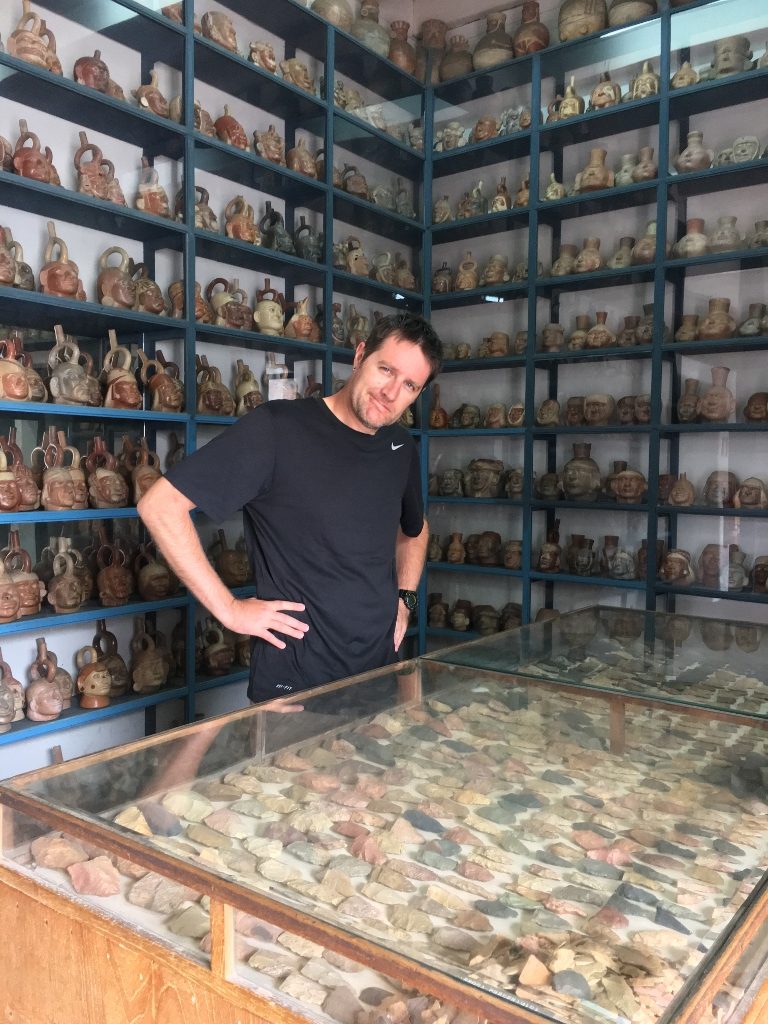 The Larco Museum is well known for its ancient erotic Peruvian art gallery. WARNING – the following photographs contain sexually explicit subject matter. These images are meant to be viewed as ancient art.
Ancient Peruvian cultures represented their daily lives in ceramics, and this gallery holds the world's largest collection of erotic ceramics. The art displayed here shows the wide variety of sexual practices in Peru, during the 2nd century AD. The Larco Museum describes the gallery: "Pre-Columbian art incorporates detailed representations of male and female genital organs, as well as scenes in which men and women participate in sexual acts that also involve beings from other worlds, including deities and the dead. Some scenes depict mythical episodes, while others have ritual significance. These sexual depictions are associated with other themes, such as agricultural production, funerary rites and sacrifice ceremonies, themes that can be seen in the other rooms and in the Larco Museum storerooms."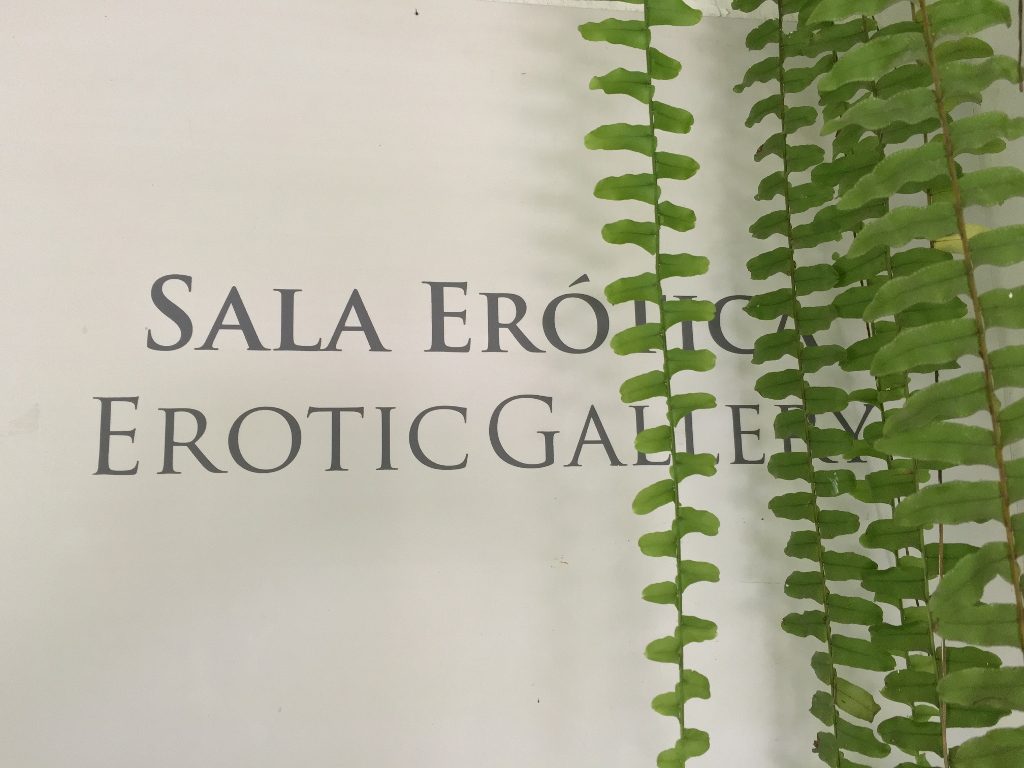 I must say that I have never seen anything like this gallery in any other museum. It was a unique and fascinating experience to observe this candid depiction of the ancient Peruvian societies.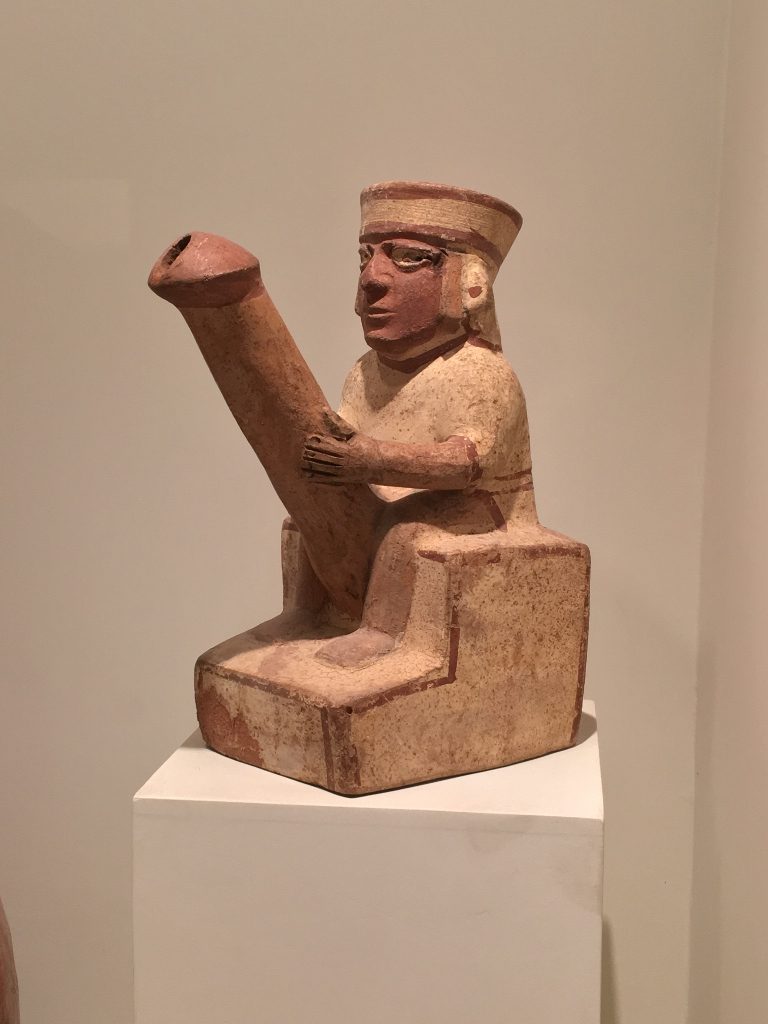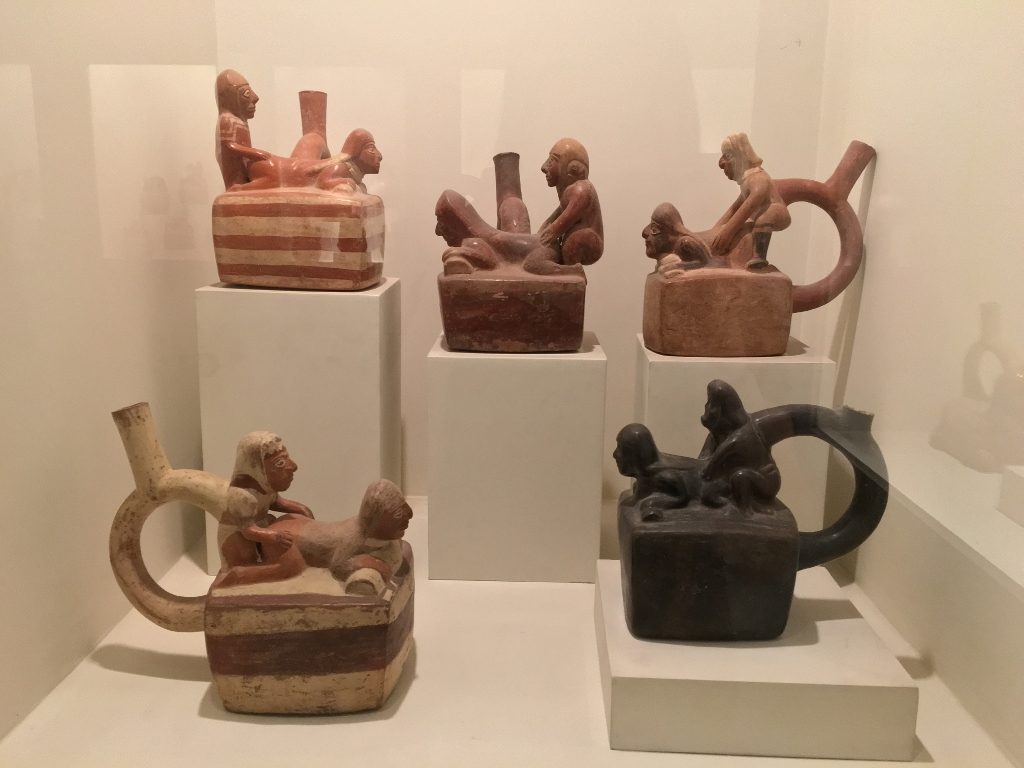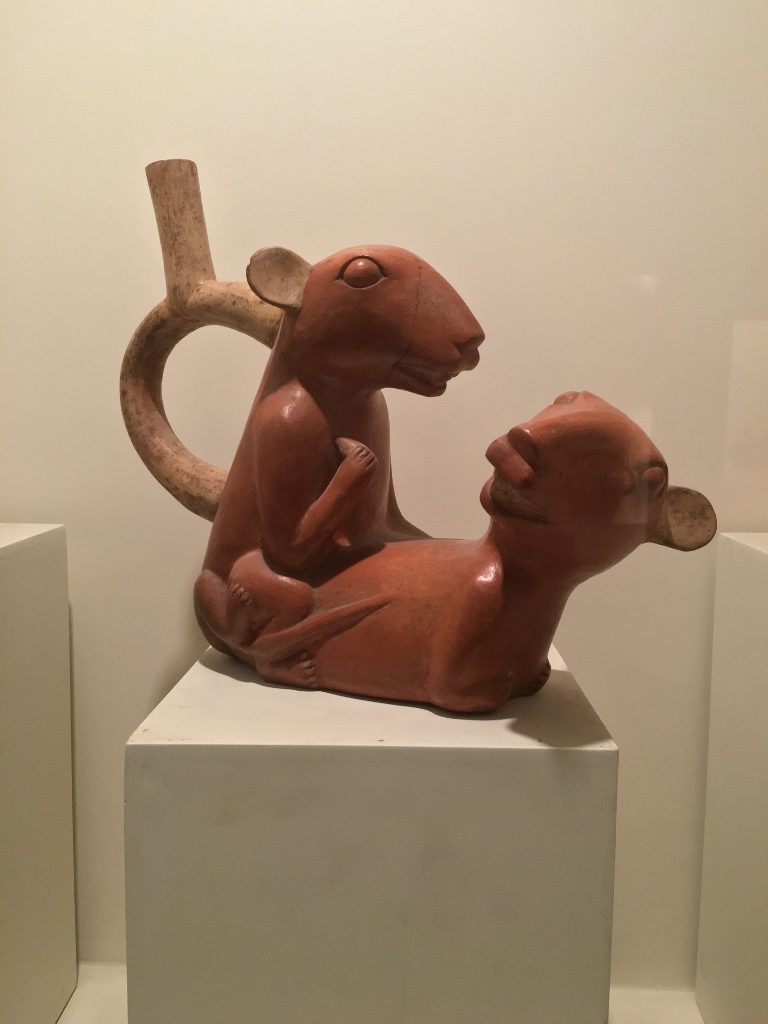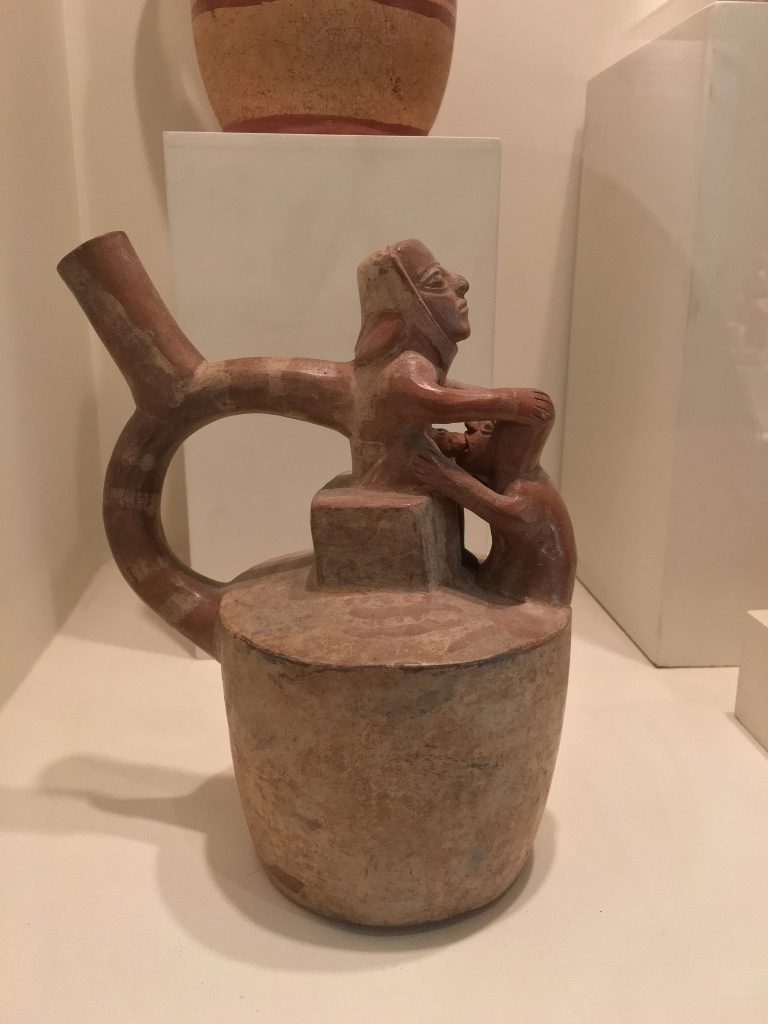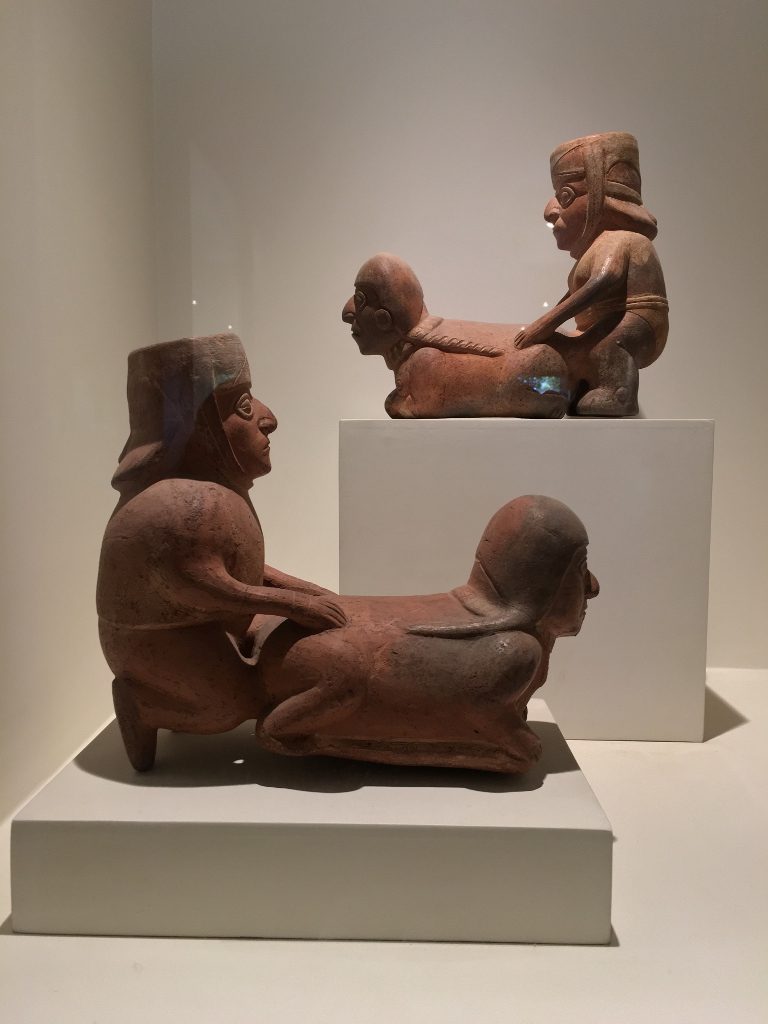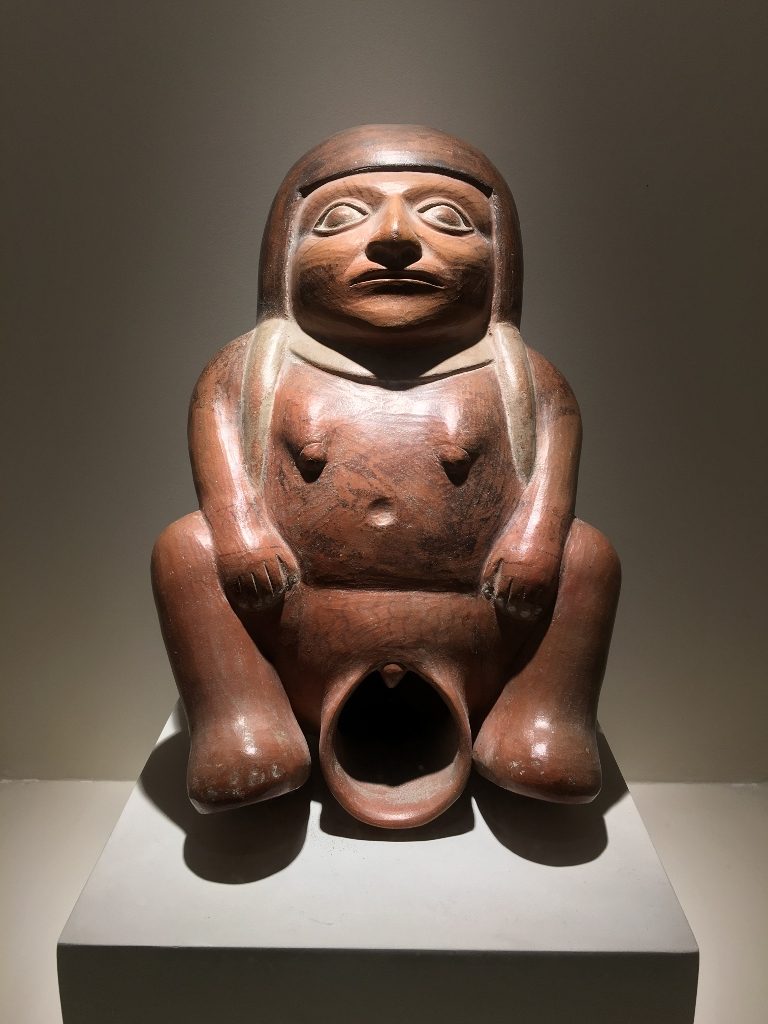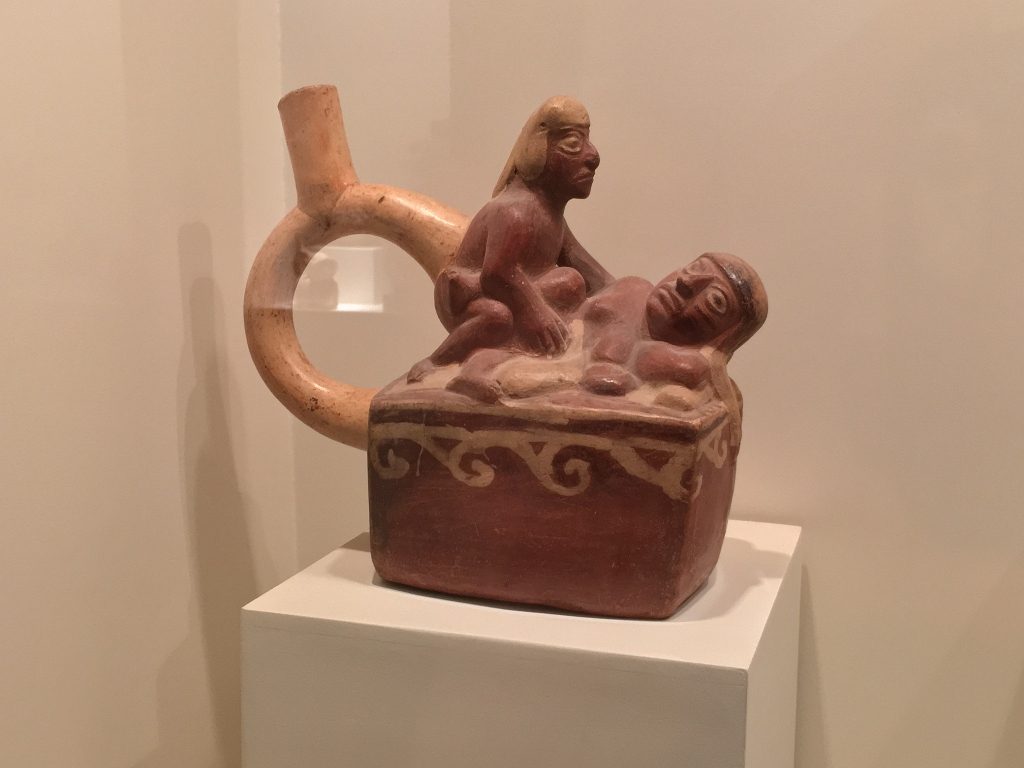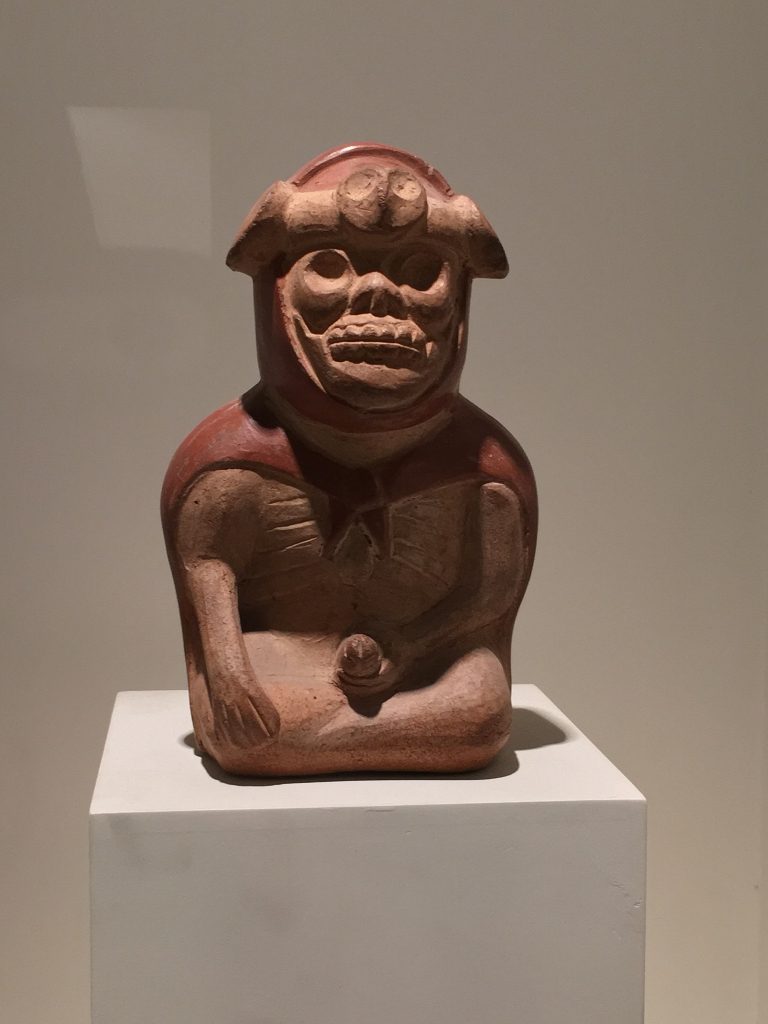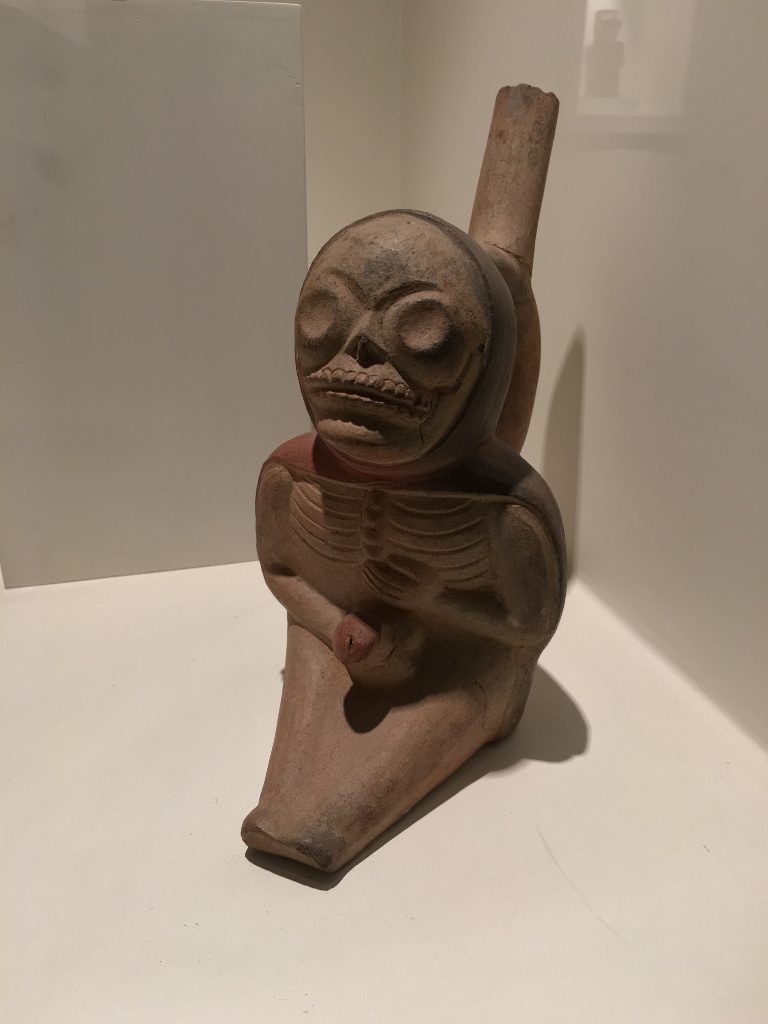 TRAVEL REVIEW: Larco Museum

 Must Do!
The Larco Museum has one of Lima's most highly rated restaurants – Cafe Larco. We enjoyed a delicious lunch on the covered courtyard patio. It was the perfect setting for our last meal in Peru.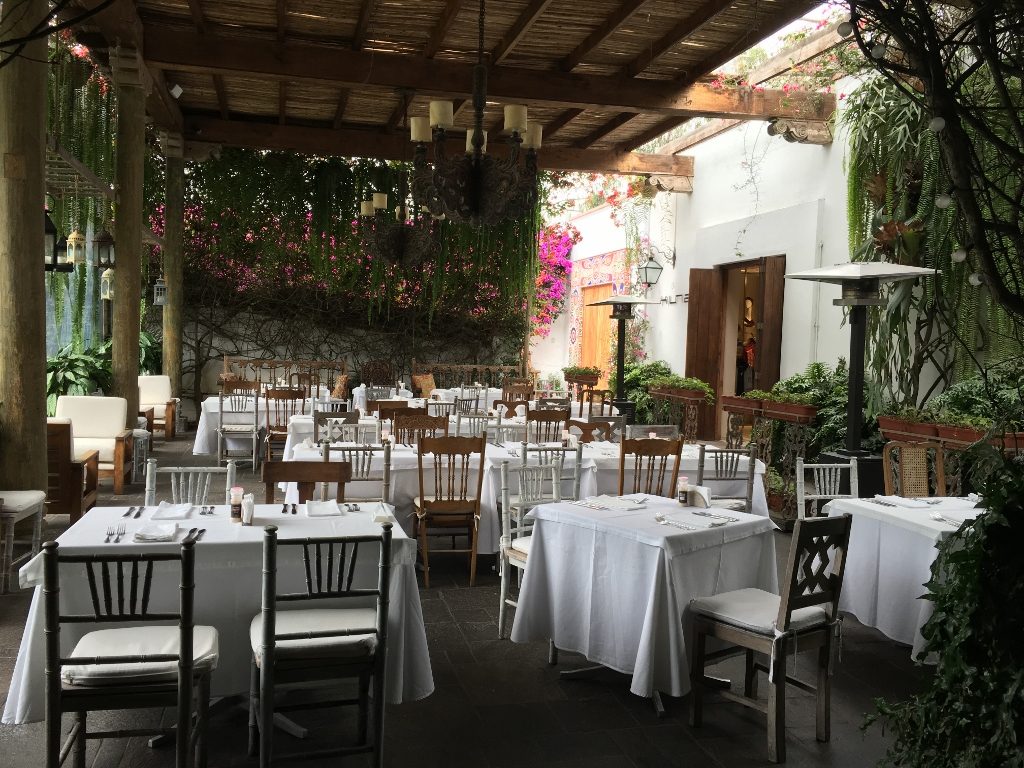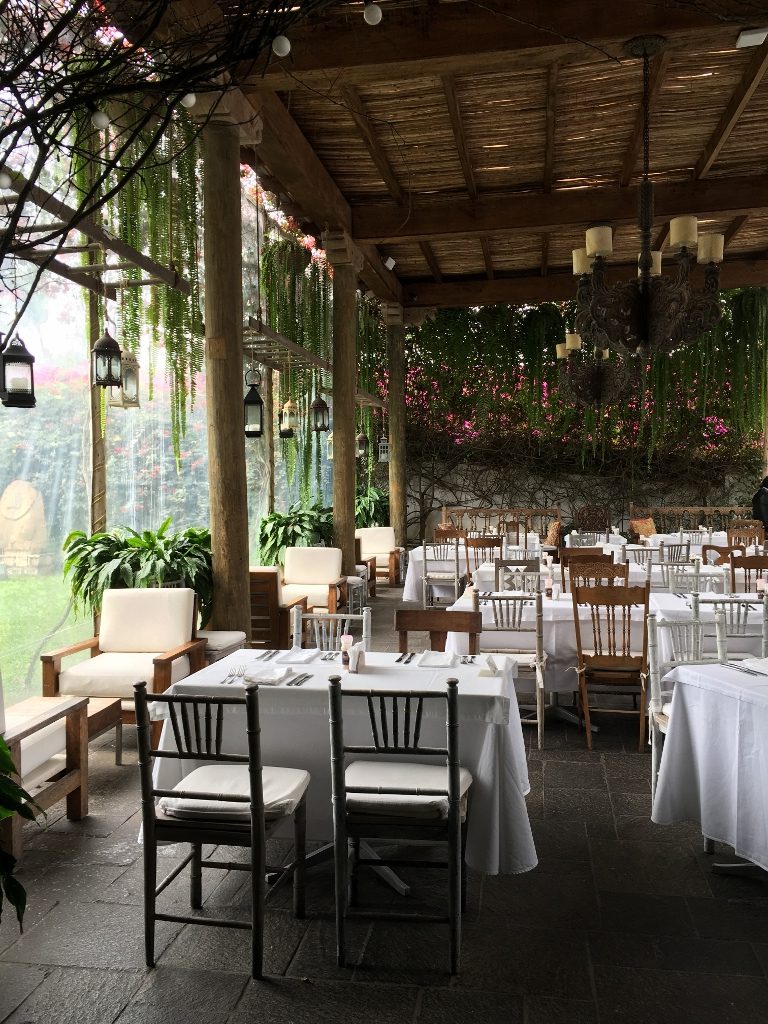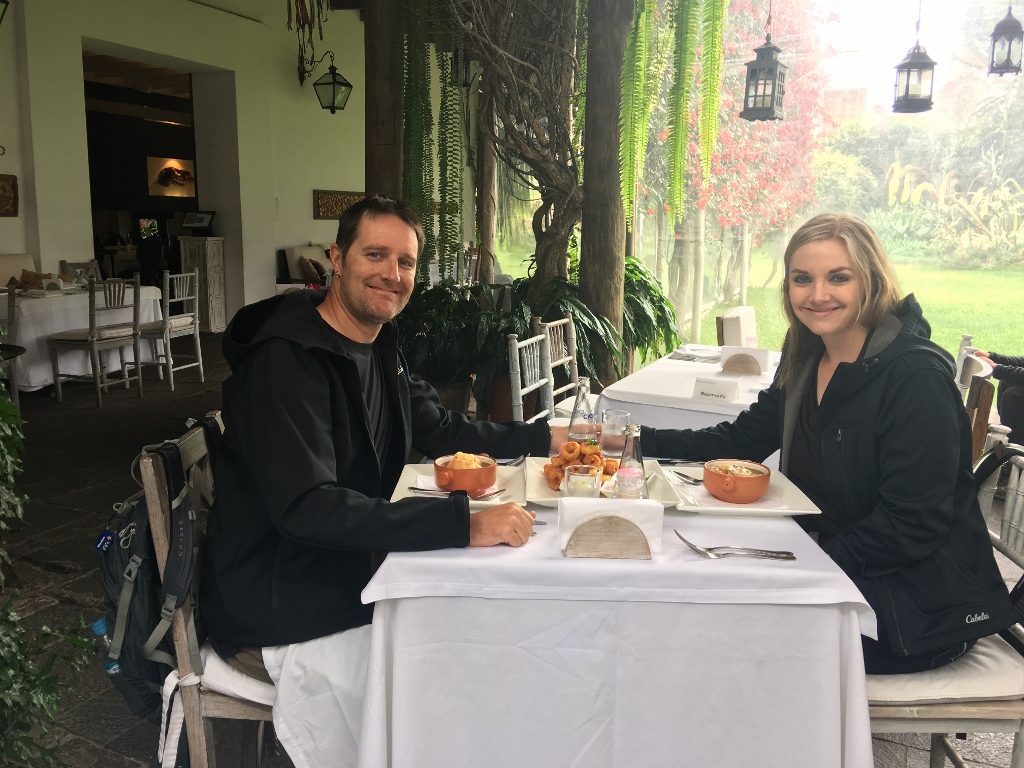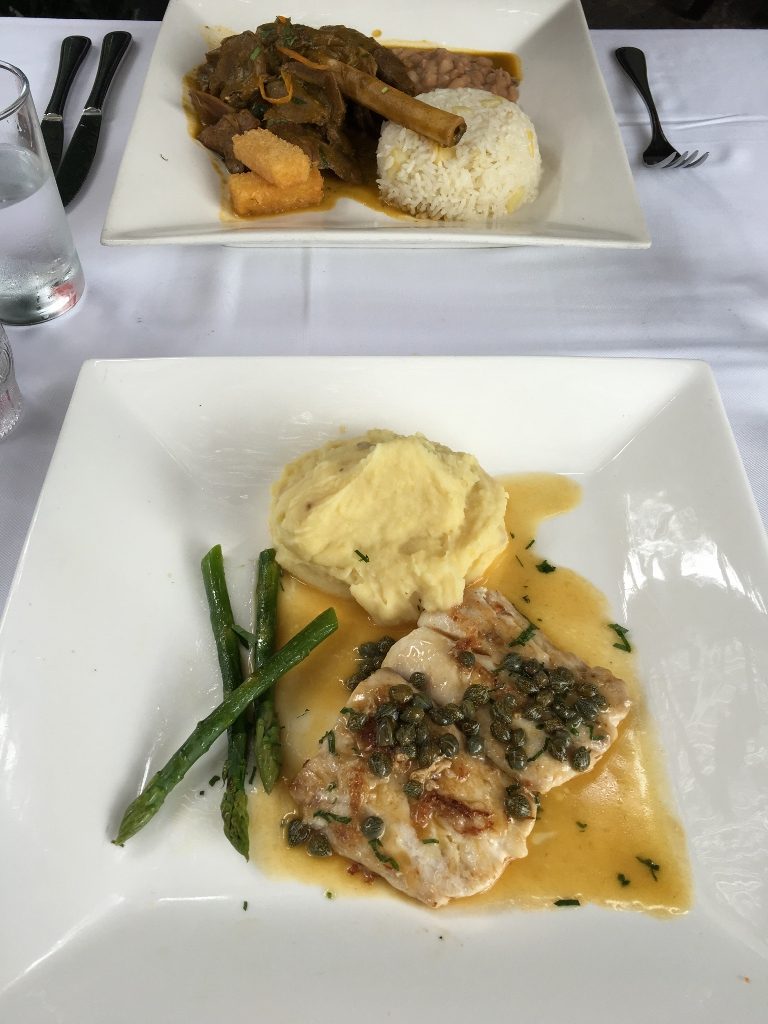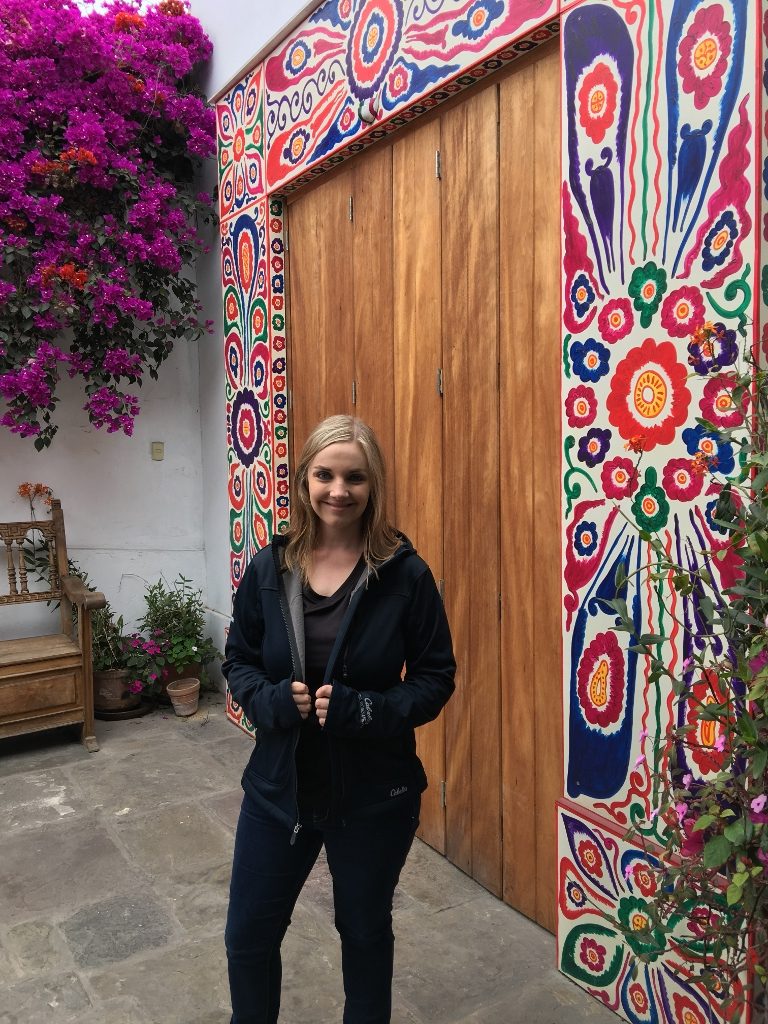 TRAVEL REVIEW: Cafe Larco

 Must Do!
After lunch we decided to take a walk through the Miraflores area. We stopped at Kennedy Park to check out the great street art.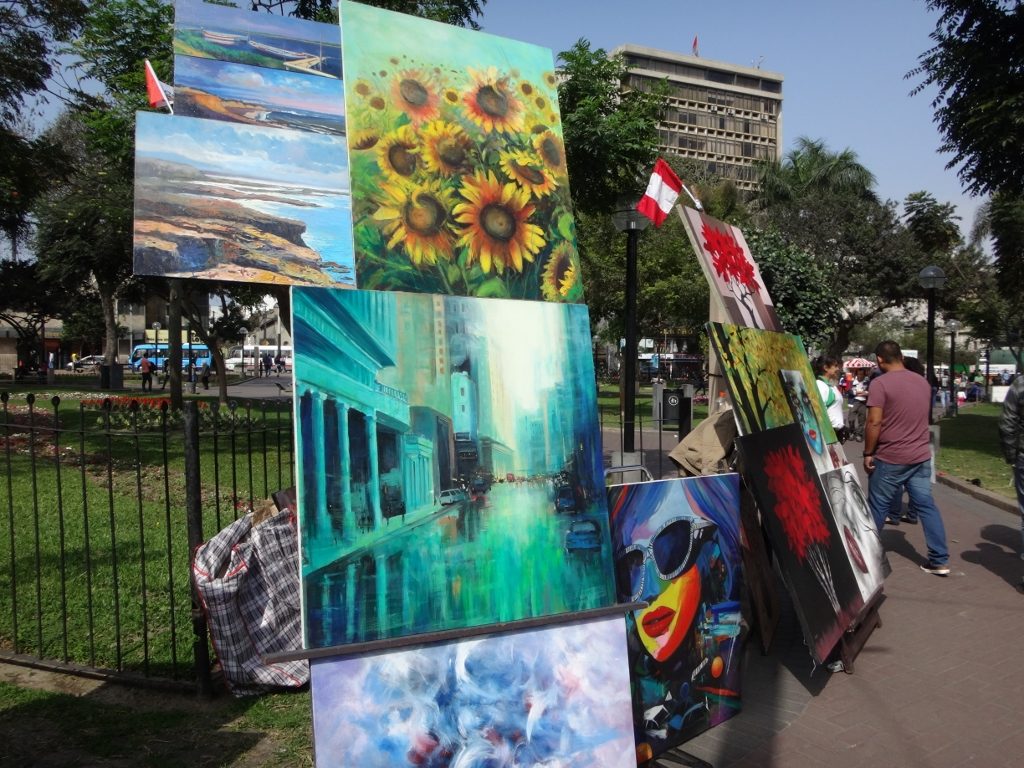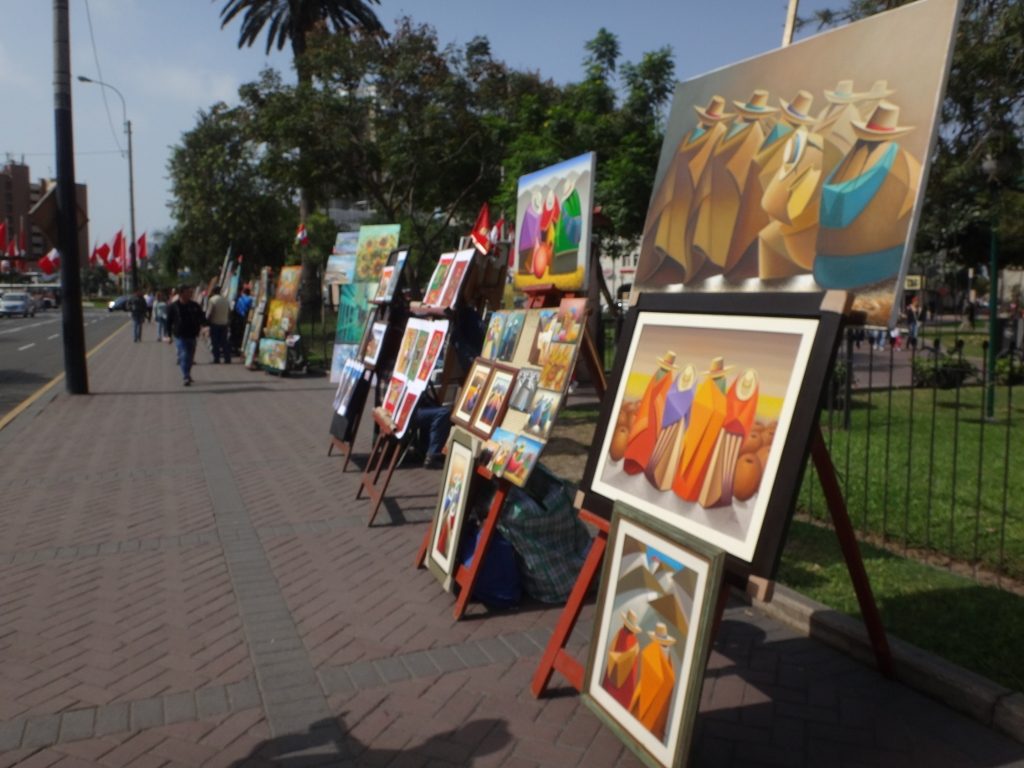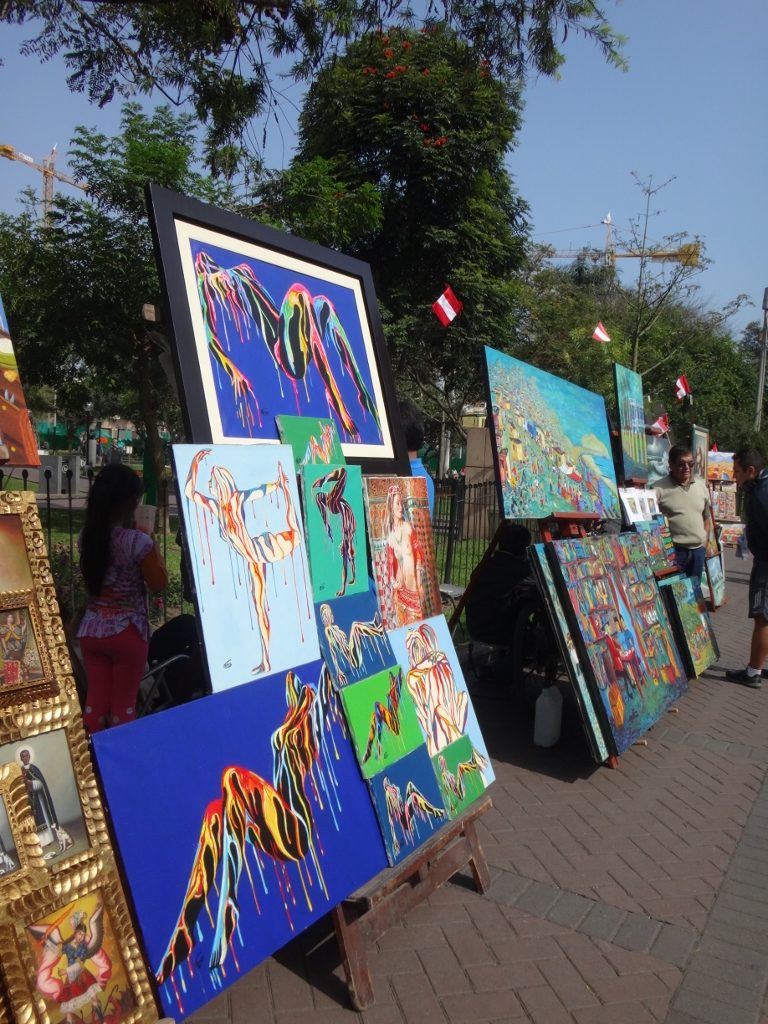 TRAVEL REVIEW: Kennedy Park – Miraflores


Only if you have time
We spent the rest of the afternoon shopping and taking in views of the South Pacific Ocean at the seaside shopping mall, Larcomar.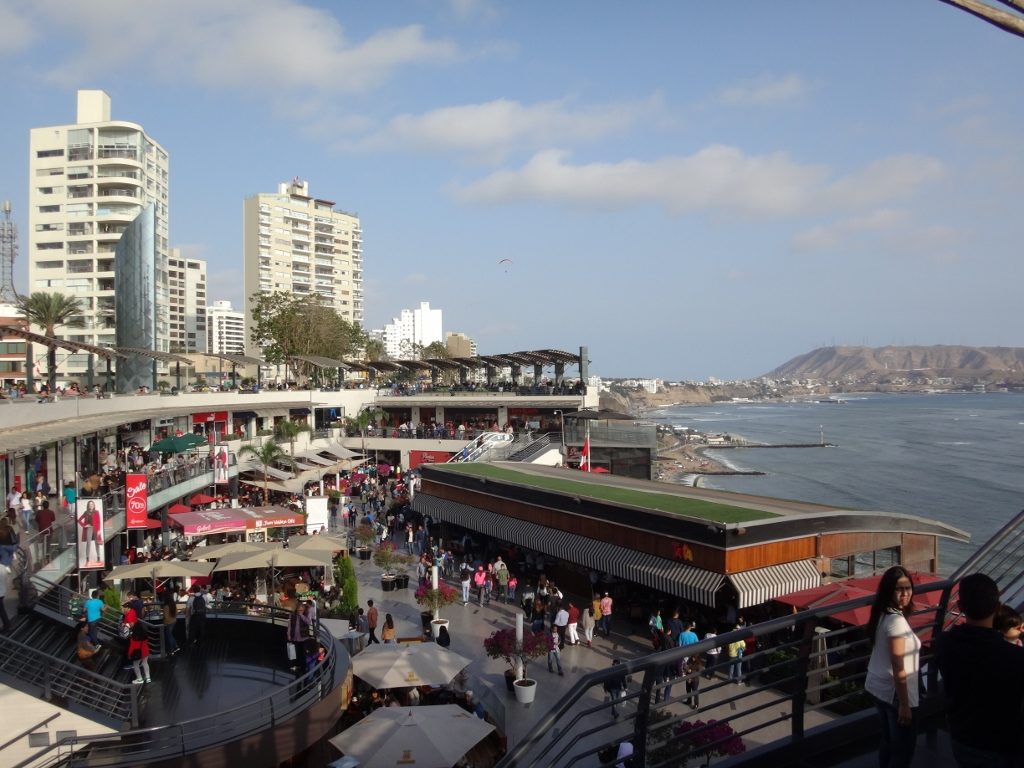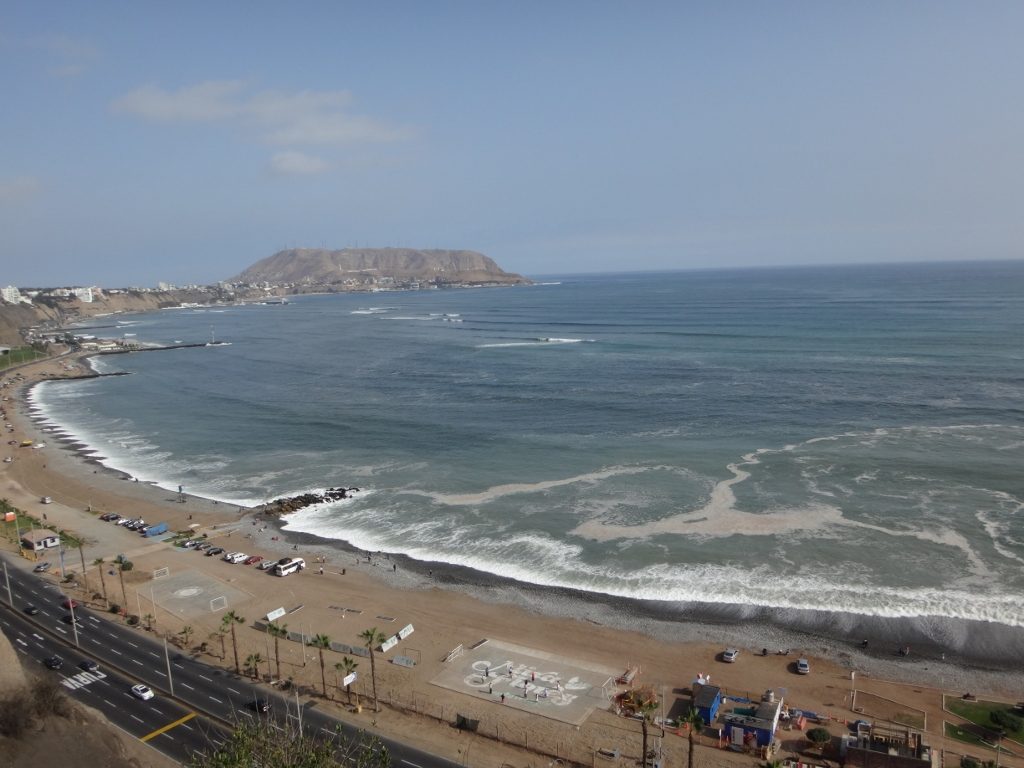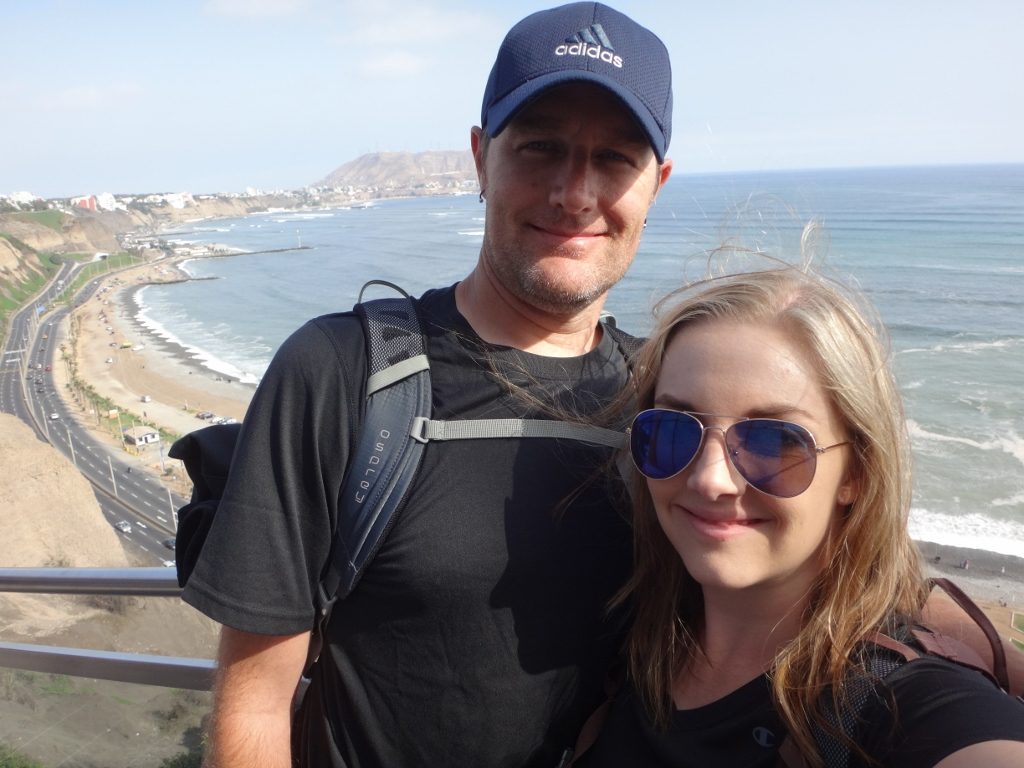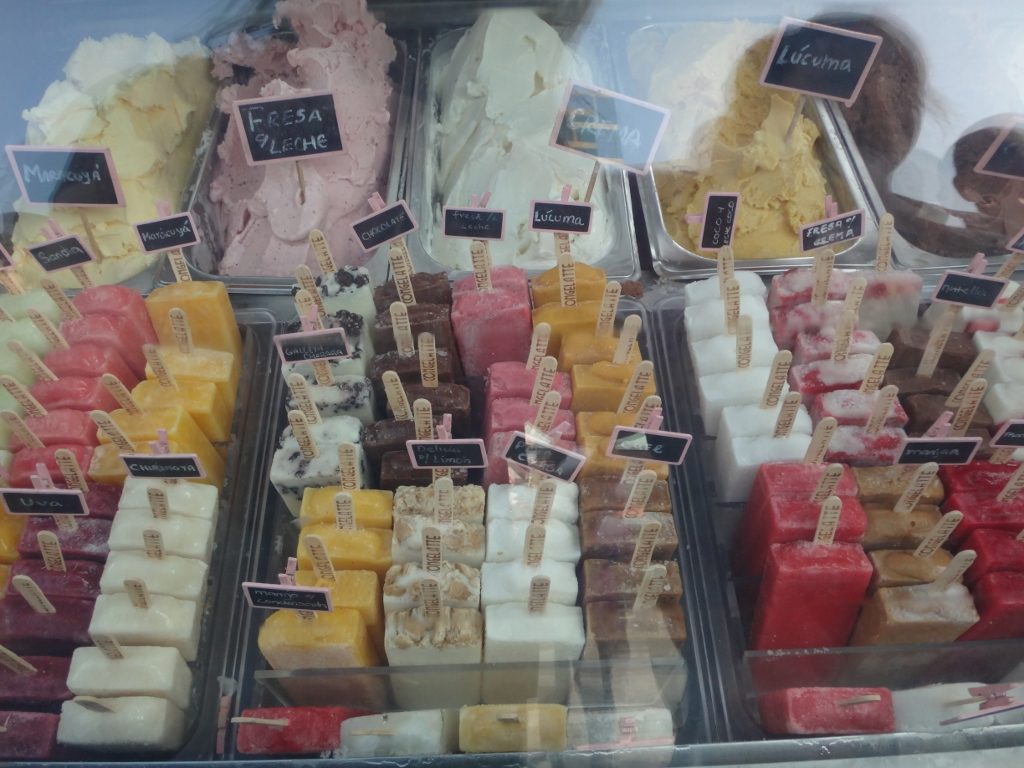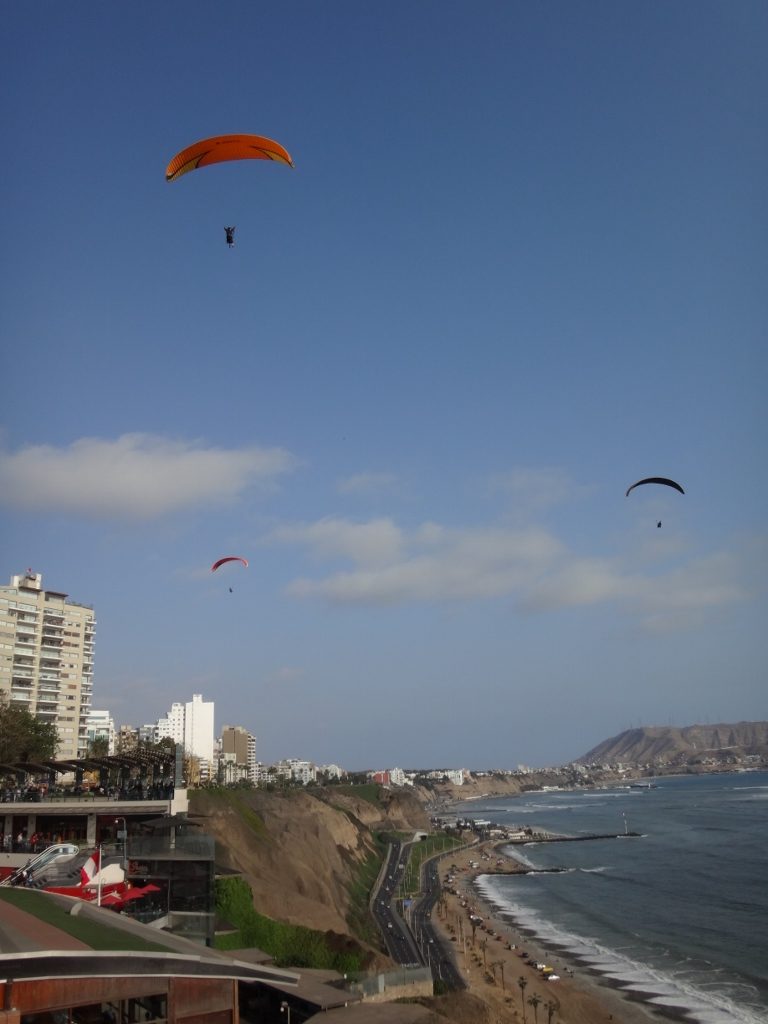 TRAVEL REVIEW: Larcomar

 Must Do!