RiSE Lantern Festival
Together We Rise

If you've ever wanted to stand in the middle of a field of dreams in the form of tens of thousands flame-illuminated paper lanterns, then you must attend the RiSE Festival! There is absolutely nothing like it.
The RiSE lantern festival is hosted every October on the Moapa River Reservation just outside of Las Vegas. With over 20,000 people and more than 50,000 lanterns released at the most recent 2016 event, it was a night I will never forget. The opportunity to experience the collective elevation of peoples' dreams, prayers, wishes, resolutions, and goals was truly inspiring and mesmerizing. The energy of this event was unparalleled – everyone came together for a common goal of bringing light into darkness. I was completely blown away by the whole event. I thought I knew what it was going to be like from watching videos of past events, but when we actually released our first lantern there was nothing else like it. Time stopped. The sky was full of magic. I felt at peace.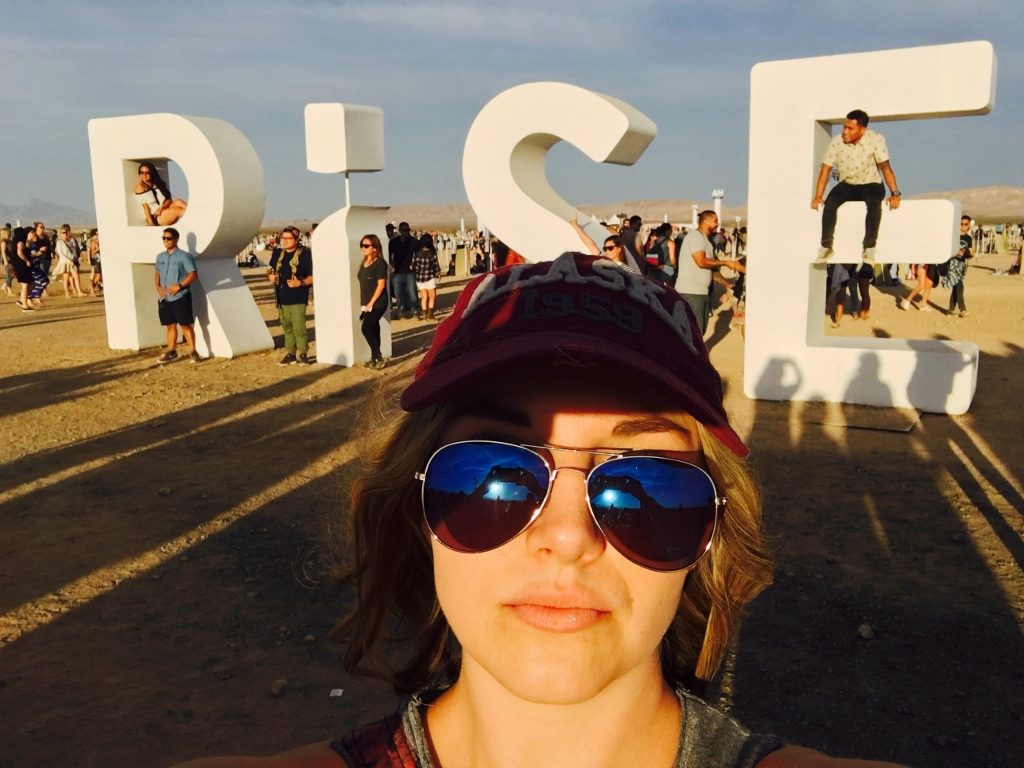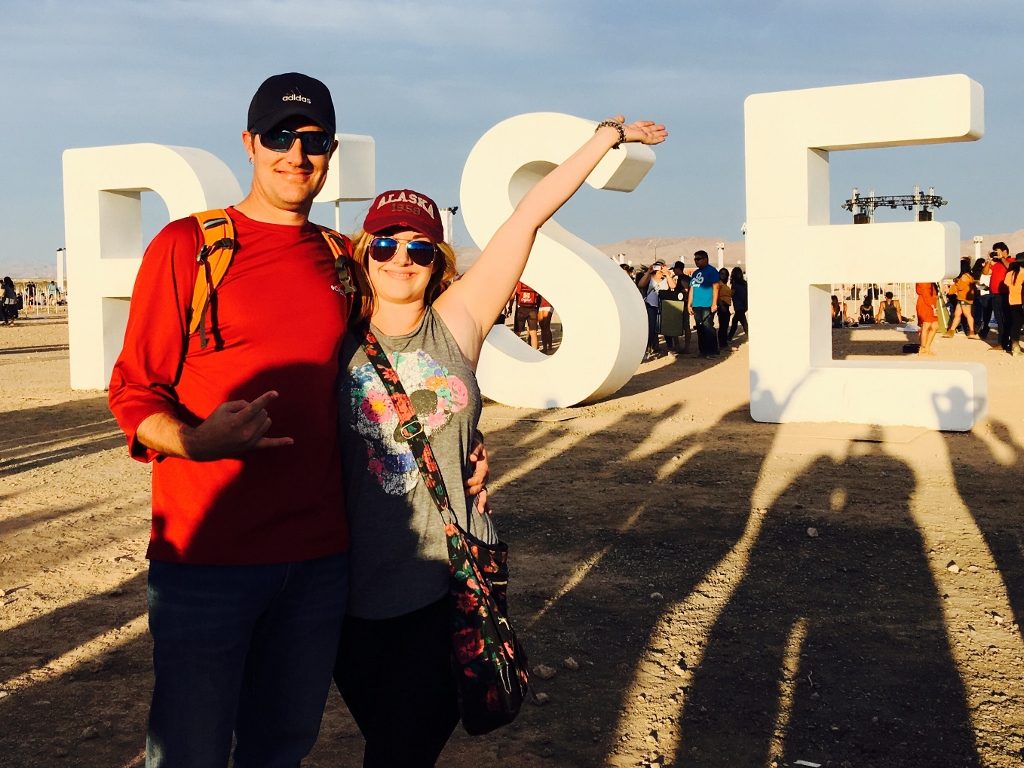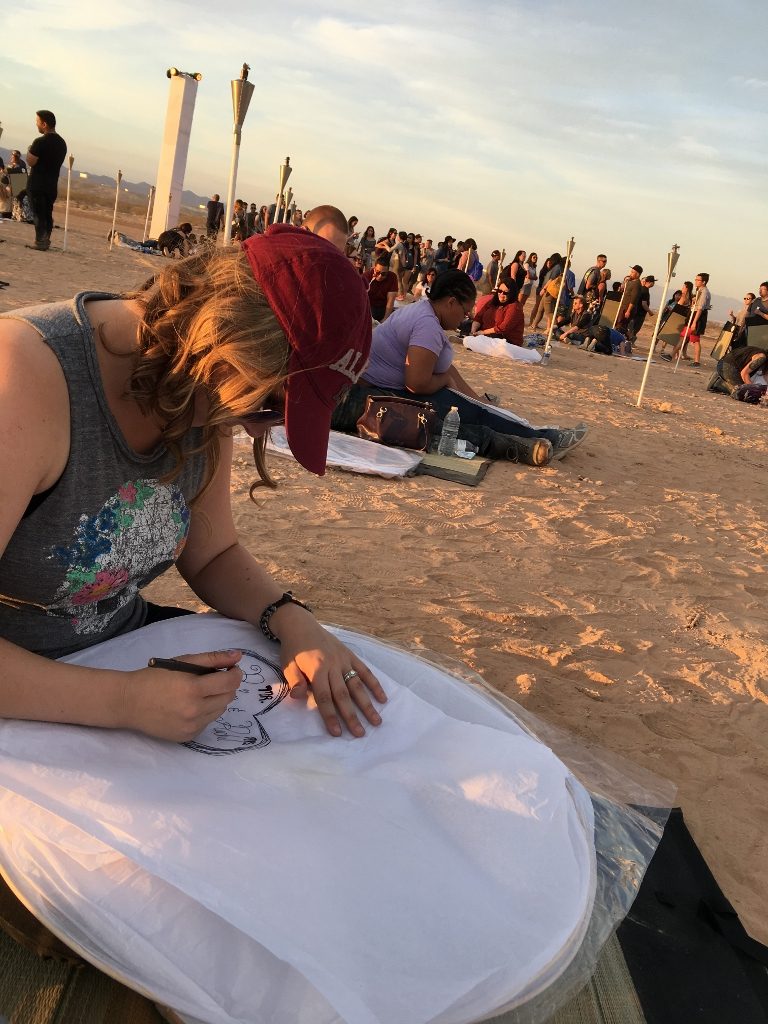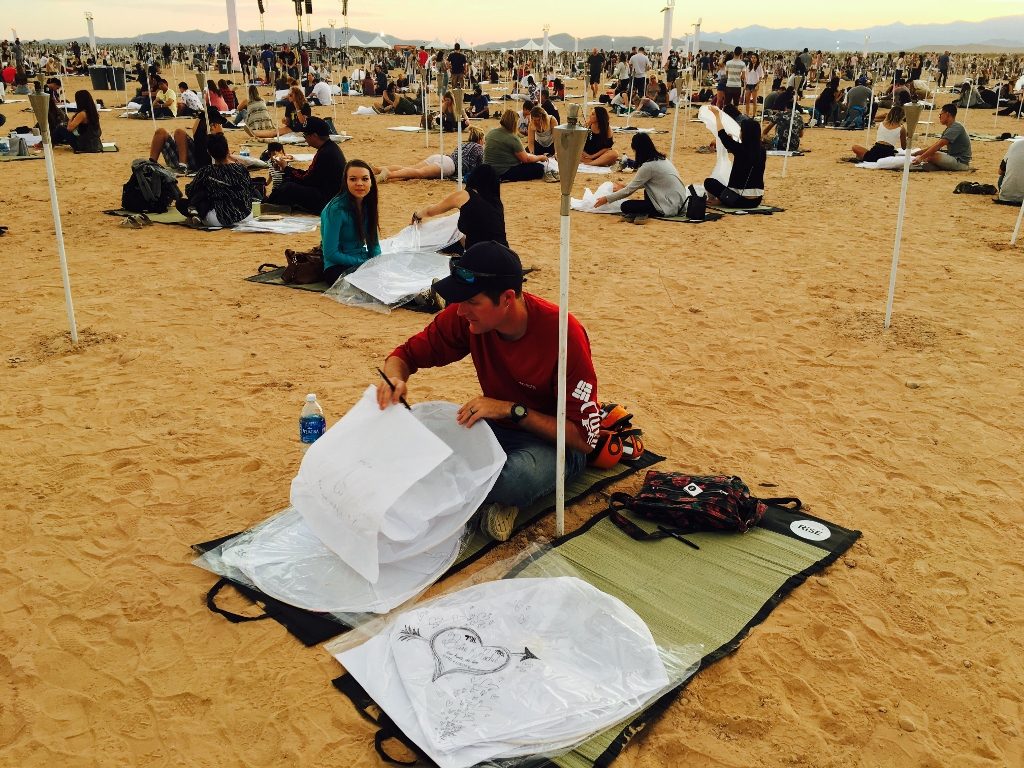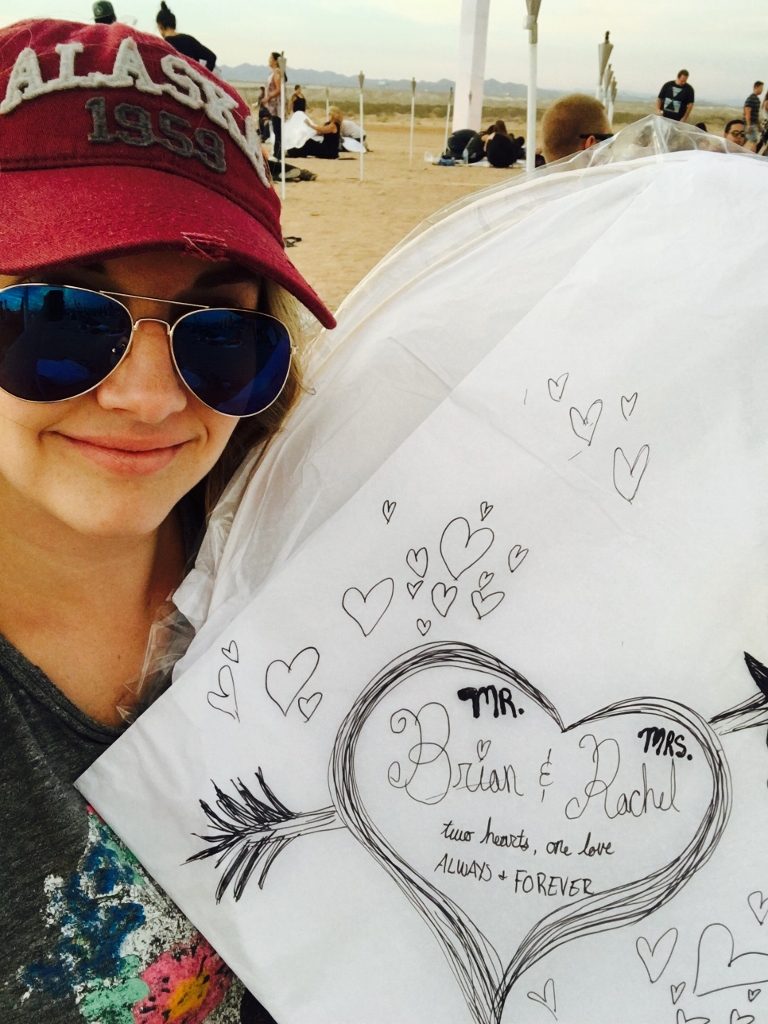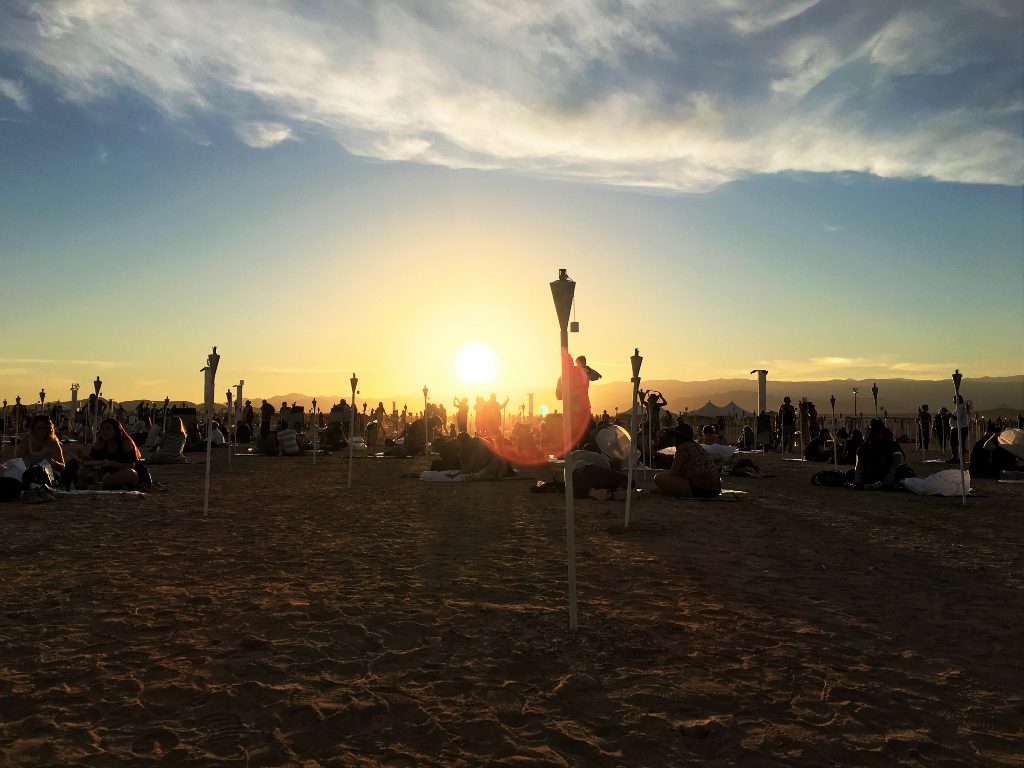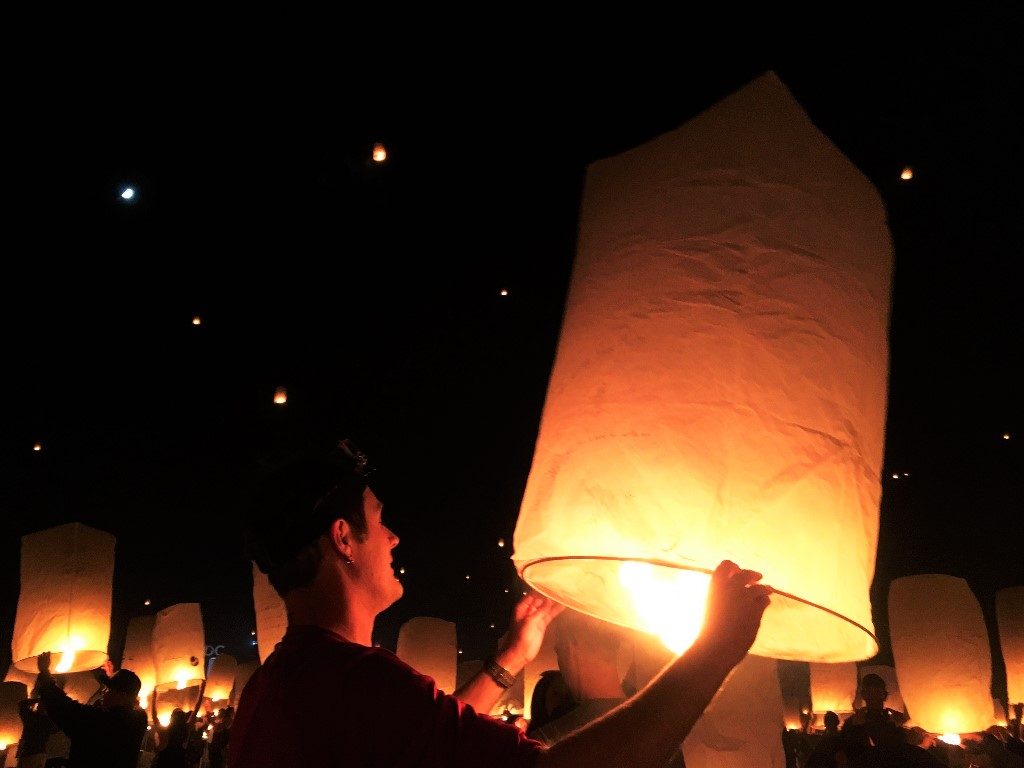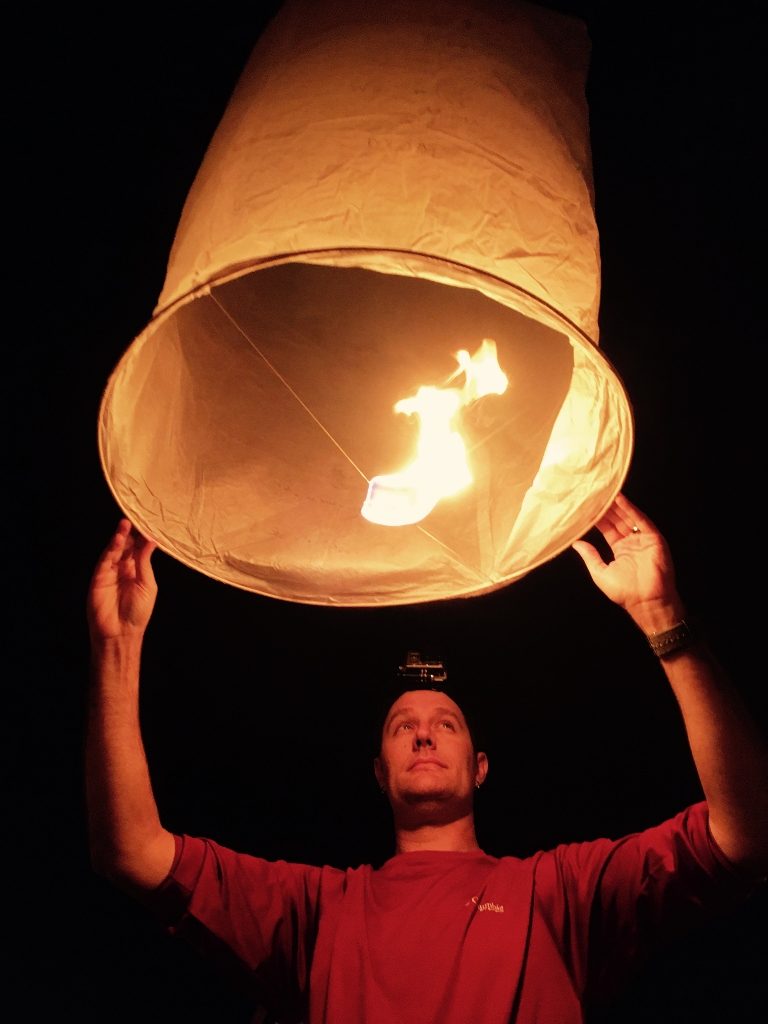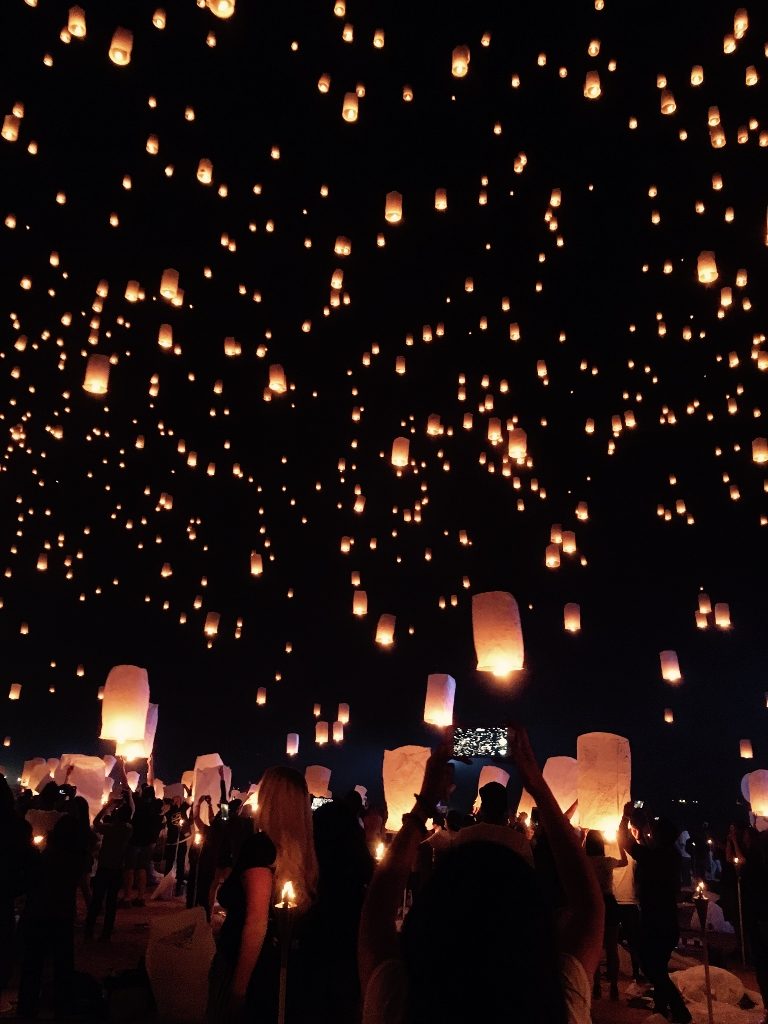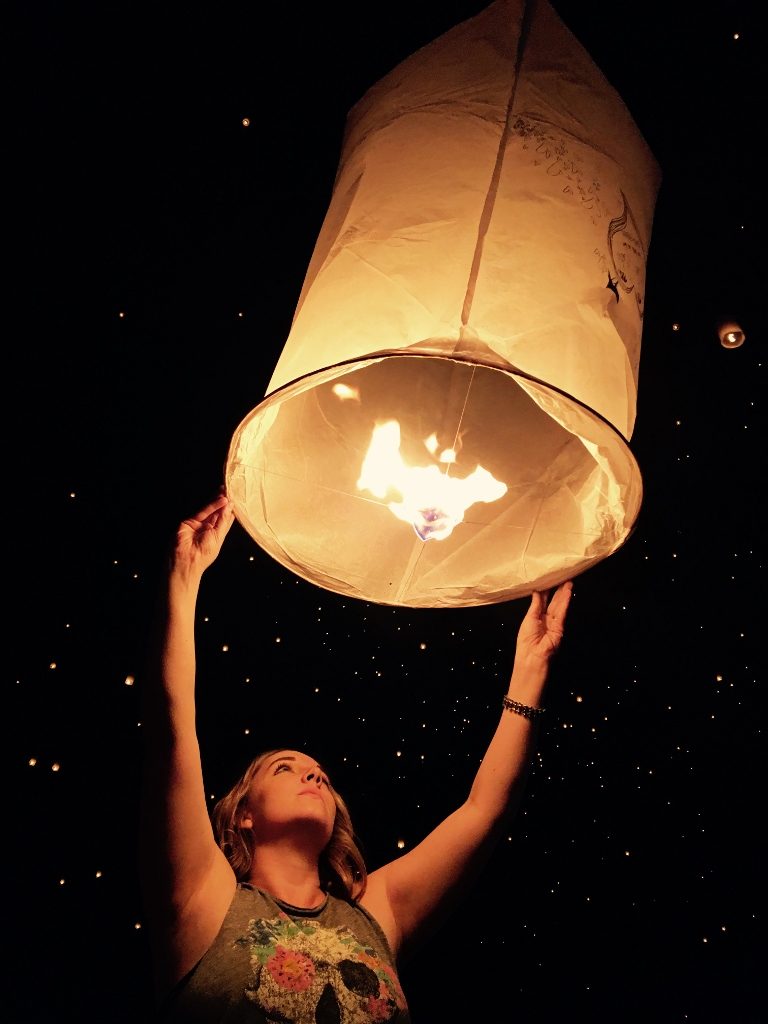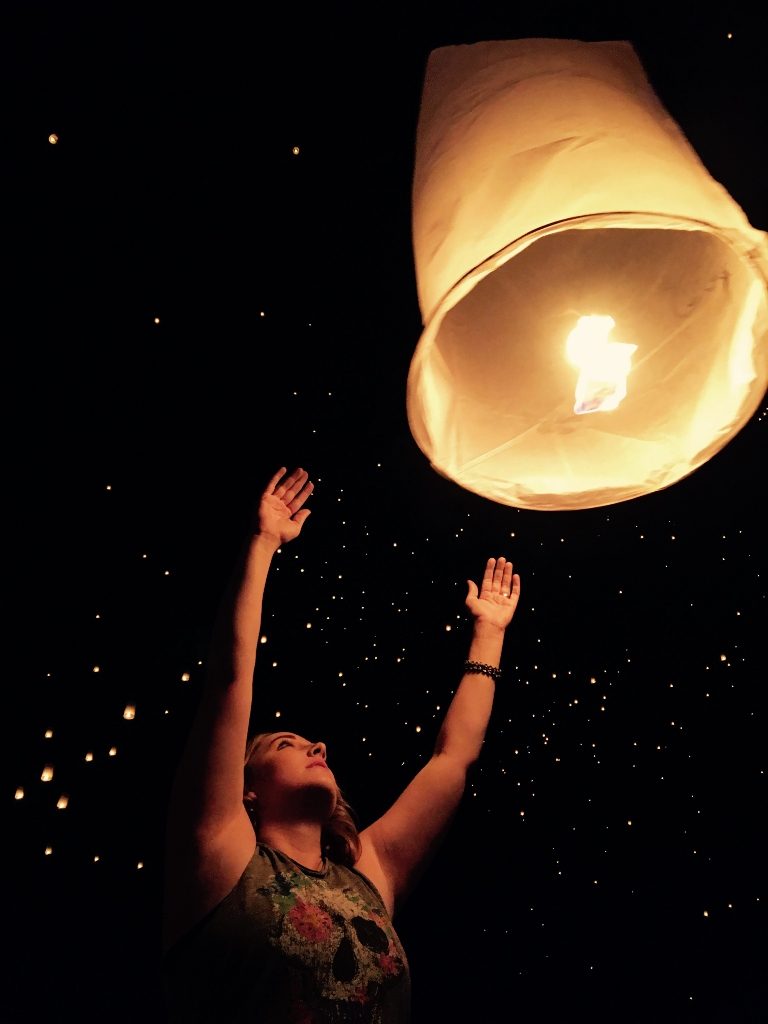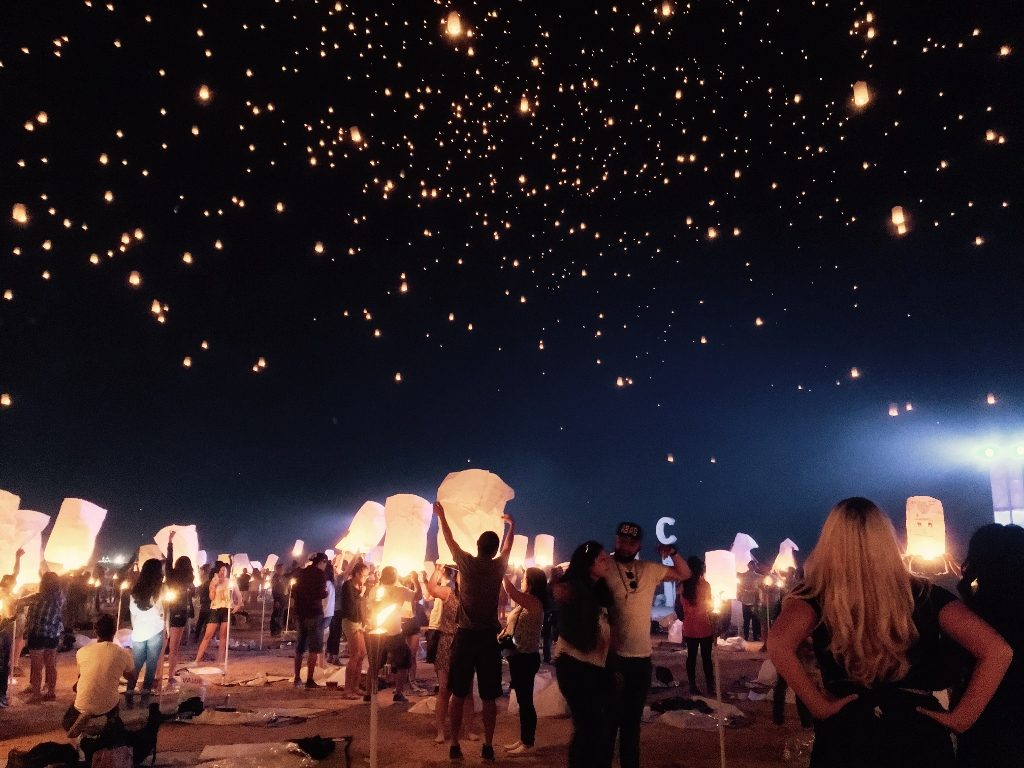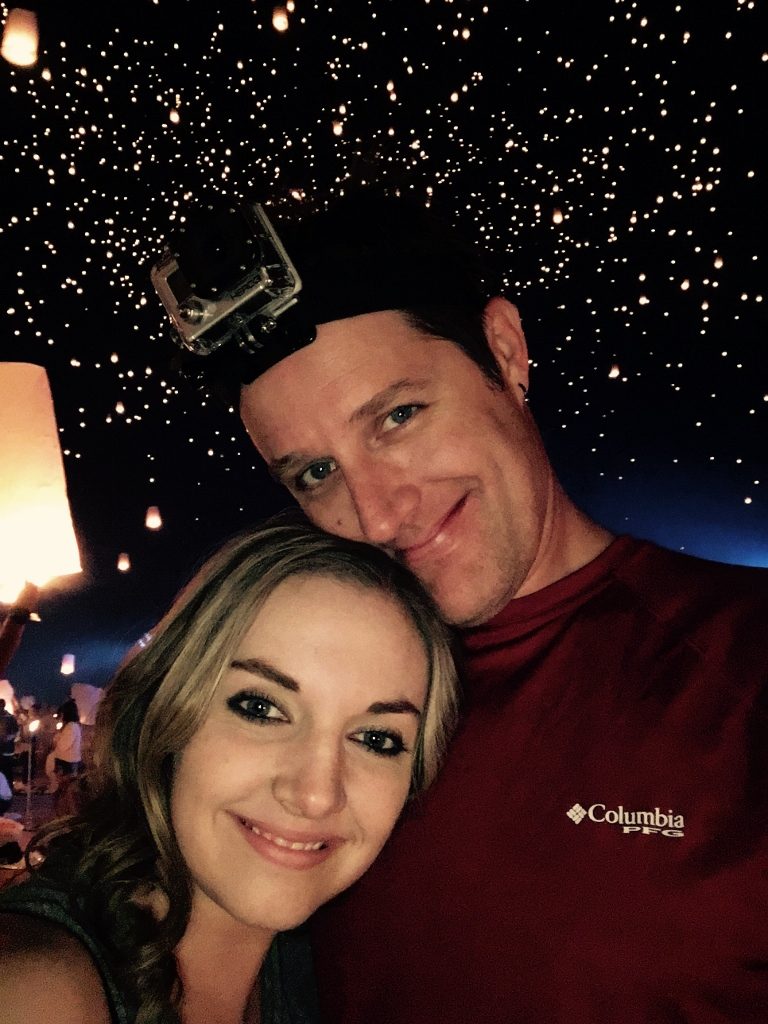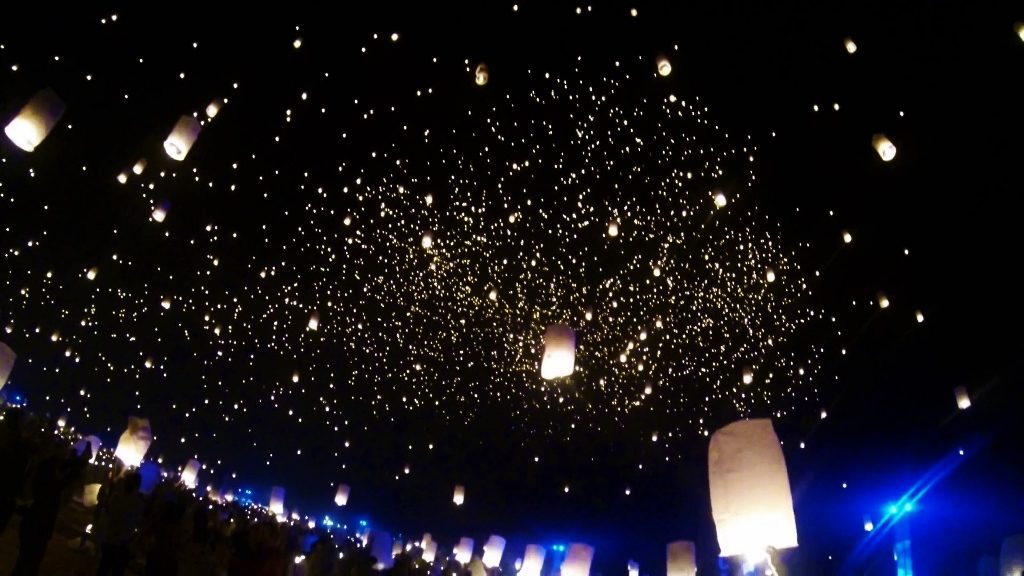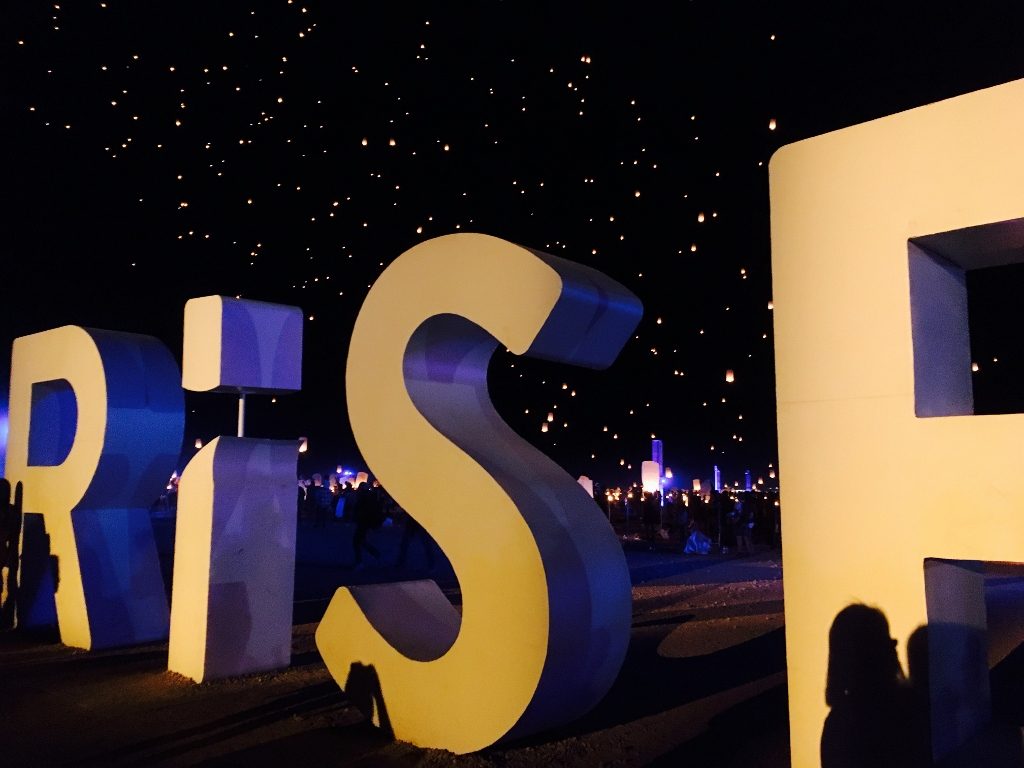 Event Details

Location: Located on the sacred land of the Moapa River Reservation off exit 75 on I-15, about 32 miles northeast of Las Vegas.
Schedule of Events: The evening begins with live music by handpicked local artists that set the ambiance for participants to relax, eat, drink, and be with friends as everyone prepares for the lantern release. Each participant personalizes their lanterns with a message, a prayer, a dream or a resolution. After sunset lanterns are lit together and released skyward.
Lanterns: Each participant is given two lanterns (more are available for purchase). Lanterns are 100% biodegradable. The RiSE coordinators recover 100% of the lanterns plus any additional litter they find in the landing area as part of their commitment to leaving no trace.
Mission: RiSE elevates hope, ignites dreams, and creates moments you will never forget. Your lantern means something unique to you. But together they give a collective voice to our dreams and challenges in a beautiful display—and one extraordinary evening.
Future Events: http://risefestival.com/