The Sacred Valley of the Incas
Before begining our Inca Trail trek, we did a full day tour of the Sacred Valley which lies in the Andes mountain range between the old Inca capital of Cusco and the ancient city of Machu Picchu. The valley was one of the main farming and mining sites for the Inca Empire and therefore contains numerous archaeological remains and villages. The day's agenda included visits to Chinchero, Moray, Maras, and Ollantaytambo.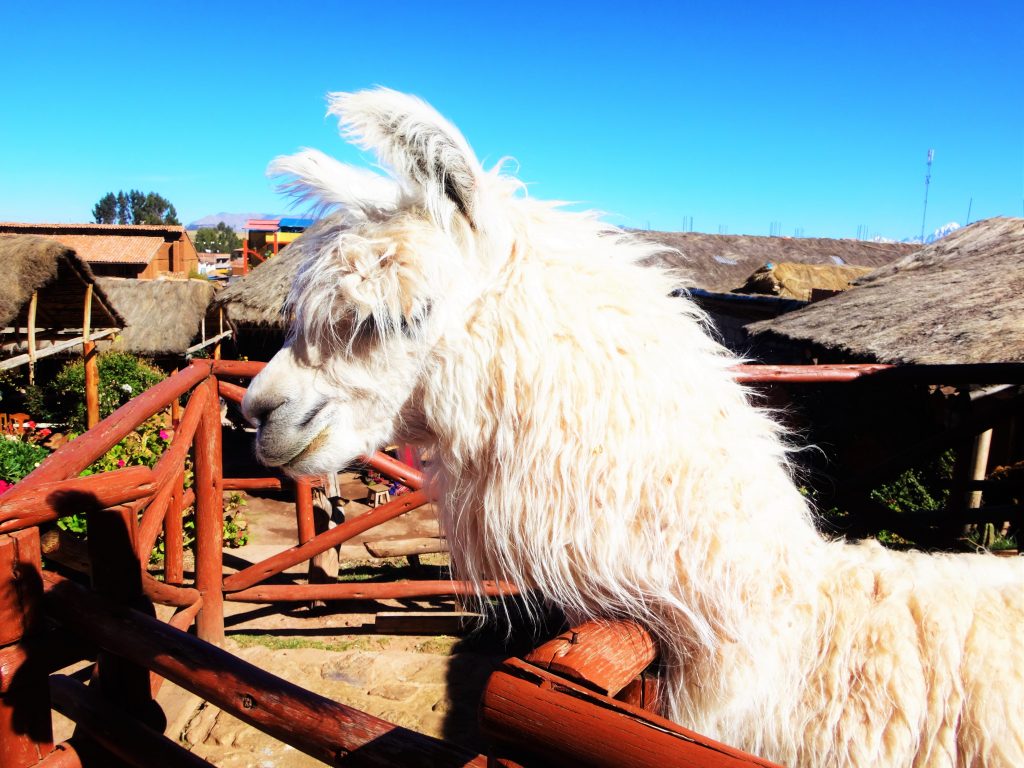 Chinchero
Chinchero is a small Andean village that offers amazing views of the valley and is the center for Peruvian weaving and textiles. We enjoyed a traditional weaving demonstration while sipping on some hot coca tea (yes, the raw ingredient used for making cocaine) – which may or may not have made the demonstration even better! We were shown how the women produce different colors of dye for the alpaca wool they spin and weave.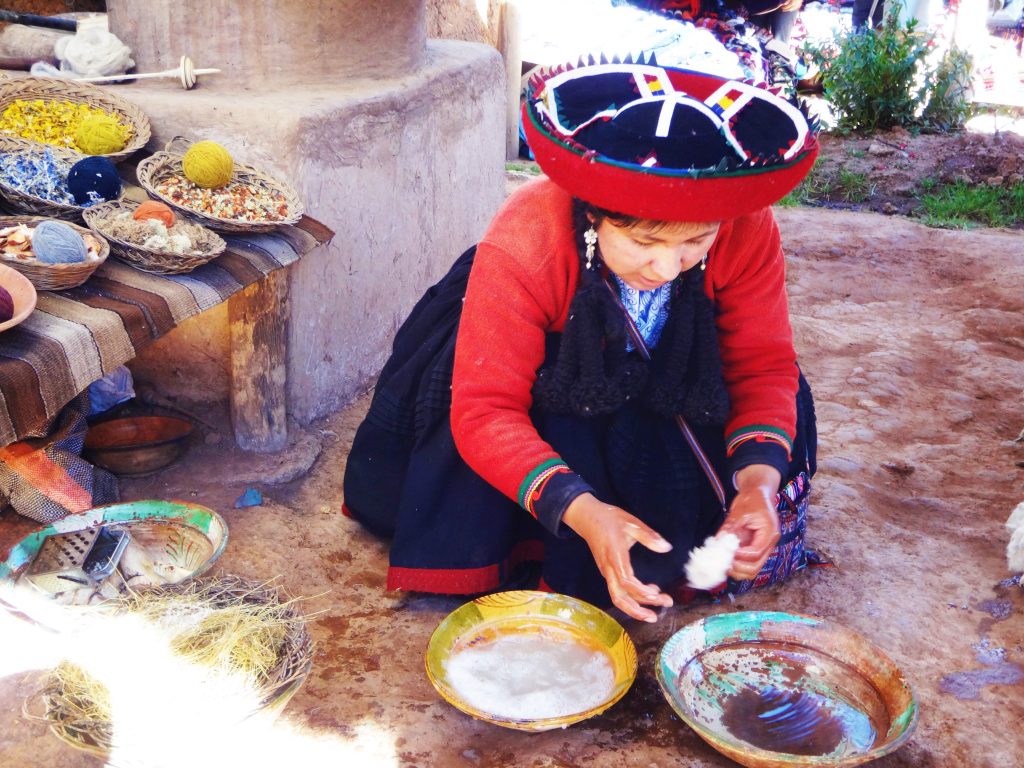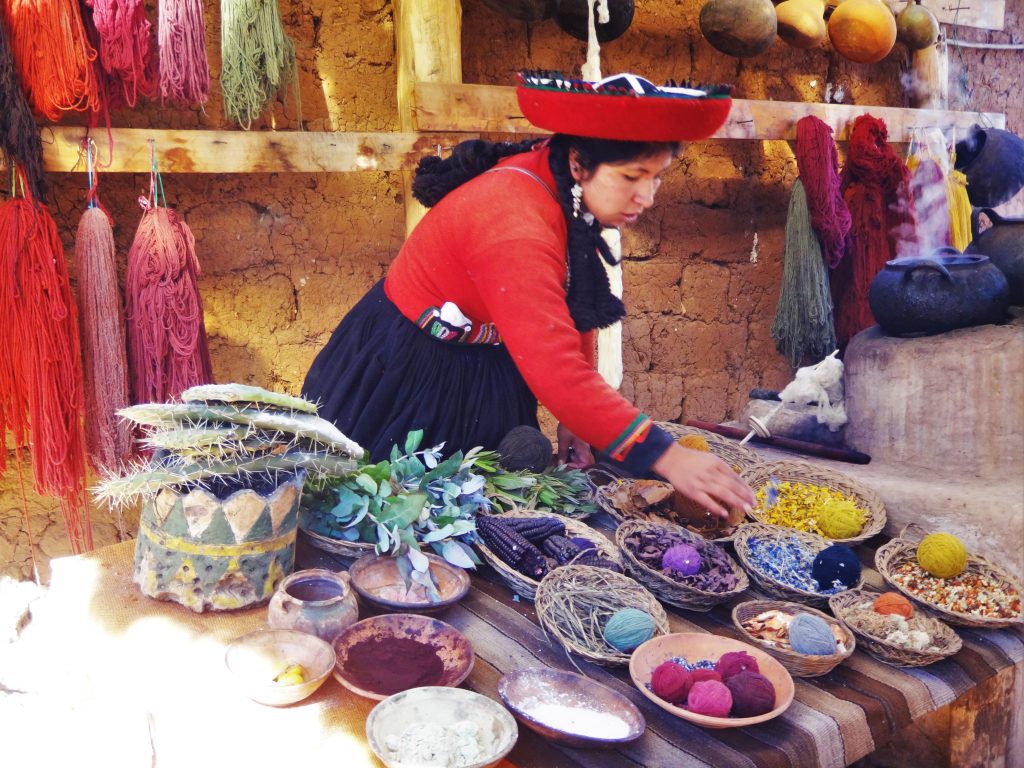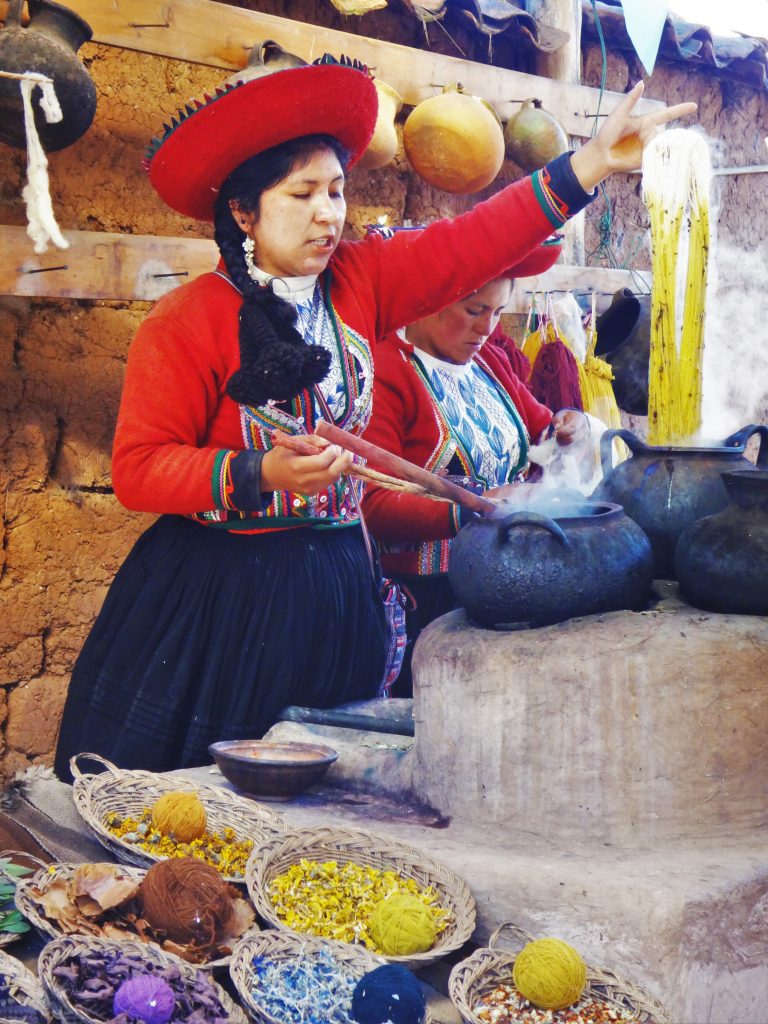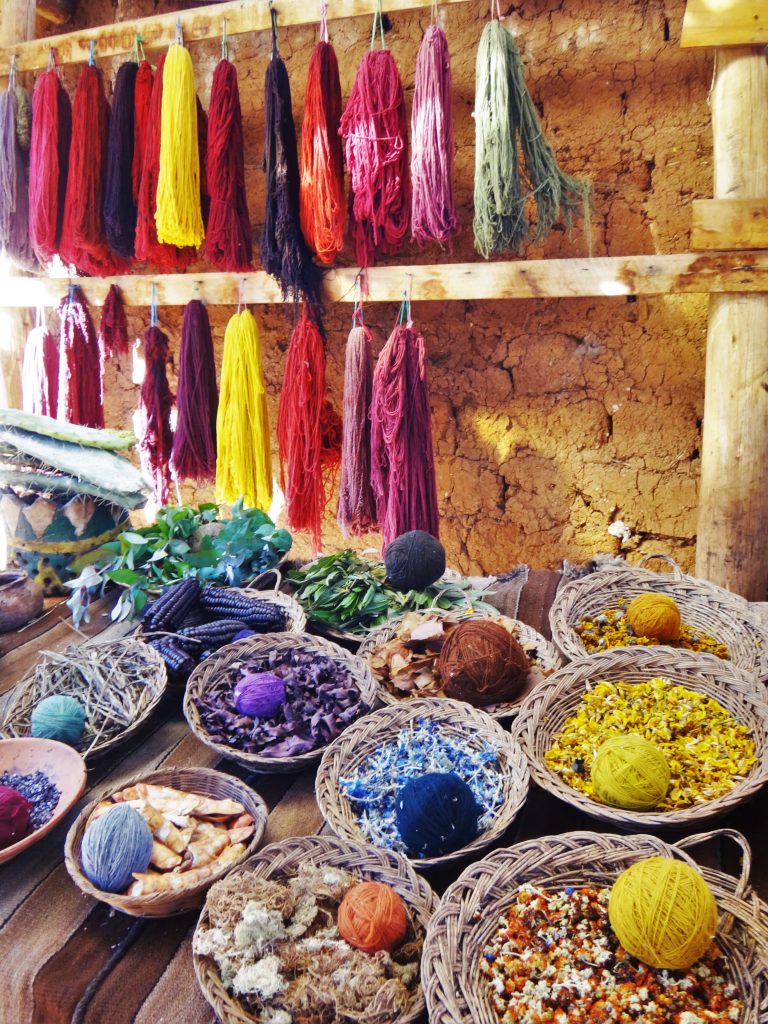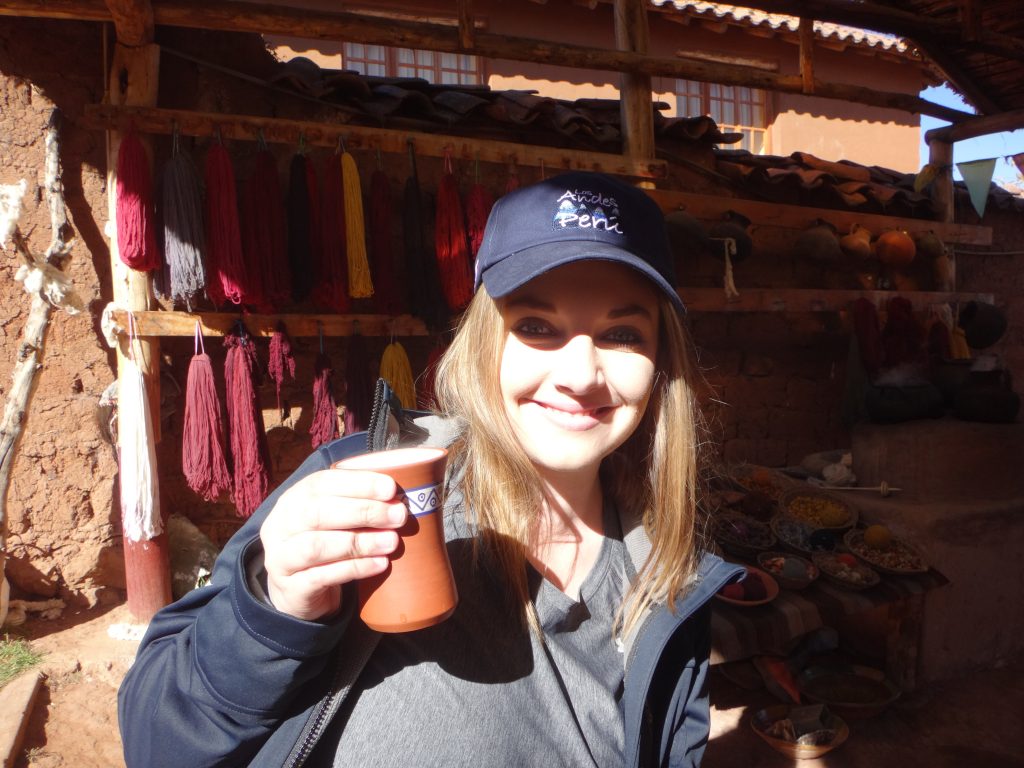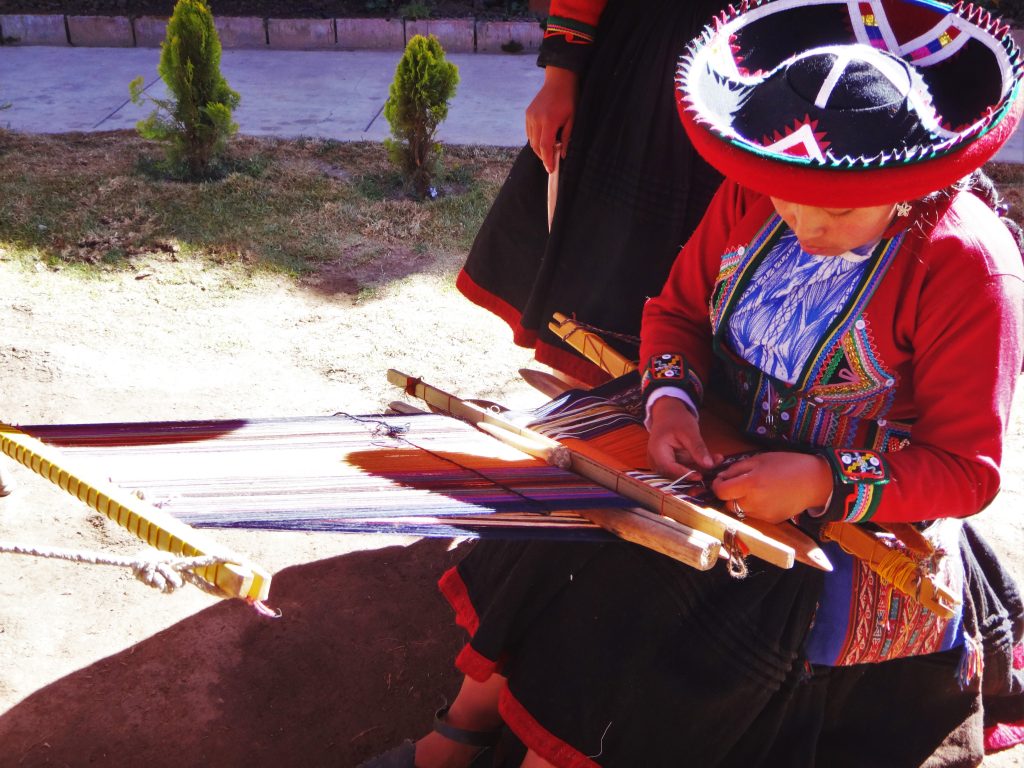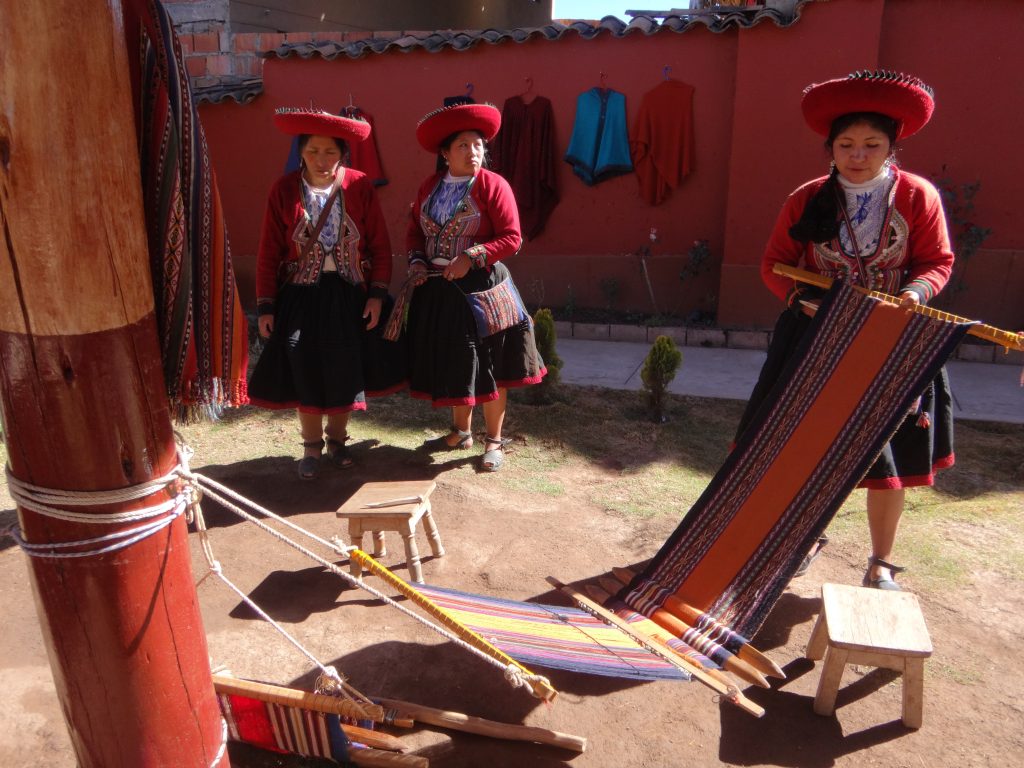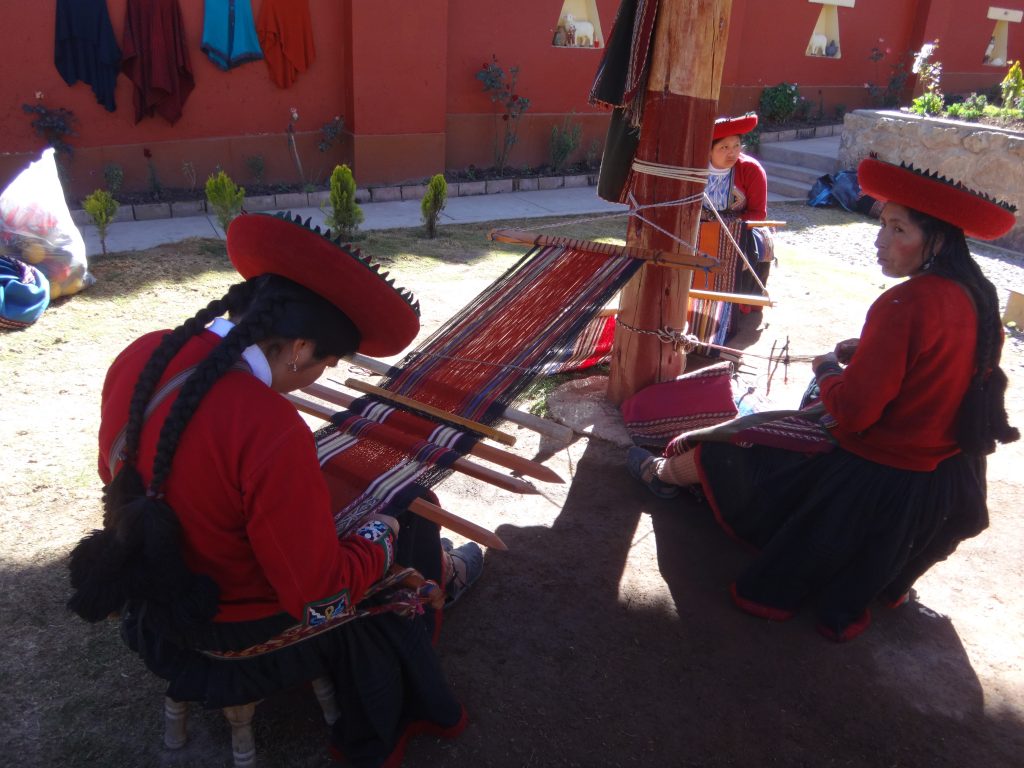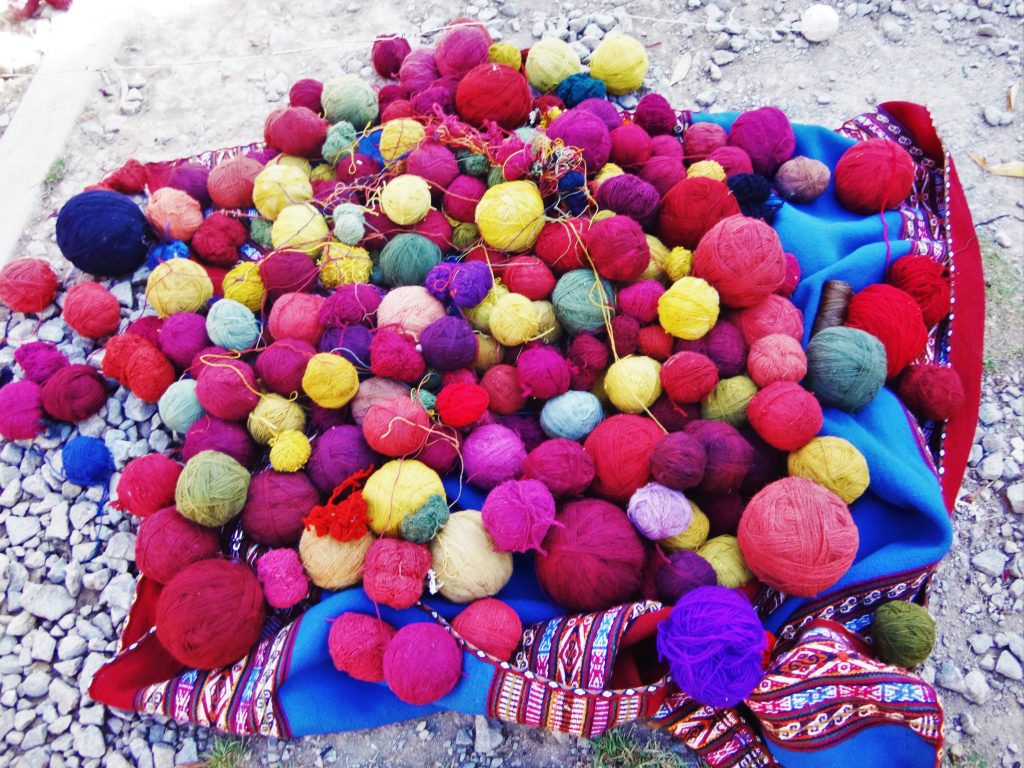 TRAVEL REVIEW: Chinchero Weaving Demonstration

 Must Do!
At an elevation of 12,343 feet, Chinchero offers amazing views over the Urubamba River Valley. After the weaving demonstration, we did some more exploring around the town – visiting the local market and the ancient Inca ruins.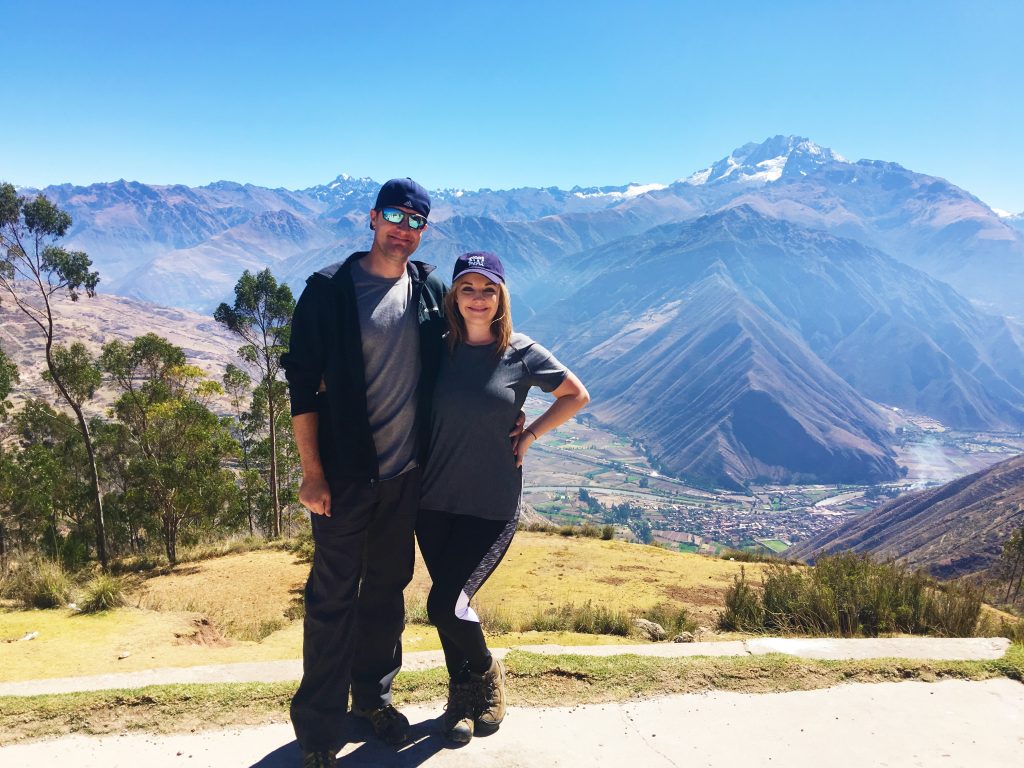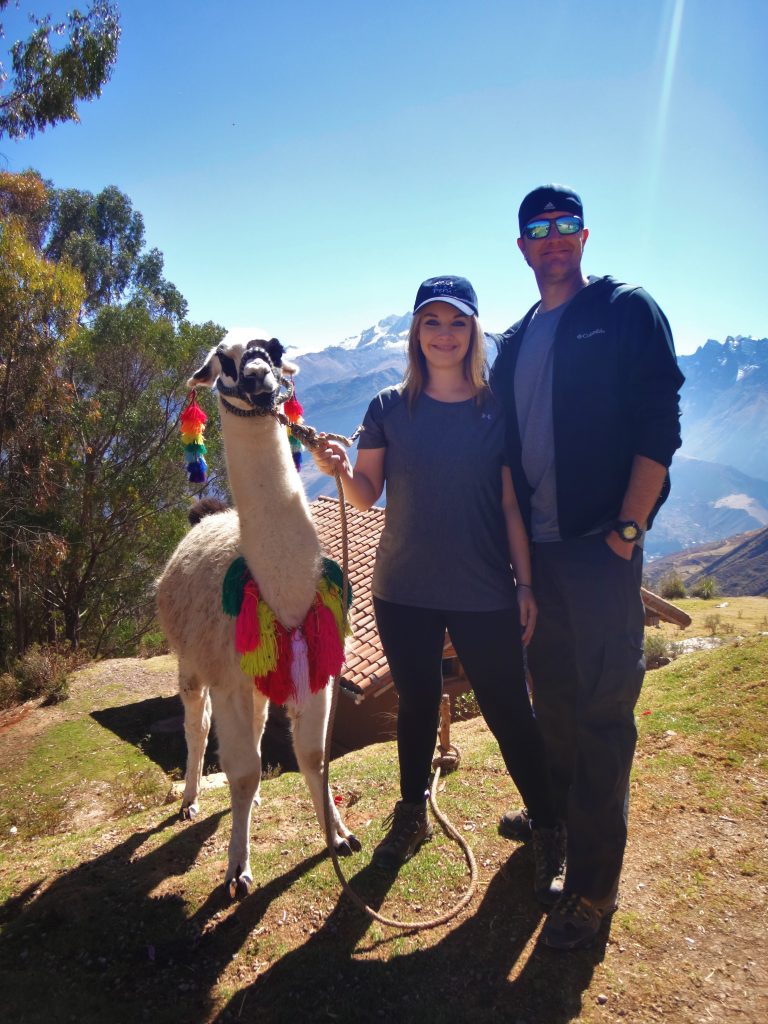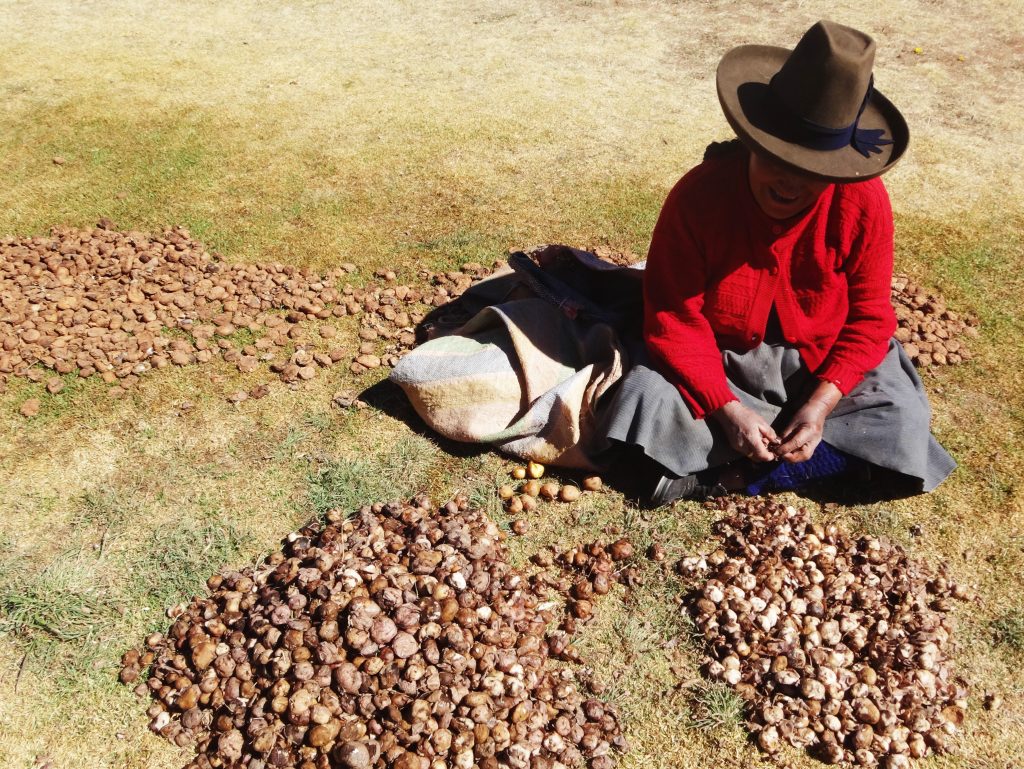 Maras
Our next stop was the Maras Salt Ponds, which have been used to obtain salt since pre-Inca times. A natural salt water spring is directed into an intricate system of tiny channels constructed so that the water runs gradually down onto more than three thousand ancient terraced ponds. The salt is obtained by closing the channel to one of the ponds and evaporating the water.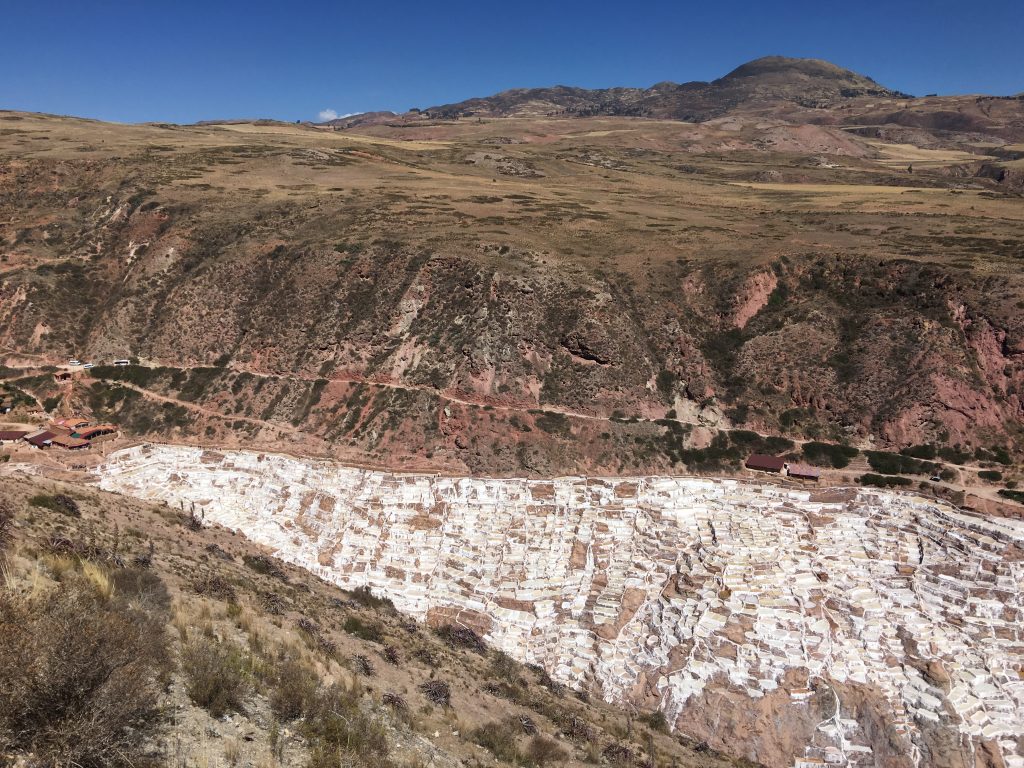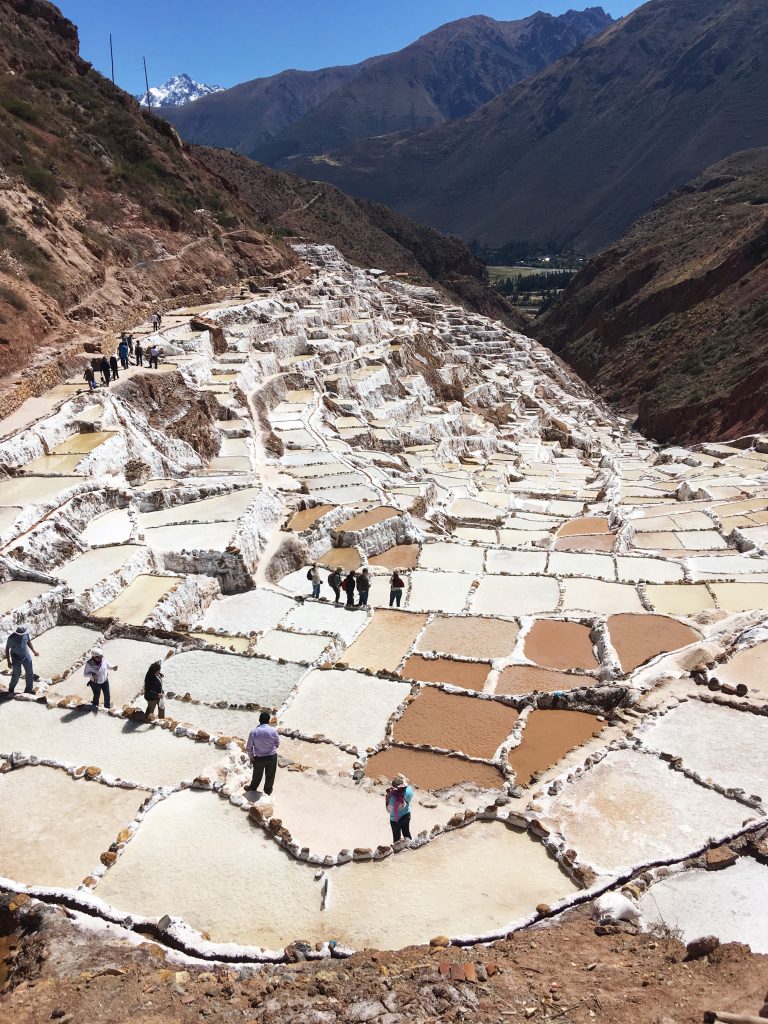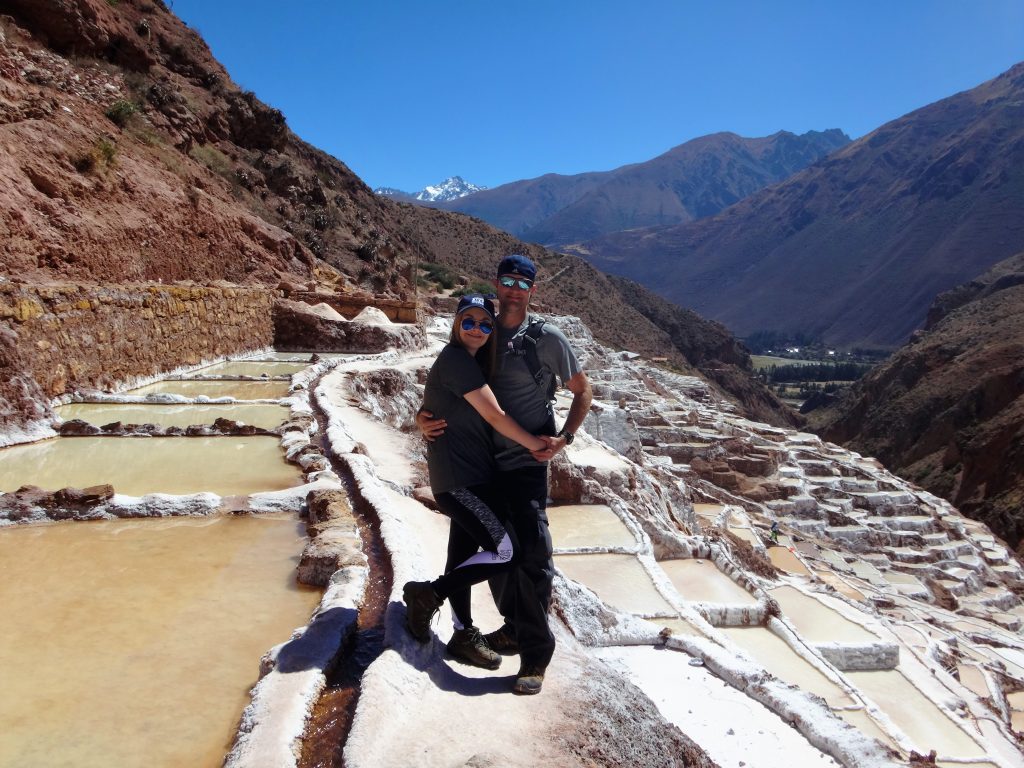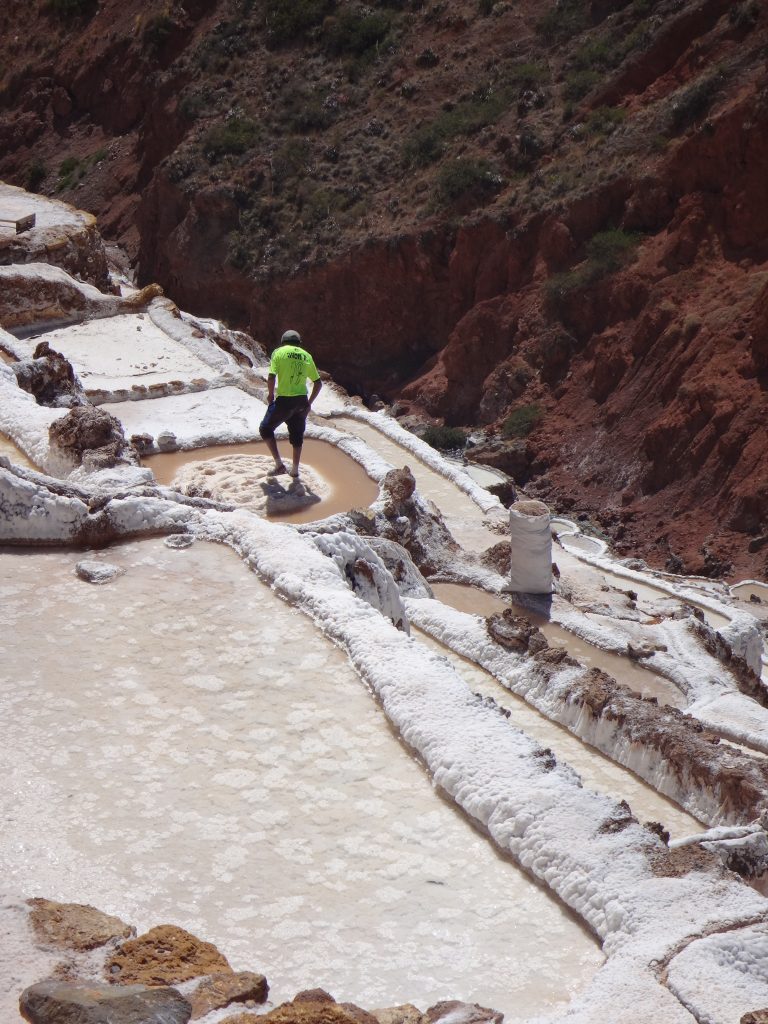 TRAVEL REVIEW: Maras Salt Mines

 Trip Highlight!
Moray
Just a short drive from Maras is the Moray Archaeological Site, containing unusual Inca ruins of several enormous circular terraces. The purpose of the terraces remains unclear. Some speculate that the area was used by the Inca for agricultural experimentation to study the effects of different climatic conditions on crops. Other studies have suggested that, because of the perfect acoustics created by the circular shape, the site was used as a stadium.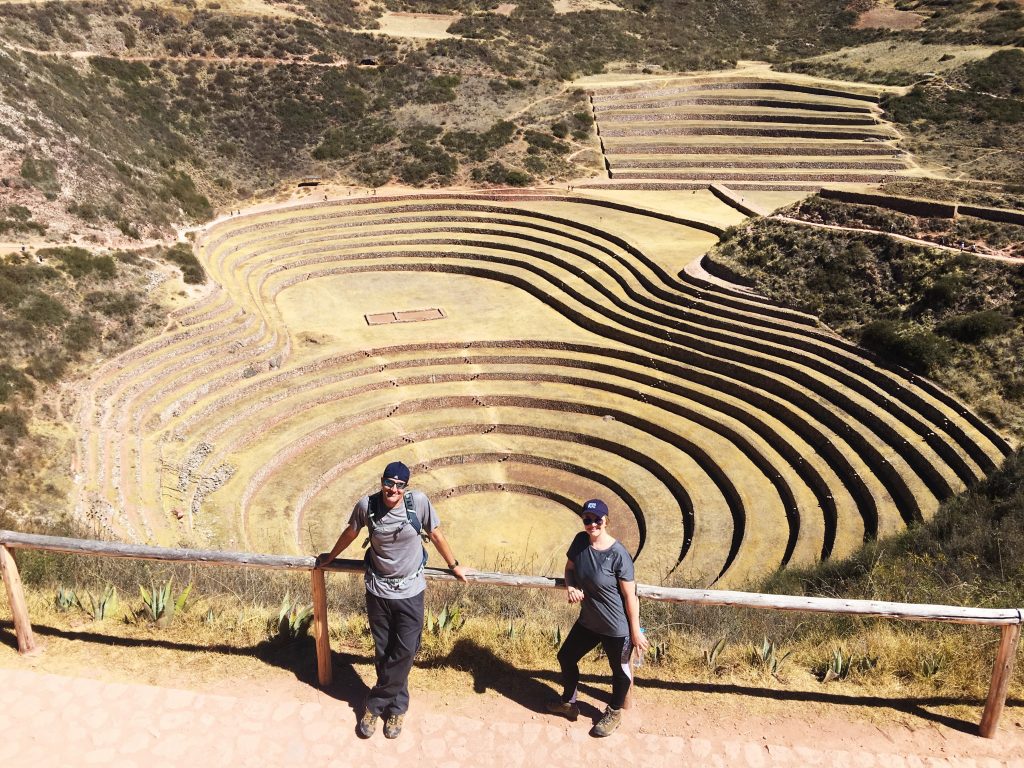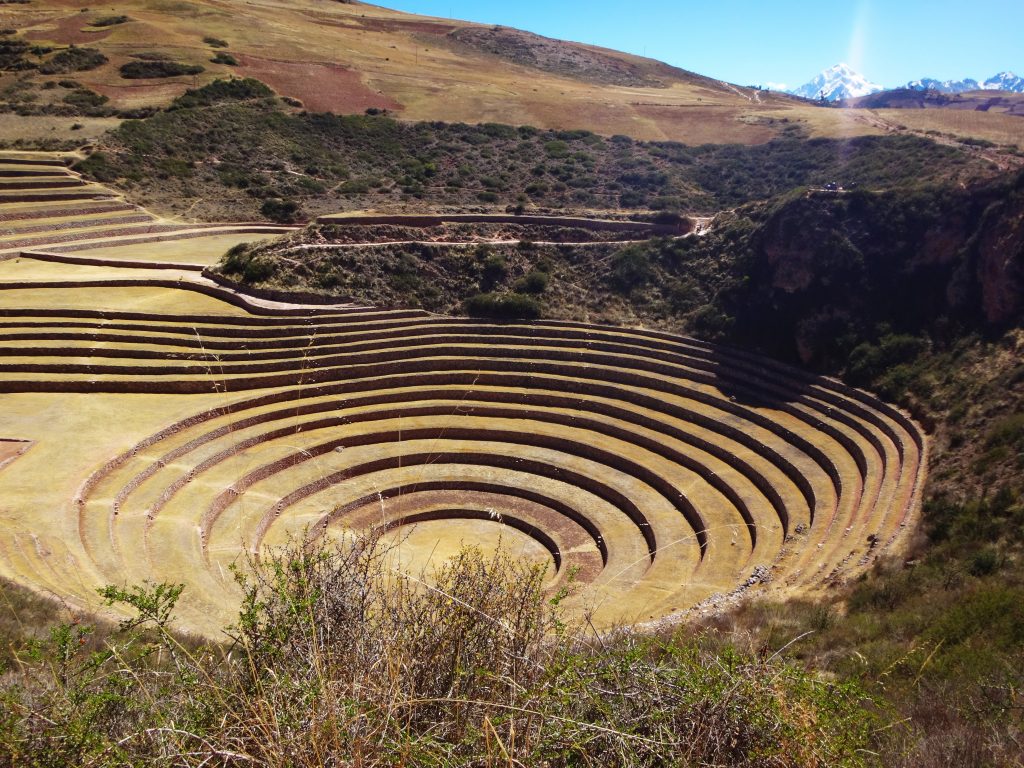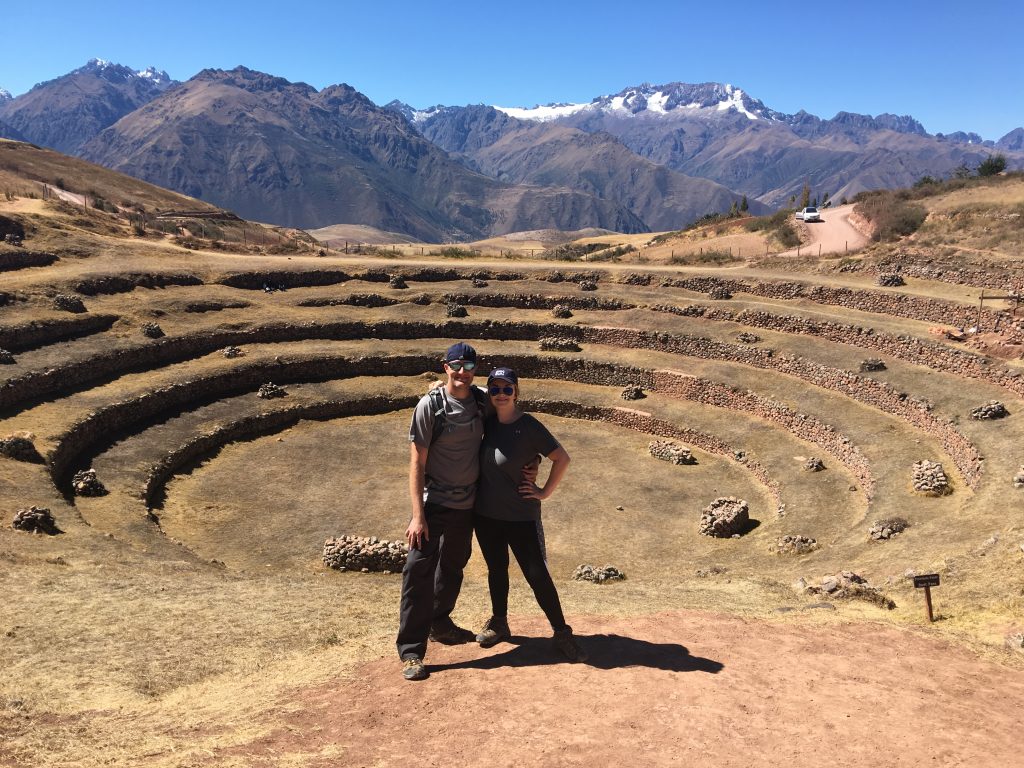 TRAVEL REVIEW: Moray Archaeological Site

 Must Do!
Ollantaytambo
We finished the day in Ollantaytambo, which was once the royal estate of the Inca Emperor and a town for the Inca nobility. After the Emperor's death, the Ollantaytambo Fortress was used as retreat from the attacks of the Spanish and remains the site for one of the only successful battles against the conquistadors.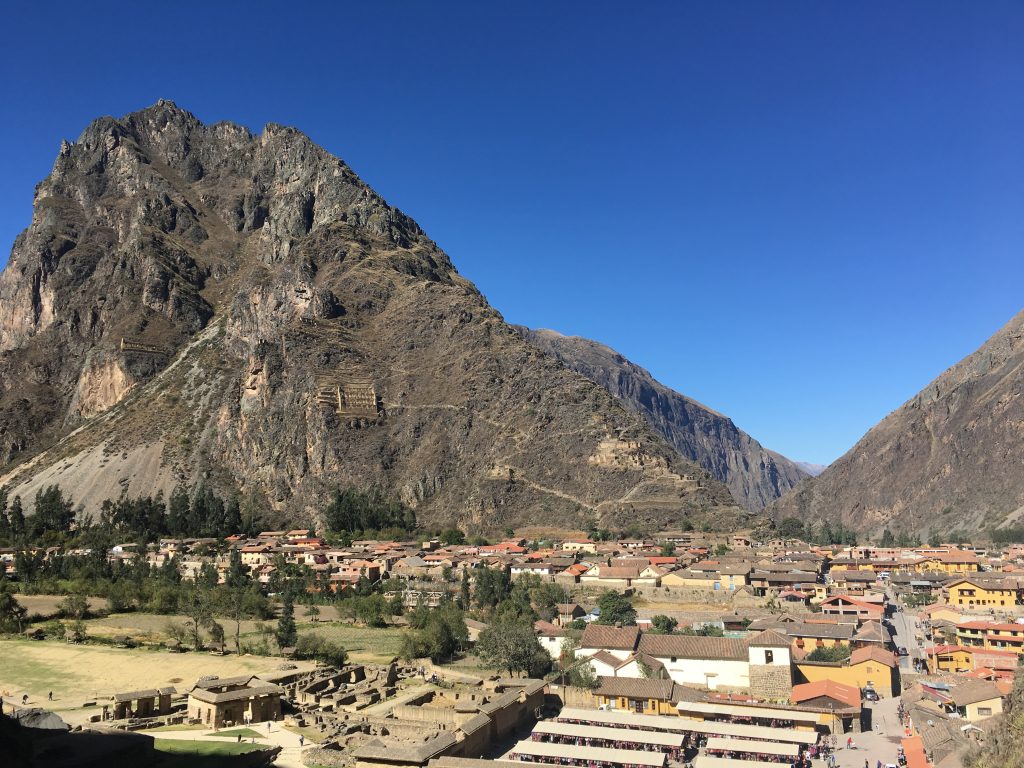 The "Fountain of Youth" at the Ollantaytambo Fortress.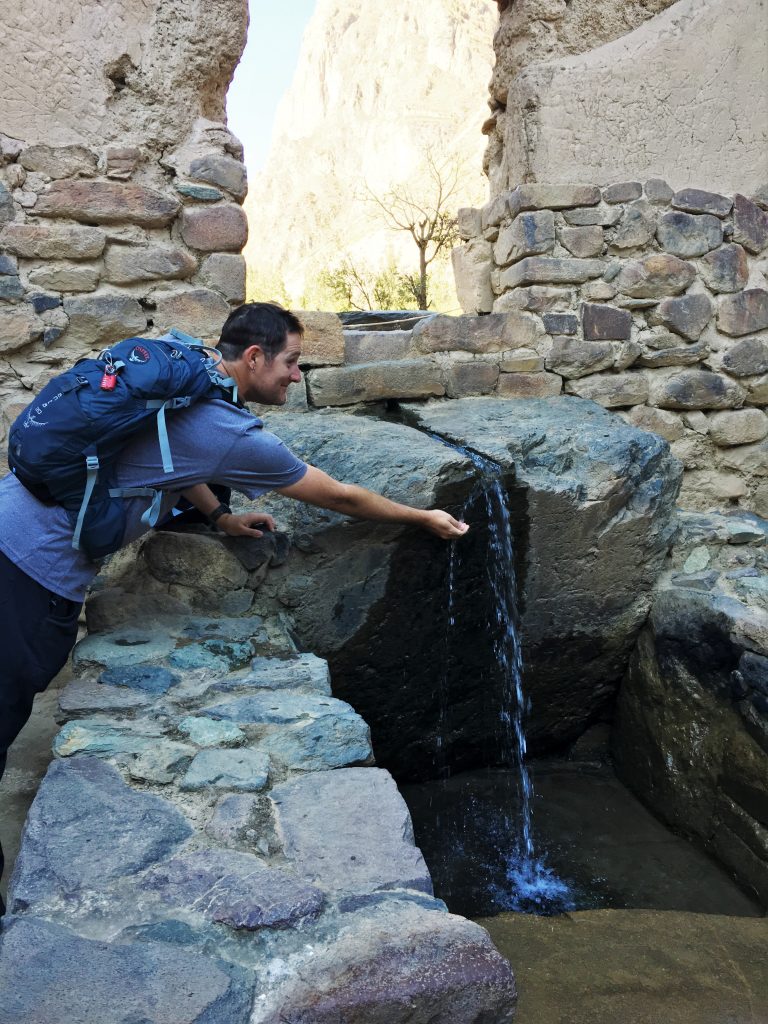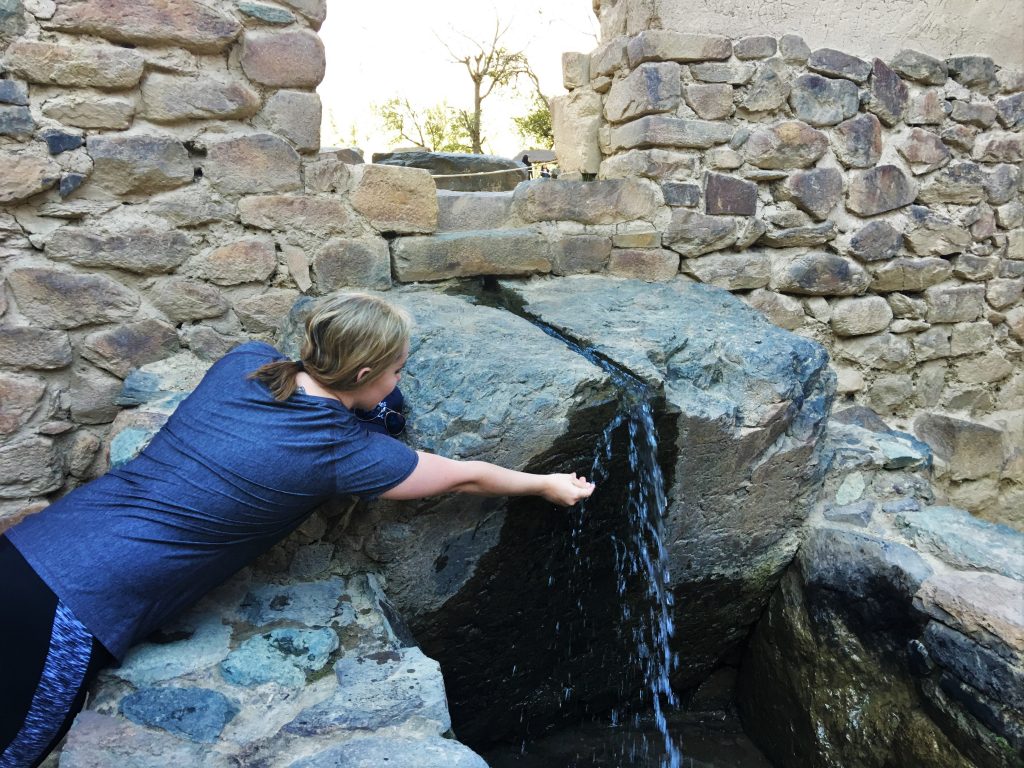 TRAVEL REVIEW: Ollantaytambo Fortress

 Trip Highlight!
We decided to stay the night in Ollantaytambo before embarking on our Inca Trail trek the next morning. We checked into a beautiful hotel, Pakaritampu, and got a great night's sleep.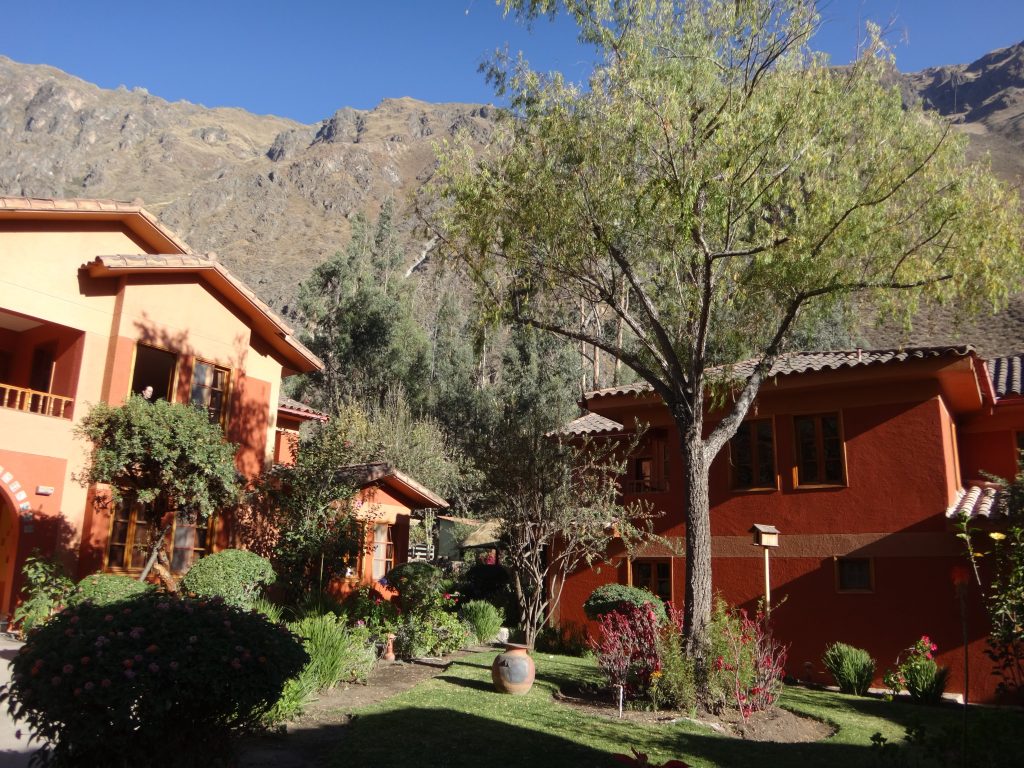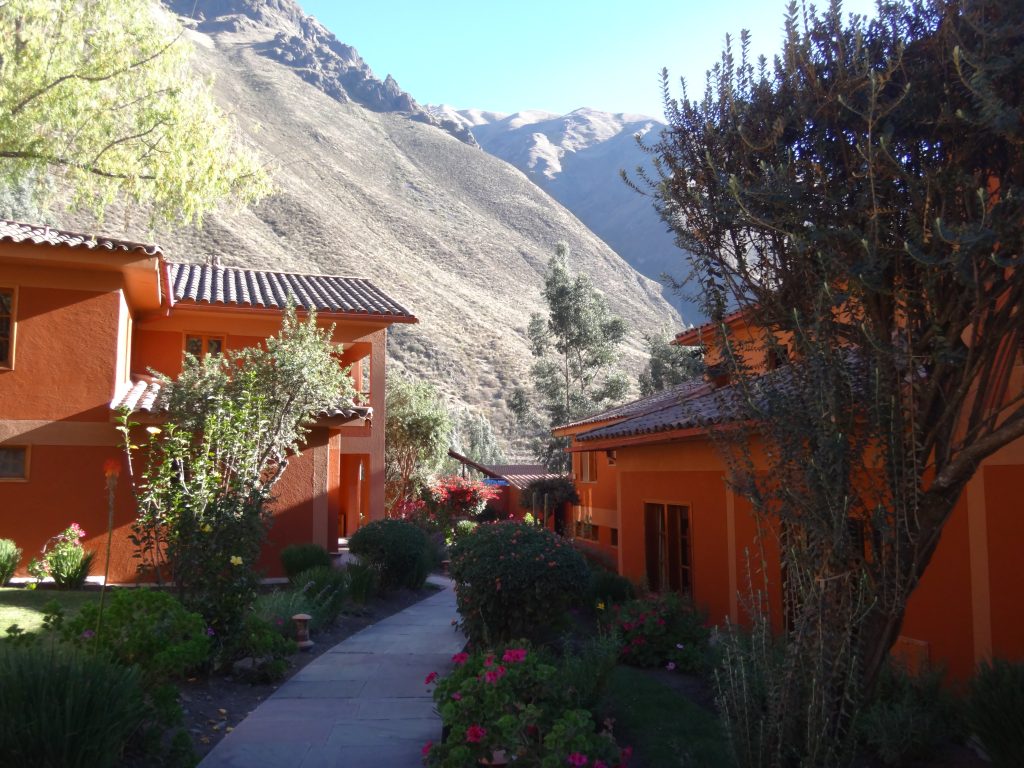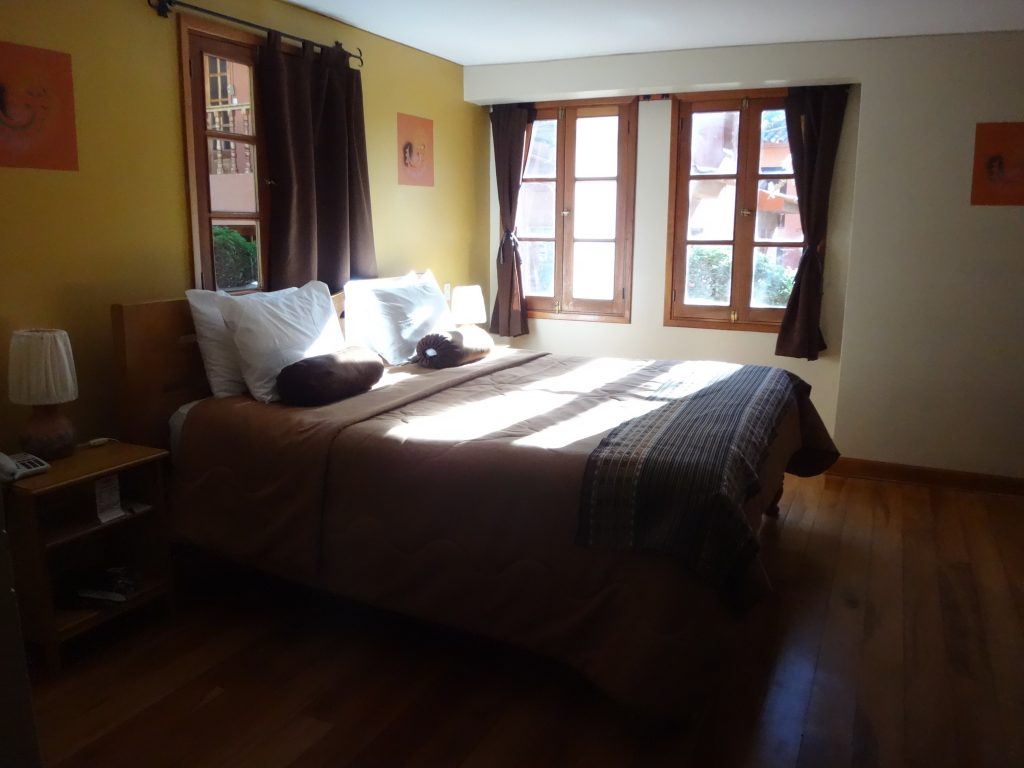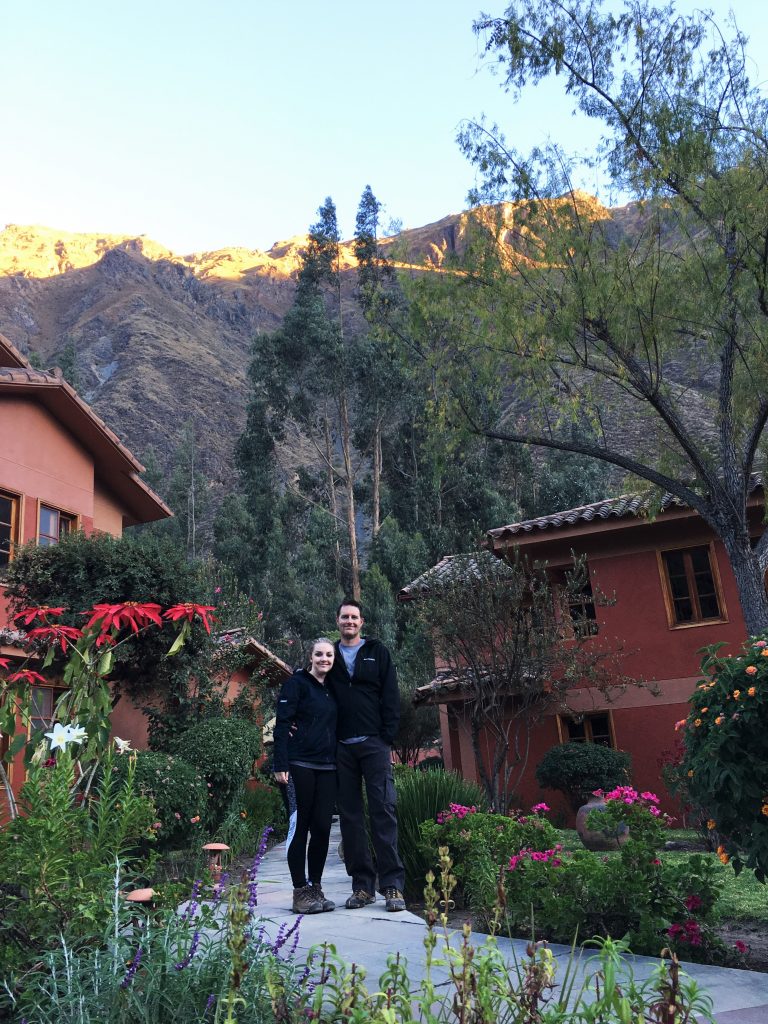 TRAVEL REVIEW: Moray Pakaritampu Hotel

 Must Do!